Greetings Hivers,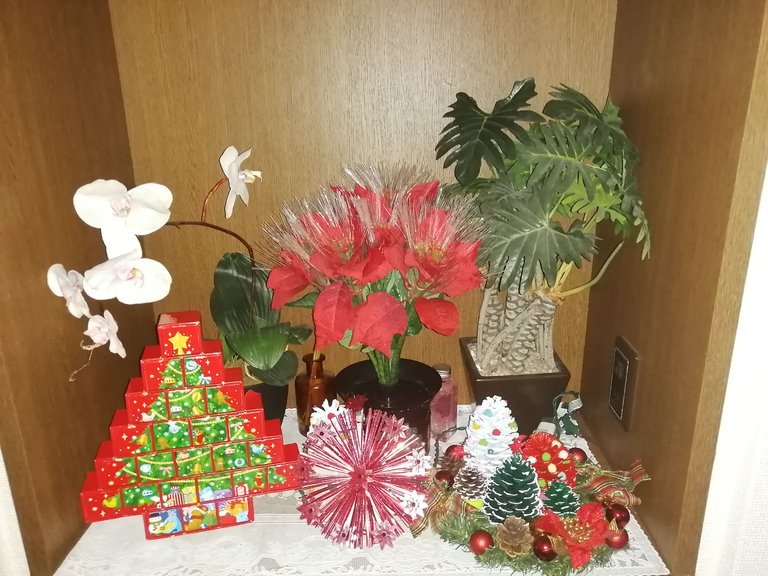 Decorations at the entrance of our apartment
How do you usually celebrate the festive season? Do you have your tree 🌲 and decorations out? When do you start decorating?
This year we have a small decorated section at the entrance of our apartment and slightly larger tree as our kids are now taller than the previous Christmas tree.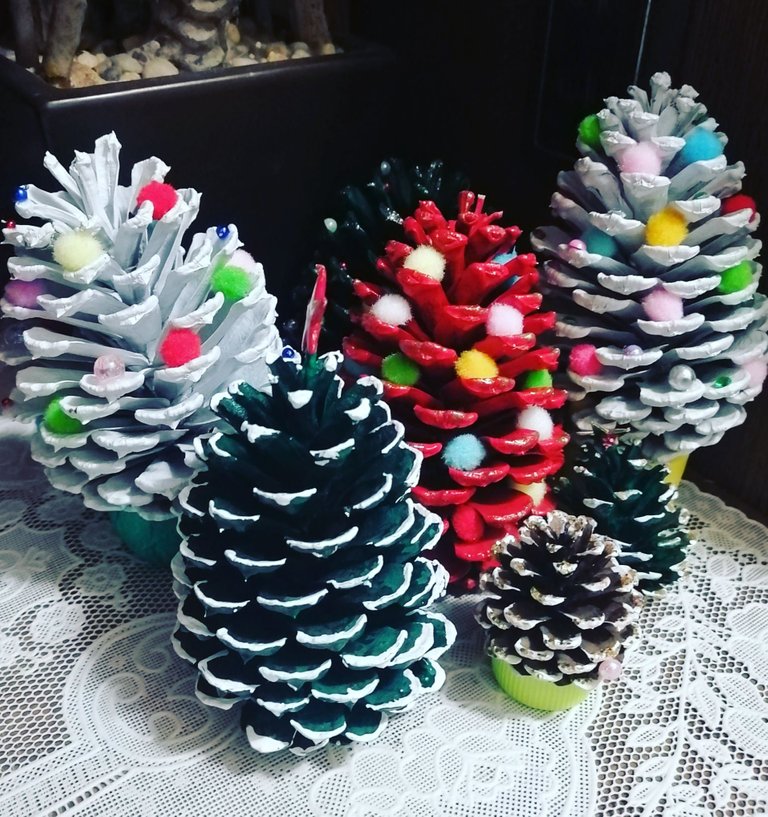 Christmas is one of my favorite holidays as it carries so many fond memories of times spent with family, having great food, fun and other festivities. I recall going to church and being reminded to remember the reason for the season.
As a country boy I recall waking up early in the morning to start the preparation, actually it started long before that with deep cleaning, painting, cutting away overgrown shrubs and moving the lawn. Then there was the Pre-Prep for the Christmas batter for the numerous cakes, sorrel, picking of peas, shopping for the gifts.
The community jack of all trades would be pretty busy going around and preparing Christmas goat 🐐. There was alot to go around and share with our neighbors. After the cakes were baked I had to go around and share the Christmas batch with friends and neighbors. Of course another batch of cakes would be prepared for the New Year.
Great times, Great memories.