The winter has cometh. The top of the mountain is looking a little frosty baby and the winter clothing has found its way to the front of the wardrobe. I can't say I have gotten used to this but I have learnt to adopt to the seasons. The thing that really gets me is the frost on the windshield in the mornings. But nothing a splash of warm water won't fix. Hmm, maybe that isn't the best approach, but I have been doing it for years 😆. I seriously can't imagine living in Canada or Russia where the snow seems to come in avalanches.
I took these photos on a trip to Nikko over the weekend. I had to walk a distance away from our party/crew as the mountain was visible but light pole wires don't make for a good shot. Then I found this shop that had the mountains behind it clearly in the background. Here is the frosty mountain range a bit closer up.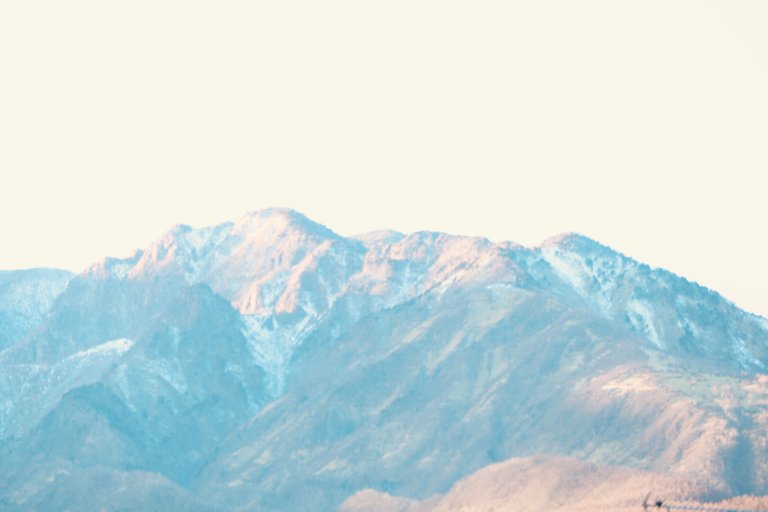 When the winter comes, people will do anything to keep warm. Especially those from warmer countries. Hot carpets, gas heaters, AC on heat, electric blankets and 5 layers of clothes ( who does that). I thought this song was an ironic add to this #APART post. The name of the main artiste is Snow and the title of the song is "Anything". This is actually a very big song in the Dancehall space that many people know. It is not often a Caucasian ( feels strange using that word) comes around and buss the dance, well, in those days.




Click the banner to learn more about #APART. It is quite a simple challenge. Post an original picture and link to a reggae song. The picture should have some connection to the Reggae song in someway, anyway. The only limit is your imagination.😉

ReggaeJAHM.com
Discord | Hive Community | Reggaejahm Interface | Twitter| Buy Beats With HIVE & JAHM
---
Posted via ReggaeJahm | Reggae Culture Rewarded