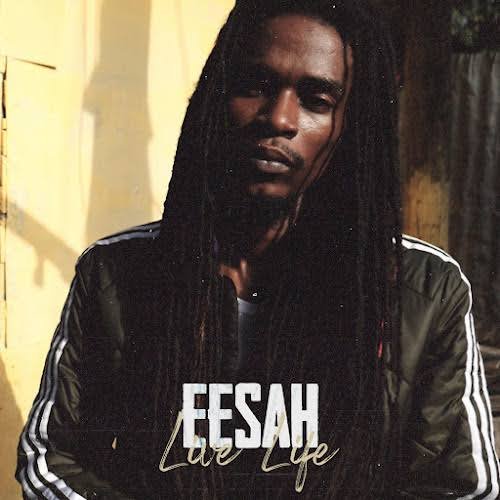 Eesah is a reggae artiste that recently came to my attention via the Spotify Algorithm. He has a new era foundation reggae style that caught my attention.
By new era foundation reggae, I mean the likes of Chronixx, Yardcore, Lila Ike and the rest of the so called reggae revivalist. Eesah, the word actually means Jesus in Arabic which would be kinda of strange for a Rastafarian. But according to his sound cloud bio:
Eesah, is a composer, songwriter, and performance artiste. The name Eesah is developed from Jamaican patwa slang, "dat bad eesah". The meaning of "Eesah" is an expression indicating excitement when something is enjoyable. He received the name based on his lyrical ability. Eesah's keen wit and quick thinking enrich his delivery style.
Source: Eesah SoundCloud
Eesah is also a very established artiste who is know in the space by many heavy hitters. His collabs with them make it evident. Chronixx and Capleton to name a few.
Here is the video for "Live life". I was just watching the video and now I can hear my wife singing the hook. Eesah has a melodic and calm voice that speaks consciousness but still has a hardcore element to it. A very good formula to reach different vibes in the spectrum.
Management, Media, & Bookings Contact:
EesahMusicTeam@gmail.com
876-372-6919
Bonus Track so you can catch the vibes of Easah!

Eesah ft Capleton & Luton Fire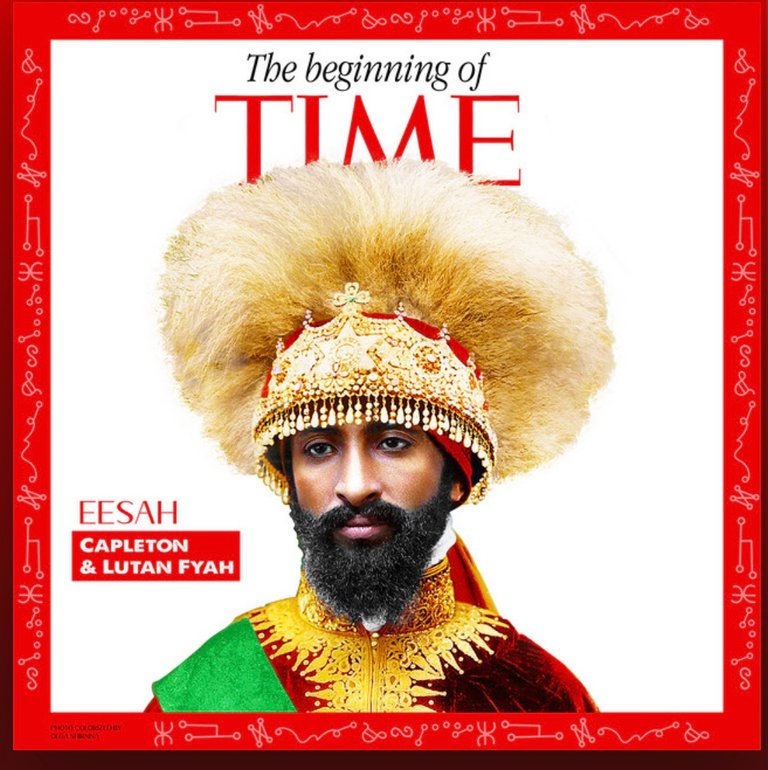 All images, audio & visuals are owned by the respective parties and used in this post for promotional purposes.


ReggaeJAHM.com
Discord | Hive Community | Reggaejahm Interface | Twitter| Buy Beats With HIVE & JAHM
---
Posted via ReggaeJahm | Reggae Culture Rewarded