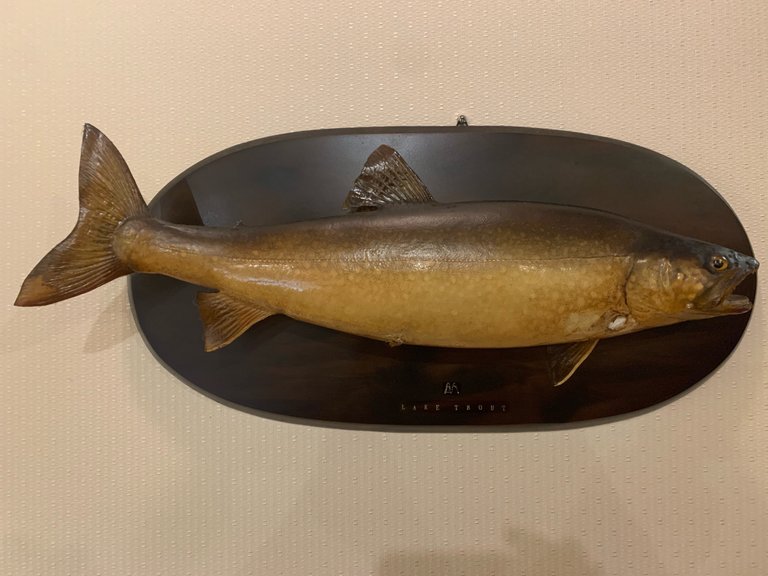 Happy Sunday!
In all my years eating ramen, I had no idea a salmon ramen existed. But there is a catch, the soup probably consist of pork.
After a lonnnnnnggggg day at the park, lounge chairs out, mini tent set up, baseball in play and a little soccer, we decided to go for ramen. Oh, I also brought my dumbbells 💪🏾 to the park and utilized the benches. Free gym? Not quite, tax money lol 😂.
How did I get the pic? My friend rolled up on me while I was minding my business utilizing the park. So I just asked him to zap them to me.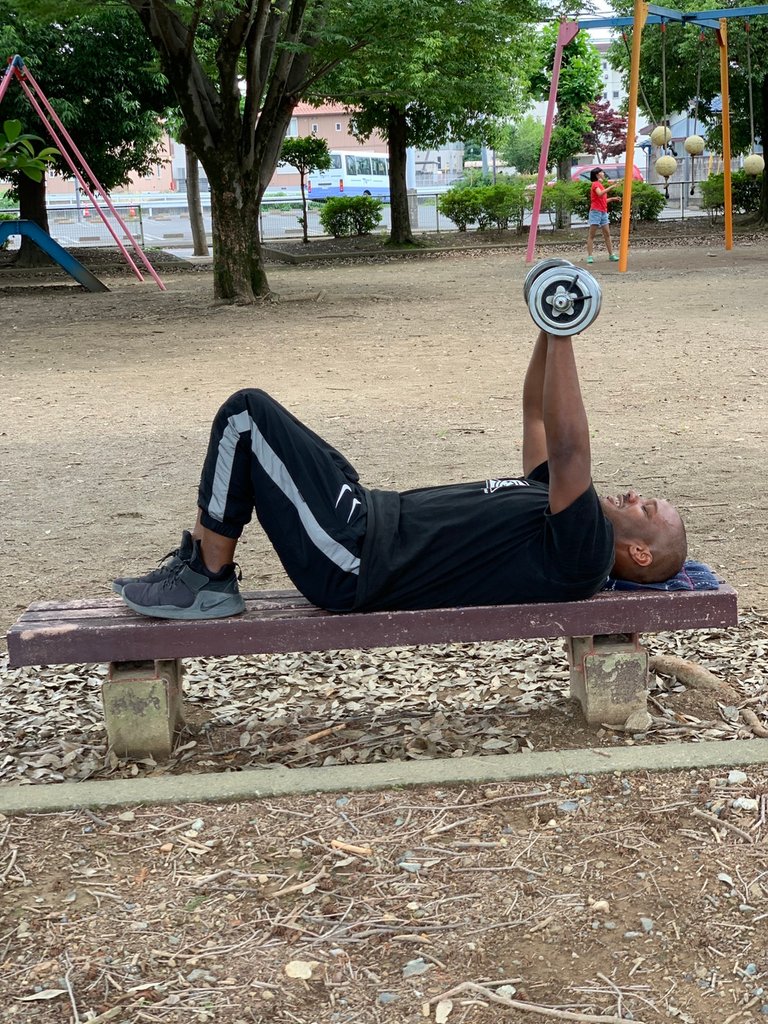 The Ramen 🍜
So yeah, after all that we got some ramen. I know, it doesn't look like much from the pics. But it was good and had an alright balance ⚖️ of veggies with noodles.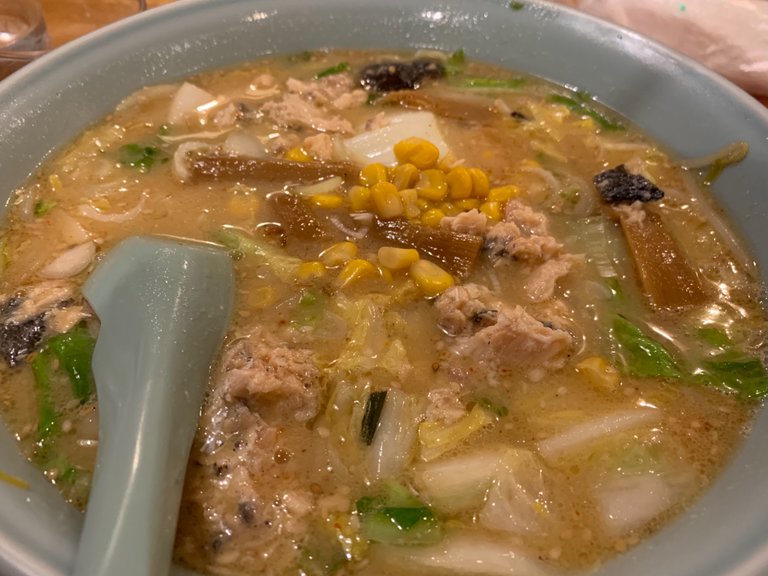 Here we can see the salmon chunks which would usually be pork in most ramens. I'm kinda glad I tried a new type of ramen as I'm slowly being more mindful of my health. ( yes I know, ramen isn't healthy, keyword slowly )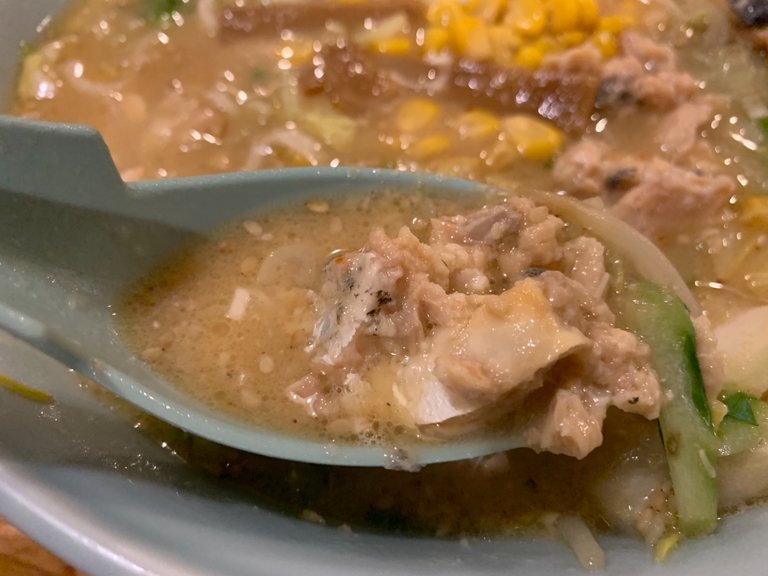 In this pic we see some of the veggies that accompanied the salmon and noodles in the bowl. Not a bad meal after a workout and romping in the park. Not bad for a Sunday dinner either.
We could have actually done without the gyoza 🥟 but for me, it isn't ramen without it. The gyozas are packed with veggies mainly, I think it is called chives. Hmmm that sounds like a disease 😂.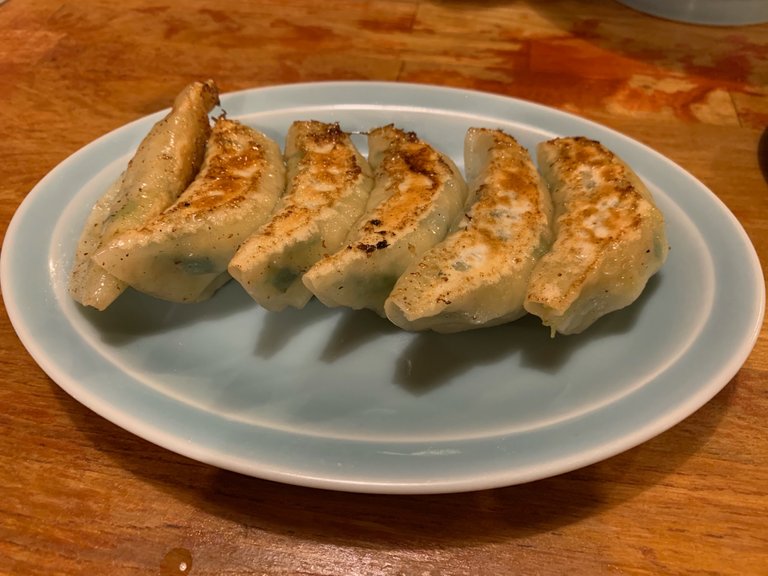 Here is what inside of the ramen restaurant looks like. It seems to be ran by a family. An elder couple and their adult children. Ramen shops are one of the best restaurants to own in Japan as people eat and leave quickly, it's not a place to chat and banter. But I think that dynamic would change depending on the country.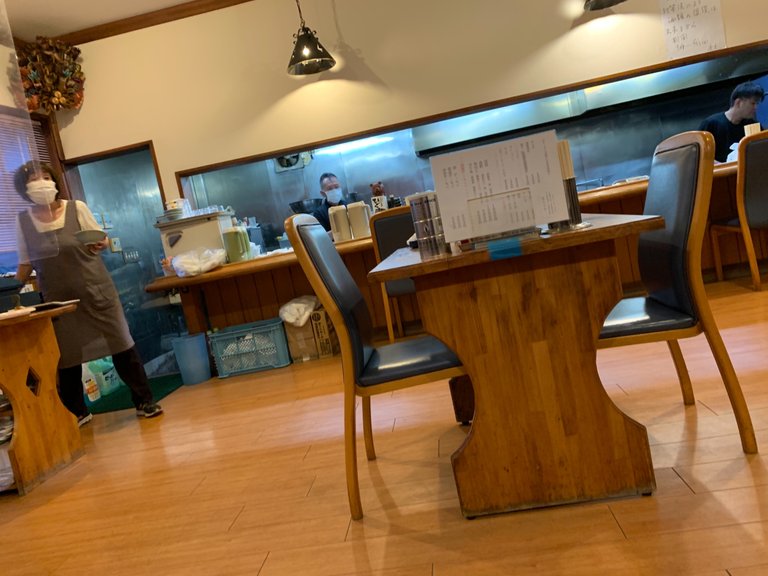 As usual it was a thick crew of about 16 us, ( the pic below is just 1 of 3 tables we occupied) a nice last serving for the establishment as they have to close by 8:00 pm. But I think they would close at that time anyways. Here is a big open secret going on in Japan. Any restaurant or bar that closes by 8:00 pm, gets $300-$500 from the government per day, because of the soft lockdown. But.... a lot of these shops would close by 8:00 pm anyway, but they are still collecting that "free" money. It pays to own a legal business, especially in times like these.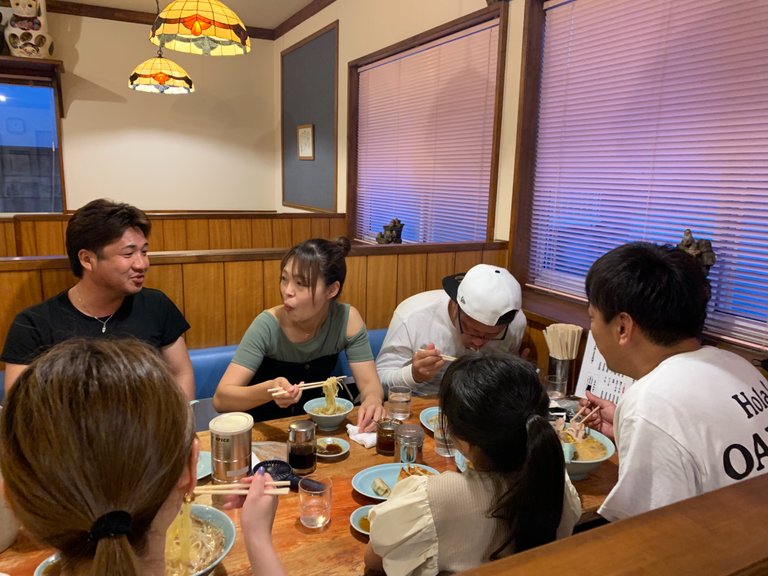 Just like the first pic of the salmon, this carving was on the wall and I thought it would make a good shot to give you a feel of the place.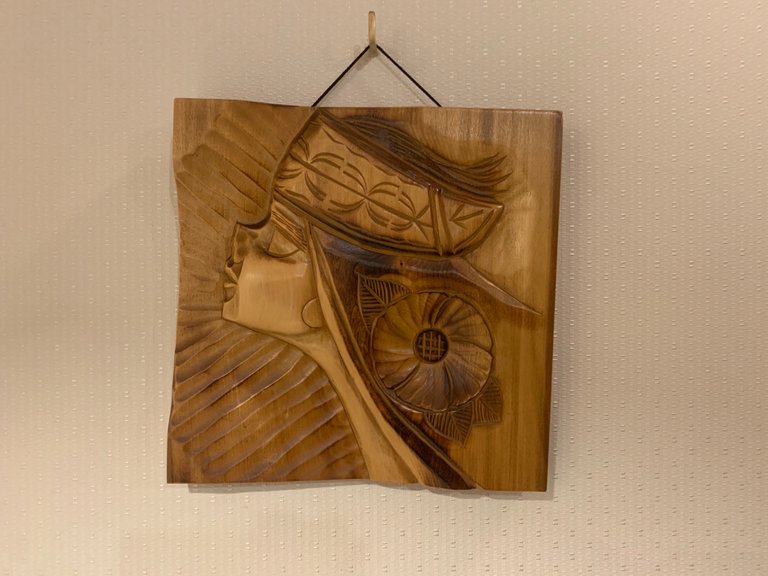 *Have a blessed week y'all. I leave you with this brand new video by Looga from the Dutty Cup Crew. Not familiar with the crew? It is the crew that gave birth to Sean Paul, and we can see him representing in this video for his long time crew member.
While Looga still hasn't had that break out hit as yet, he is known within the Dancehall circles in Jamaica. On this track he teams up with Anju Blaxxx from BlackState productions which is linked to UIM. "Waaah Rich Fi No Reason".*



ReggaeJAHM.com
Discord | Hive Community | Reggaejahm Interface | Twitter| Buy Beats With HIVE & JAHM
---
Posted via ReggaeJahm | Reggae Culture Rewarded