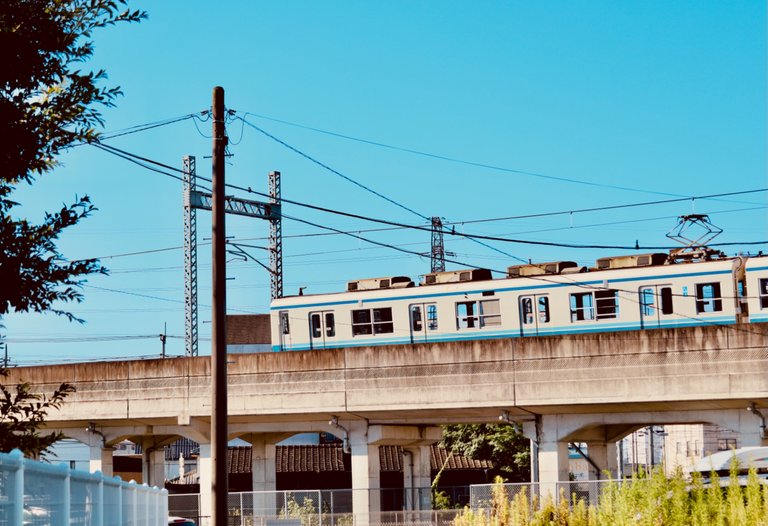 It has been a long time since I have taken the train, do I miss it? Well I do miss taking the Shinkansen 🚄 but the local trains not so much. The last time I took a train was in 2019 to go to a Reggae Party in Tokyo which featured DJ Delano from the Renaissance Sound system alongside Mighty Crown. What an even it was.
One thing I love about the trains here in Japan is that they are always on-time! Unlike trains in NYC 😂. I remember traveling to Manhattan from Freeport a few years ago and I had to take the metro 🚇, I went to the platform and looked at the train schedule board and was confused as there were no times. I also checked online and found nothing. I then asked a lady in uniform about the times. She basically said "there are no set times, you just have to wait until the train comes", in her heavy NY accent.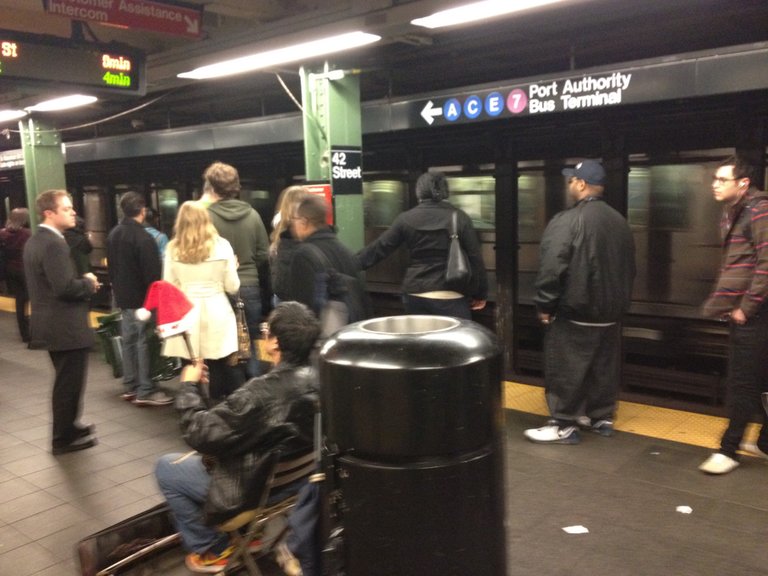 I was like WTF!!! Having just came from the most advanced society when it comes to train systems, this was a big shock to me. However I waited and eventually the train showed up. What I did like about the train stations in NYC were the street/train station musicians. Can't even remember what instrument he was playing but interestingly, he seemed Japanese. This song by Ken Boothe could be the theme song for the NYC metro system. Must be a joy every time the train shows up 😂.

Song: The Train is coming
Release date: 1966
Label: Studio One/ Coxsone Dodd
Written by: Ken Boothe & Coxsone Dodd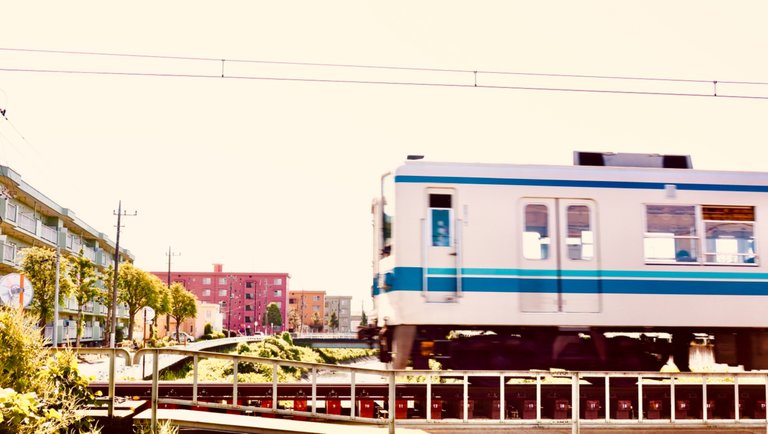 Click the banner to learn more about #APART. It is quite a simple challenge. Post an original picture and link to a reggae song. The picture should have some connection to the Reggae song in someway, anyway. The only limit is your imagination.😉
---
Posted via ReggaeJahm | Reggae Culture Rewarded