Hello Community of Reggaejahm, hoping that they are all very well, here I bring to share a song literally just out of the studio.
In fact, it is part of a complete album, the first one released in approximately two decades of musical career, whose name is "GRIOT ". He was for a long time retired from the music scene.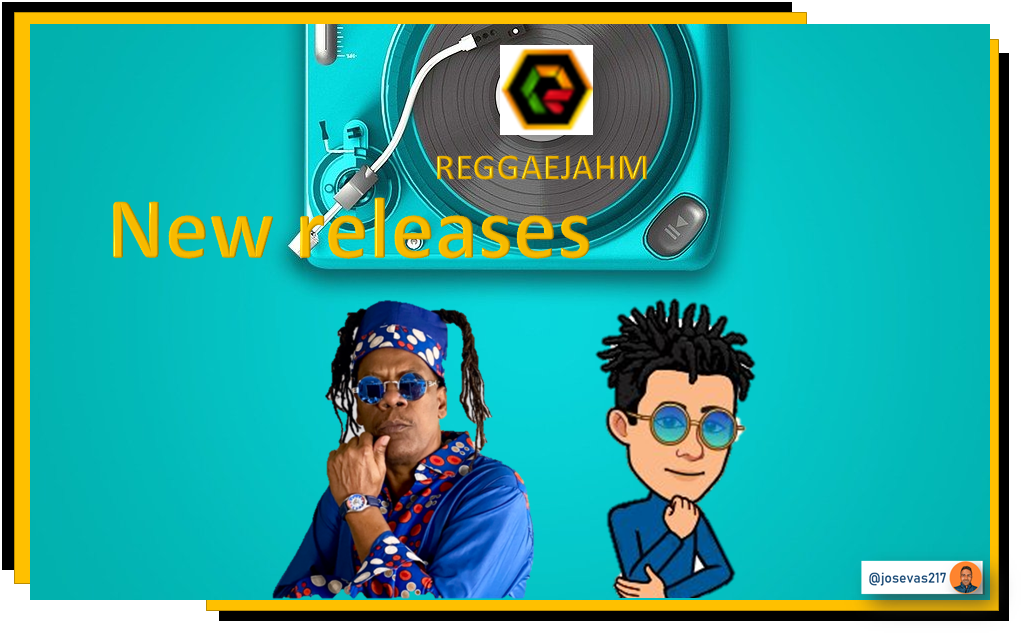 Edited Image in power pointSource / Source/ Emoji of Bitmoji App
Truly, that style doesn't suit me very well, no matter how much I try to copy the style, I haven't been able to...
He is a native of Belize, I must emphasize that he is a singer, producer and teacher. This last career is the one he has dedicated himself to in the last years of his life, and equally focused on family life.
Pupa Curly - Democracy Weh [Official Video 2021]
As I said before this is the promotional song for the Full Album. I didn't know this singer, because of things in life, when I went to Youtube, to see what I could get, this song was just 21 minutes away from being released, and I liked it very much, so I decided to share it...
Here are the links to your social networks:
I want to close this publication with this video of a concert at the home of Lila Iké, a singer that I really like a lot, and this video is simply great. It's 20 minutes of quality, totally live... enjoy it:
Source
Now I say goodbye.
Thank you very much for reading me.


I authorize the use of this banner to everyone who wants to do it.

---
Posted via ReggaeJahm | Reggae Culture Rewarded