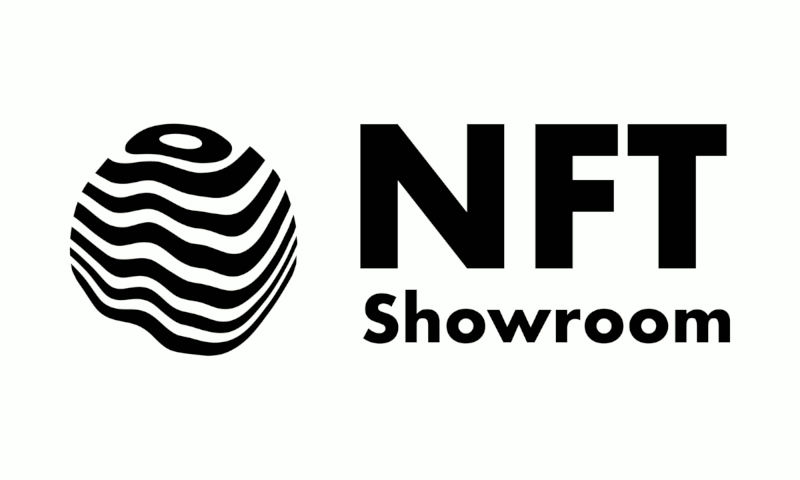 I have been wondering if my #plantbased culinary art would ever be a good fit for the NFT Showroom because I know it's primarily focused on visual arts.

COMBINING ITAL CHEFERY 👨‍🍳 AND GIFS 👨‍💻
To NFT or not to NFT?

DIVERSIFY
     My post payouts aren't near where I dreamed they would be when I threw myself fully into Hive-Blogging so long ago. Other than teaching online, Hive is my full-time job, and the lowest paying one I've ever had in my life.
     Beggars can't be choosers I guess, and being stranded here in Suriname with my family and kids out of school in an economy facing hyperinflation and cash shortages leaves us few opportunities to earn a steady income.
LEARNING NEW SKILLS
     As an Ital chef I consider myself a culinary artist, but I have been brainstorming ways to introduce a visual arts element into my recipes. While reading through the NFT Showroom Artist Guide, I noticed GIFs up to 30MB were accepted.
     I took a quick tour of the tokenized GIFs for sale on the platform, and noticed some of them very simple, and that gave the confidence that I might be able elegantly squeeze an Ital recipe into a >30MB GIF file.
MY FIRST CREATION
     I began tinkering in GIMP hoping to make an artsy and fun animated GIF that efficiently crammed an entire recipe's ingredients and preparation steps into a single image.
     You are looking at perhaps the world's first Ital recipe GIF here on Hive, made from the coconut potato soup I posted a few days ago. I have applied for the @NFTShowroom Whitelist, and I'm hoping for good news. If allowed, this piece will be my first tokenized creation.
     I created a >10MB version to show easily upload and show you all in this post. If allowed, the tokenized NFT version will be a >30MB 1280x720px GIF.
THOUGHTS?
     I'm just now learning the animation features of GIMP, so I'm sure I have room for improvement, but I was quite satisfied at this result after a day of trial and error.
     I'd love to know if you would pay for something like this and what you fellow Hivers think a fair price would be for this tokenization. Please tell me what you think in the comments below.
"If I don't get accepted for the NFT Showroom Whitelist, I am really glad I learned how to up my GIF game, and it's a skillset I intend to improve.

🙏 THANKS FOR READING 🙏
If you enjoyed this post, please upvote and reblog.