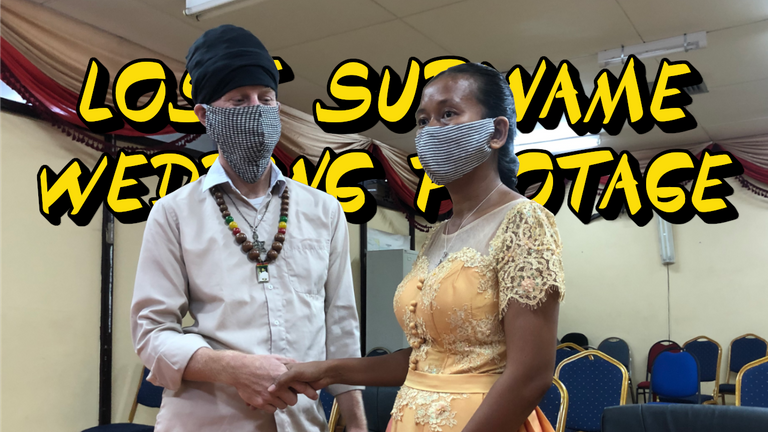 ▶️ Watch on 3Speak
---
I recently discovered an SD card that contained footage of @Sreypov and I's wedding here in Suriname, shot by none other than fellow Hiver @FaustoFraser.
😷 A COVID-19 PANDEMIC WEDDING 💒
     It's hard to believe it's already been around a half a year since we got married here in Suriname, and it's even harder to believe we are still trying to get the last of paperwork here that will help us with immigration in a new country.
     With some free time on my hands, I decided to sift through all the footage and make an edit to share with family and friends, and of course you Hivers. Unfortunately I suffer from limited computing power, and this leaves me with a lot of lag when using playback preview to check my edits.
     Ultimately I have to export a video file every time I want to check my edits, and this is very time-consuming. There are definitely some changes I would make if I had more time, especially using time-lapse when the camera wasn't mounted on a stationary tripod. Either way, I hope you enjoy the footage and get a glimpse of this experience through our eyes.

🙏 THANKS FOR READING 🙏
If you enjoyed this post, please upvote and reblog.
CLICK HERE TO JOIN HIVE AND START EARNING CRYPTO LIKE US

---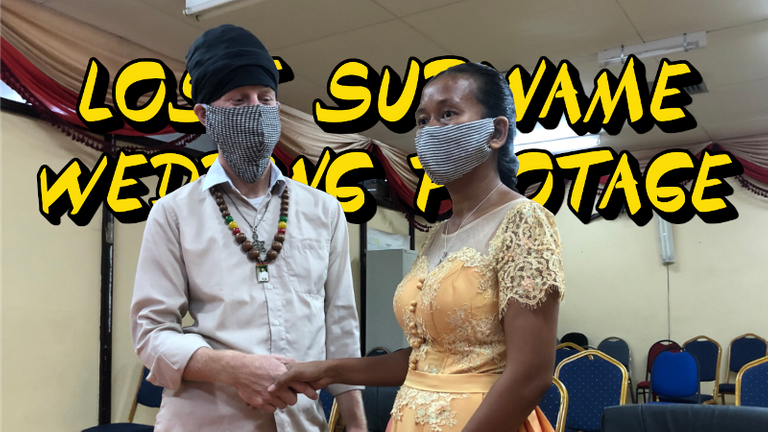 ▶️ 3Speak