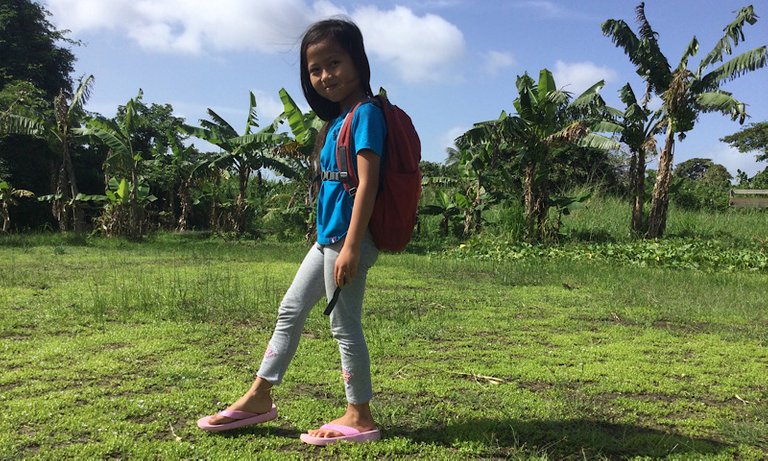 This my favorite travel song. This song is about travel and a bit about the United States. I used a picture with a bag on my sister's back because it connected with the video.

A Picture And a Reggae Tune
by ReggaeJAHM Community

I know this song for a long time. It is my favorite travel song. It is about that American is not the best and they are many places that are better and beautiful like American. I don't know many songs from Morgan Heritage. I think I know this one the best.
My sister said it is the best song ever. I think this song is her favorite reggae song. I love to travel and I love songs. He talks about many places. I really love when they are in Paris. I would love to go there someday.


My Future Travels

I love to travel but I don't really like to sit on a plane all hours. My sister too likes to travel but she loves the plane very much. My sister loves to watch movies in the airplane. My sister always wants to go somewhere that has beaches and snow.
I would love to travel around the world and learn about those countries. If I can go where ever I want I will go everywhere. I was very scared on my first flight. I am not uncomfortable at all on my first flight. I had a plane sick. It is the worst on my first flight.


🙏 THANKS FOR WATCHING/READING 🙏
If you enjoyed this post, please upvote and reblog.

---
Posted via ReggaeJahm | Reggae Culture Rewarded