Respect Jahmers 🇯🇲!
Here's a new Riddim Mix from yours truly.
Another uplifting Reggae Riddim called Badder than Before,
like the tune from Richie Stephens pon it.
Plus we got more tunes from Sanchez, Delly Ranx,Nitty Kutchie,
George Nooks & Luckie D on this Riddim.
It collected already nearly 900 plays, and you can help it
to reach 1K+++.
The Fresh Island Riddim Mix reached 5,6 K views and my
YT channel is growing....give thanx🙏.
So subscribe to the channel too & stay tuned for more mixes
to come.Irie.
Enjoy the Mix!🎧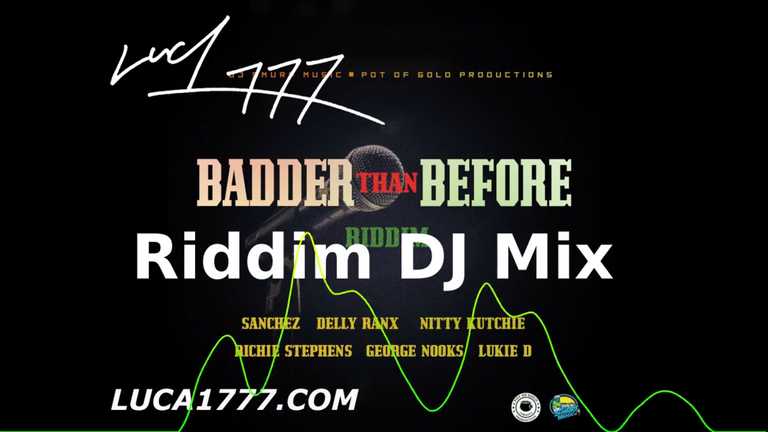 Badder than Before Riddim DJ Mix:
---
Check the new Free Download section on my website:
https://luca1777.com/
https://luca1777.com/links/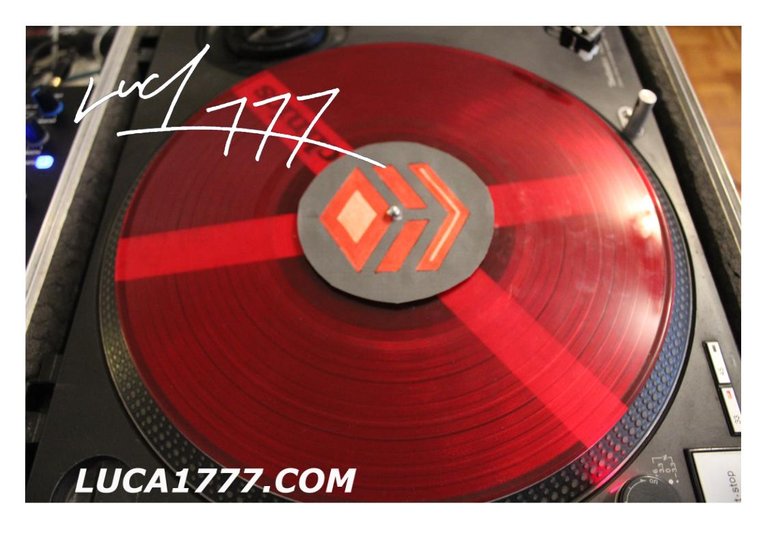 Bless Up & Stay Irie!😉