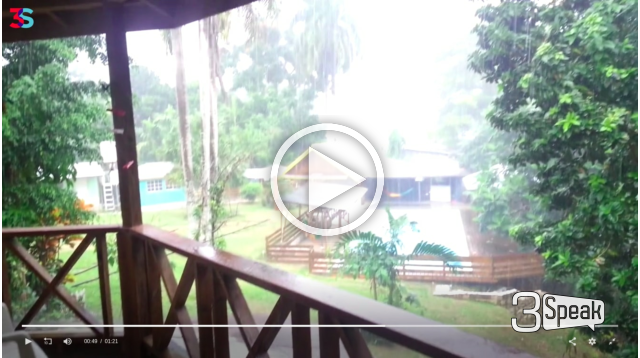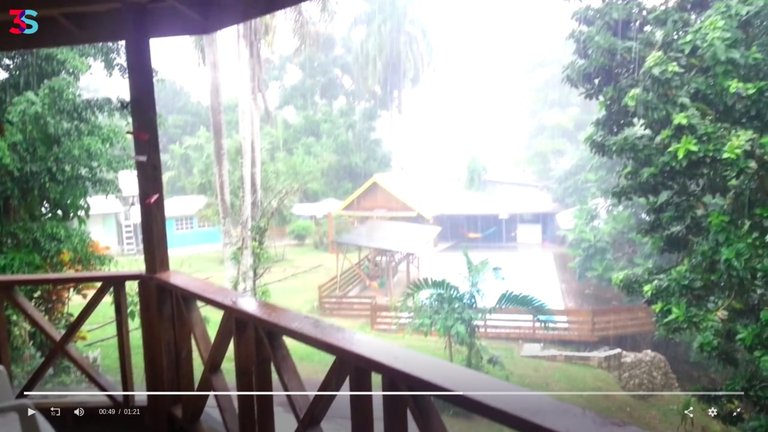 ---
What's good Jahmians,
Jamaica and Tropics is not all sunshine & beaches.
It's also hard rain coming down.
Jamaicans told me June is the month with the most rain,
nearly daily. The first part of the video is from Negril close to
the 7 mile beach, end of March/beginning of April.
The second part is from a cottage outside of Mo' Bay around
December/January.
And when the sun comes back out after a rain like this,
Jamaica becomes one big steam bath...i love it! :)
(last pic)
Bless Up
Little more
Luca1777
More "Jamaican Rain" Pics ;)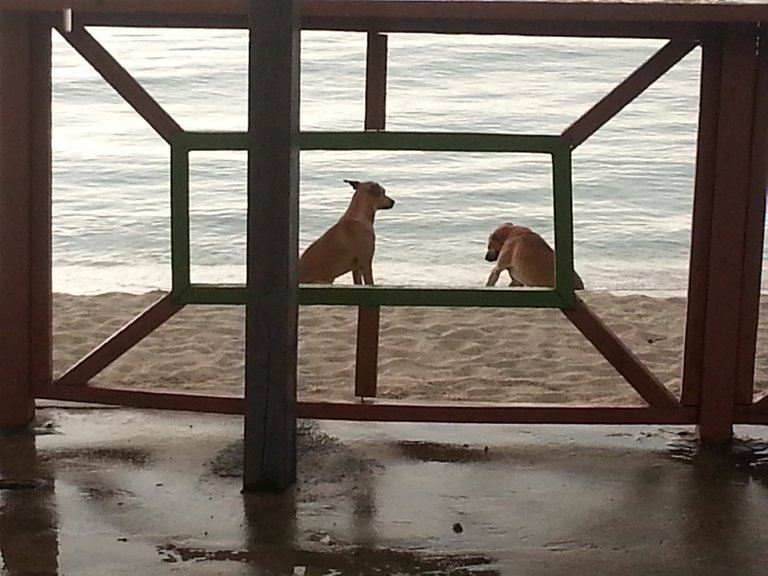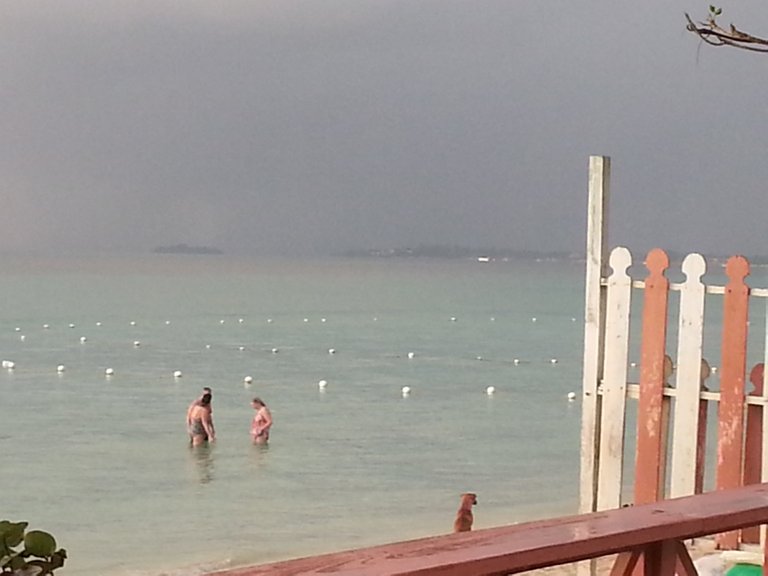 This is the "Steam Bath" when the sun comes back out :) Just gorgeous...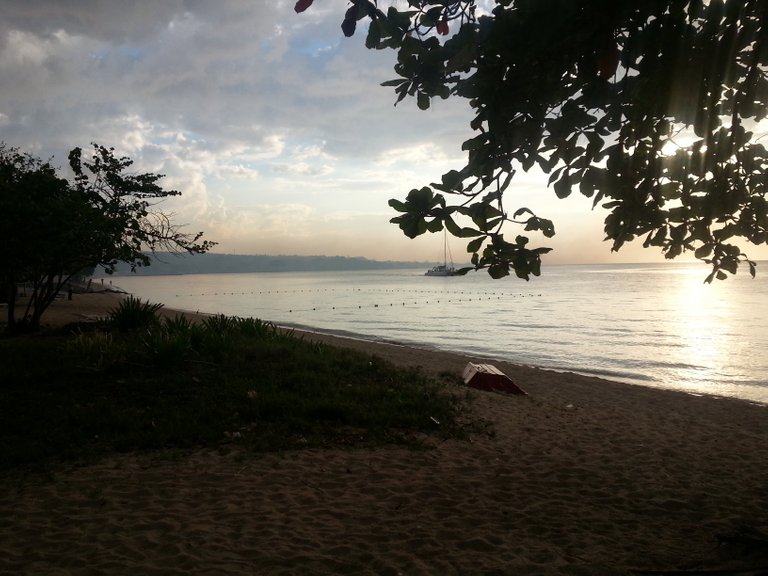 ---
▶️ 3Speak