What's good Reggaejahm,
time to bring back some Quality Selections to the Community.
This track is special. An Afrobeat-Chill Summer
track from Wizkid feat. Justin Bieber & Tems.
Dreamy & beautiful but classy...you will sing soon:
You don't need no other body...
Afrobeat-Chill:Wizkid feat. Justin Bieber & Tems – Essence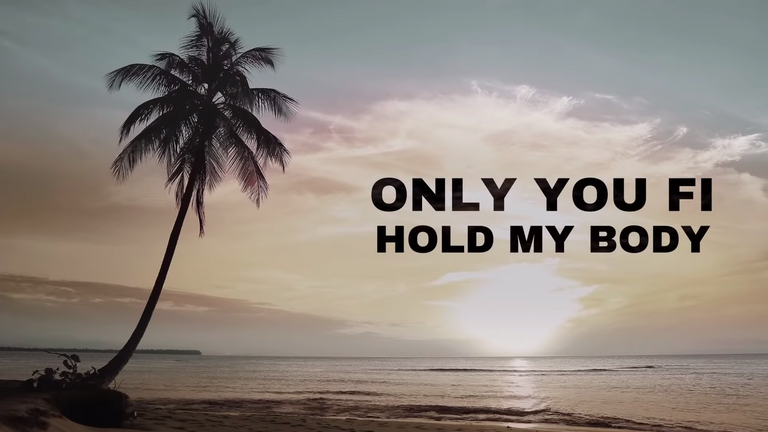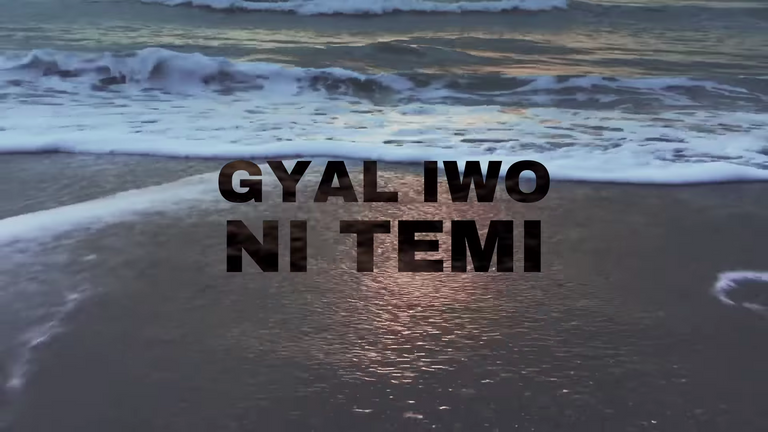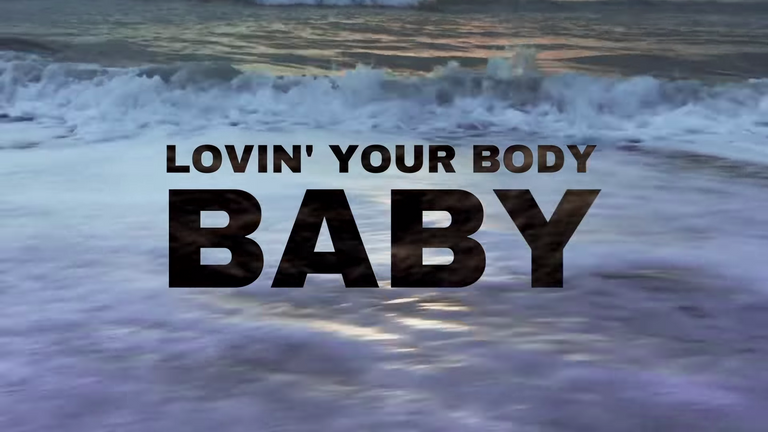 ---
Dancehall-Trap: Skillibeng – Internet War
One of Jamaicas new Bad Boys with Soul & Skillz: Skillibeng!
Brrrrrrrrrrrrrrrrrrrrrr....😜, if you know his ad-lips.
And no, it's not too cold in Jamrock, when he Brrrrrrrrrrrrrrrrrrss
the track 😁. I'm not a big fan of Gun-talk, but i know how most of
di youth grow up in Jamaica and T&T. The beautiful ting is, Jah is
still very strong in them young Gs, thanks to the conscious part
of Reggae culture, like the next track i selected...(Sizzla).
I love the oriental sample in this one mixing Trap with Jamaican
Bad Boy Dancehall.
---
Reggae: Sizzla – Show More Love (Wild Herb Riddim)
Positve vibrations right through on this one.
Promoting the victory of good over evil , Sizzla
deserves nuff Respect for this one. Vibes!😊
People will win against Babylon!✊ ✌️
---
HipHop–Reggae: Pete Rock feat. Chip Fu & Renee Neuville – Ready fe War
Another special track, letting Babylon know...what a gwaan!
Ready fe War
Taken from Pete Rocks Album: NY's Finest, this track starts
with a skit of Pete Rock & Peter Tosh, explaining the origin
of the Jamaican word: Bombaclaat!😜
A real funny story, that i told & taught Jamaicans in the gym
back in 2016/2017, and later other dudes was looking for me in
the supermarket just to hear that story...
The German-Italian teaching Jamaicans where Bombaclaat! comes from...😅
And this skit before the track starts, was my teacher.😉
---
Enjoy Real Quality Music! Bless Up. 1 Love