Hello, how are you friends? I hope you are great, today my Sunday was relaxed, with my little five-year-old daughter, I wanted to cook something sweet and easy to make and I made her a casserole biscuit.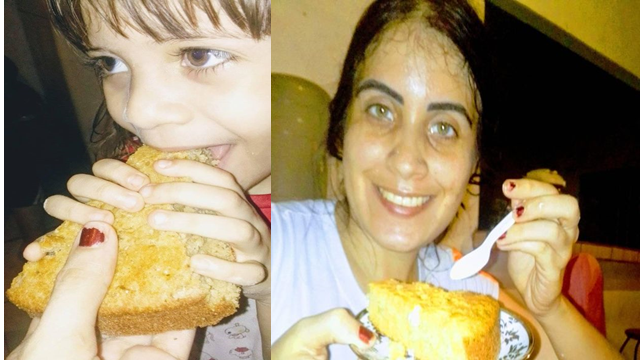 I started separating the yolks from the egg whites and beat very well with my electric mixer.
These are the whites are beaten in peaks to give a spongy texture to the biscuit.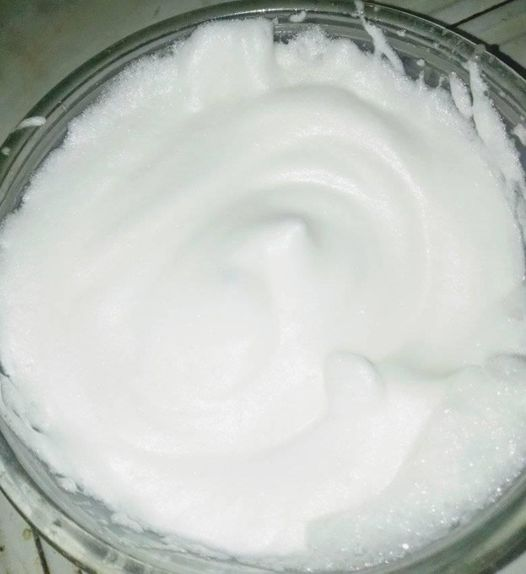 I also beat the yolks until they were between a yellow and white color and a creamy texture.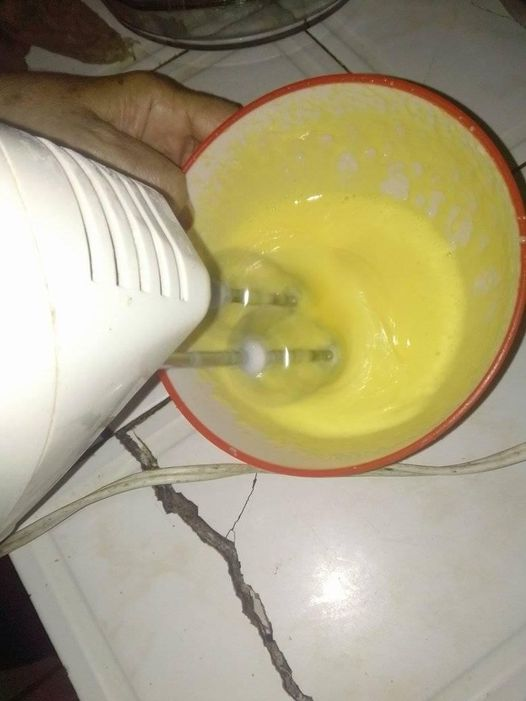 Then add the flakes and egg whites to a mixture that contains a cup of milk, 100g of butter, melted 1 cup of sugar, two cups of wheat flour and two tablespoons of vanilla essence and whisk the mixture in an enveloping way. super soft ..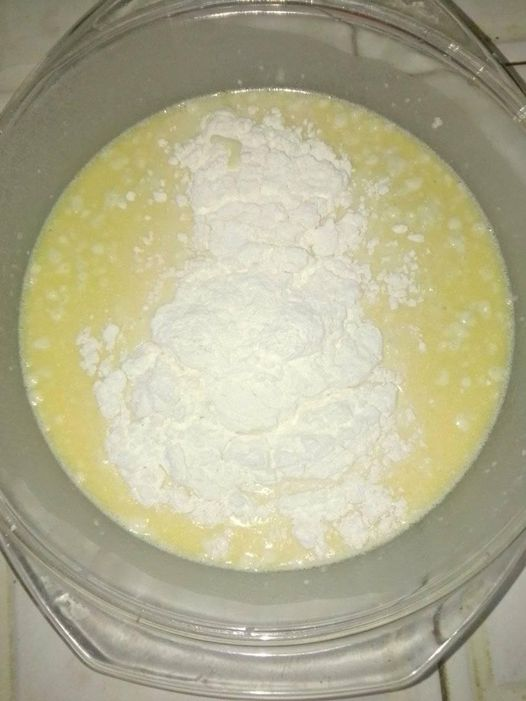 then place it in a pan and bake at 180 ° C for 90 minutes.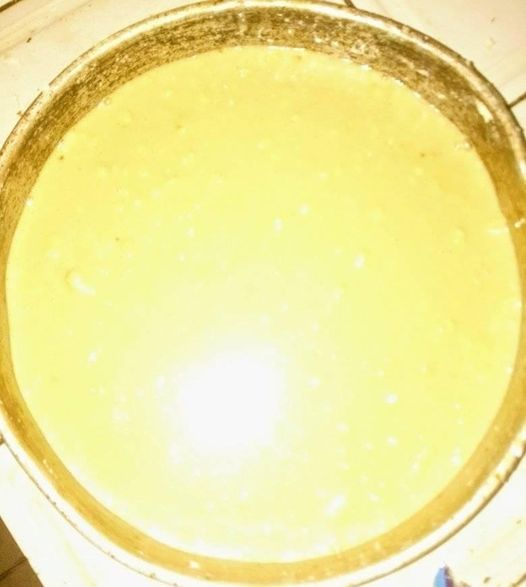 and that's how my cake is ...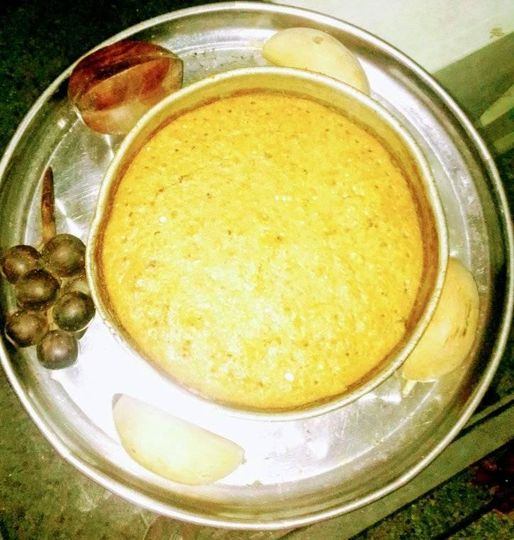 this cake has a fluffy texture ..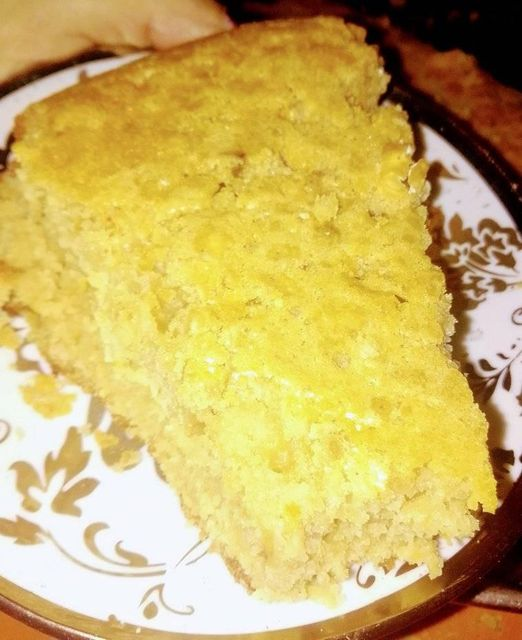 until a new opportunity dear friends God bless you ..