I've been busy trying to perfect my crafts. I've been mainly focusing on my cooking. Jamaican pastries take some practice especially when you baking isn't your thing.
But I'm getting better if I might say so myself. A few tweaks here and there and I will get there. The flavor I'd good and the quality of the crust is improving. Hot Patty indeed.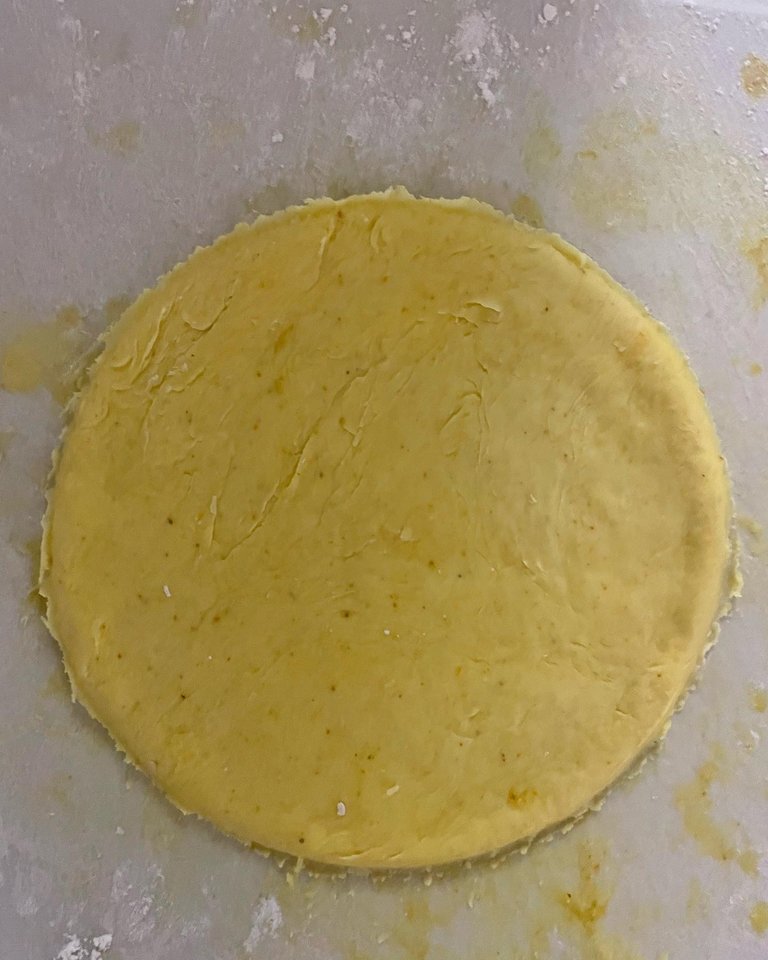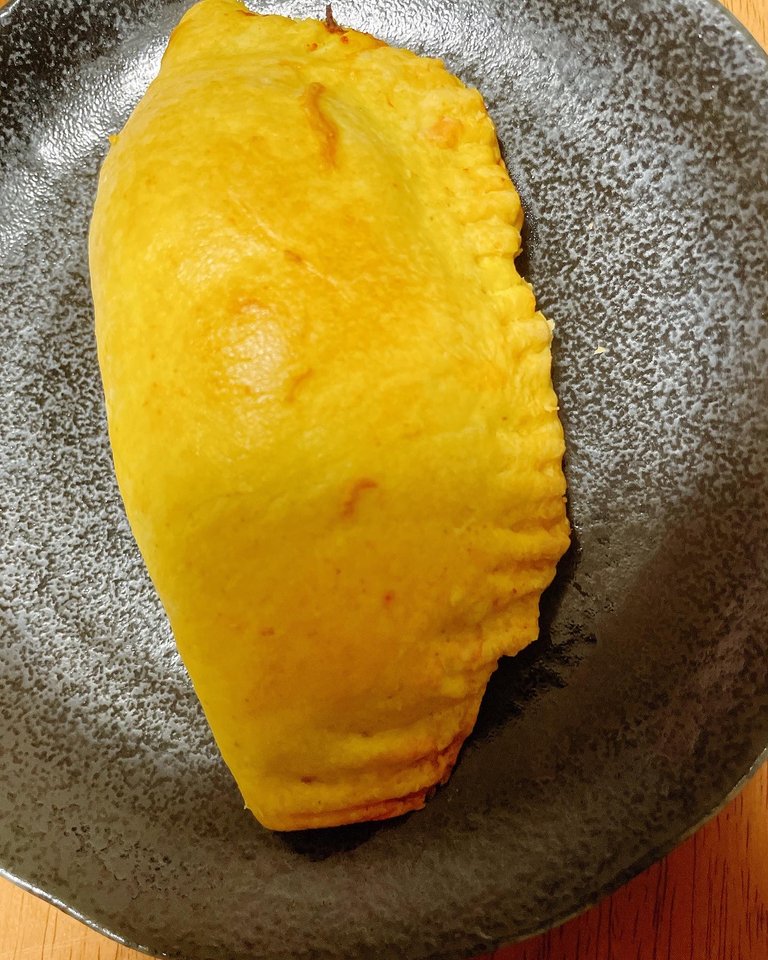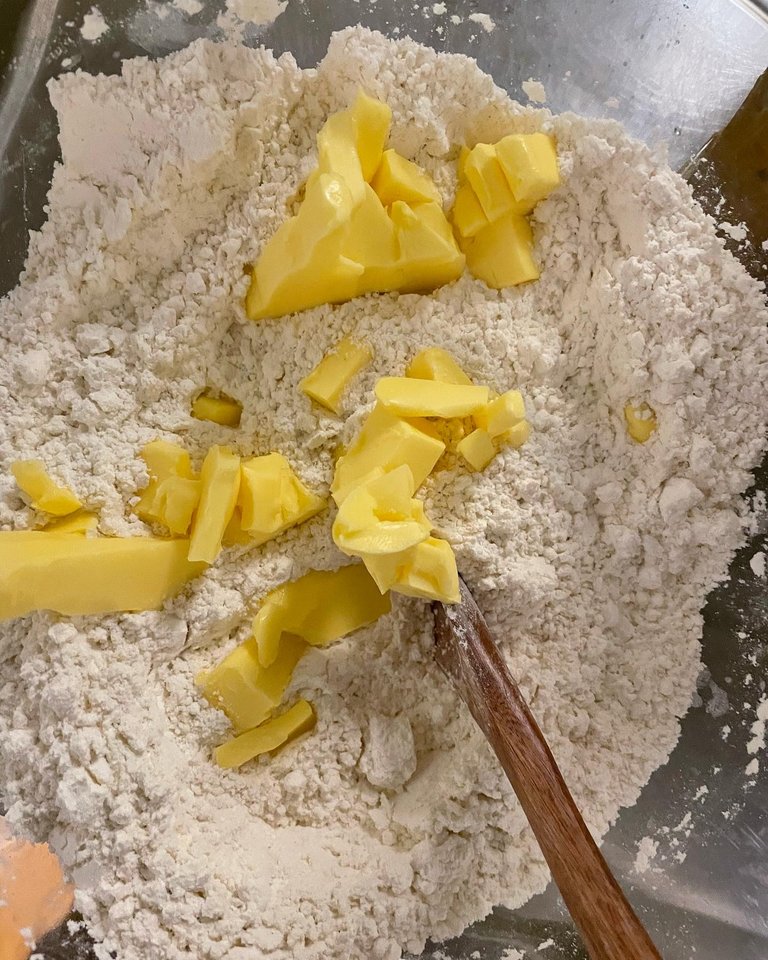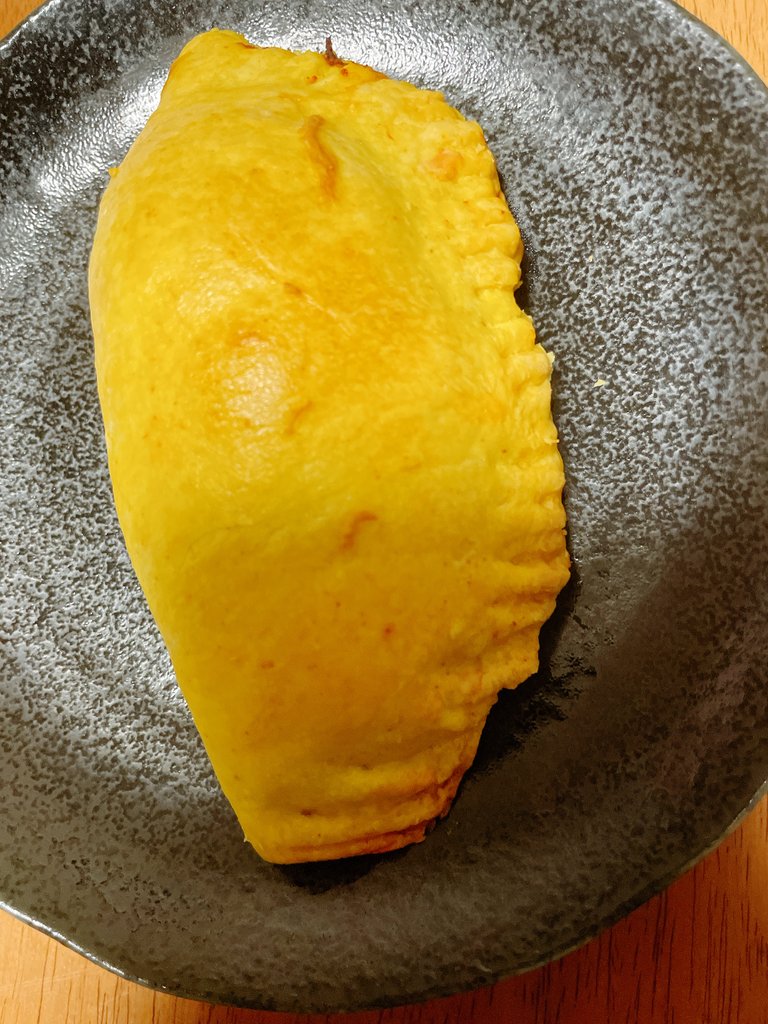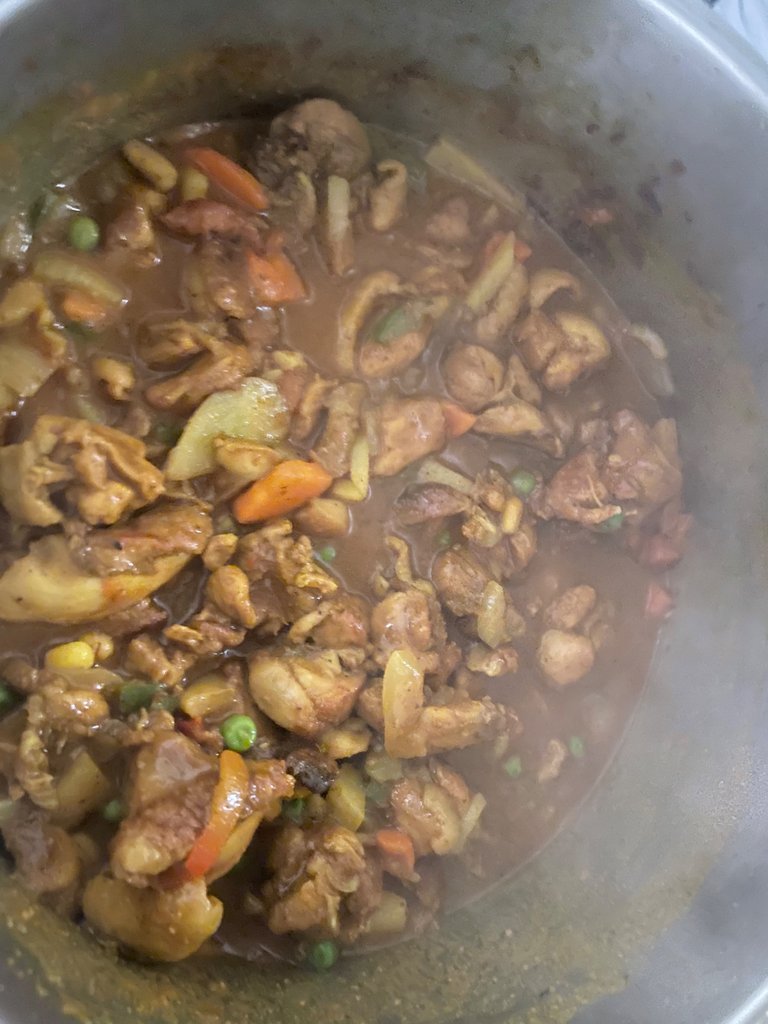 Food brings people together but the expression "Hot Patty , hot Patty " was often used just before a fight started in my school days. Am I right @dmilliz?
No war round here just good vibes and eat a hot Patty.