---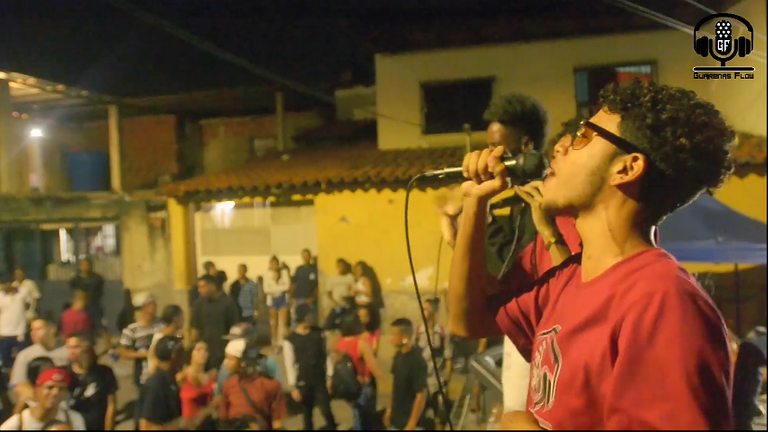 ---
---
---
Greetings to all my Hive people, I hope you are well, today I am here to talk about the Guarenas Flow event and everything that was achieved that day of the event.

Saludos a toda mi gente de Hive, espero que estén bien, hoy les vengo a hablar del evento de Guarenas Flow y todo lo que se logró aquel día del evento.
---
---
---
This experience that I lived as Director of Guarenas Flow through this event was a unique experience, knowing that I will not be able to achieve anything without a work team that knows the community perfectly was a learning that you will not understand sitting down reading a book.

Esta experiencia que viví como Director de Guarenas Flow a través de este evento fue una experiencia única, saber que no podré lograr nada sin un equipo de trabajo que conozca perfectamente la comunidad fue un aprendizaje que no lo vas a entender sentado leyendo un libro.
---
---
---
Thanks to the matter of Community Artistic Project that we see in UNEARTE (National Experimental University of the Arts) I was able to organize this entire event until it was carried out.

Gracias a la materia de Proyecto Artístico comunitario que vemos en UNEARTE (Universidad Nacional Experimental de las Artes) pude lograr organizar todo este evento hasta llevarlo acabo.
---
---
---
Community Artistic Project, works as a tool maker to develop the skills and competence necessary for the diagnosis, management, design and production of artistic proposals for social bonding; by activating a set of activities that are interrelated to achieve objectives, in a given time and space with the objective of solving the needs that urge the communities, they apply the work together to the organization and the resources of the place; This process operates depending on the needs or requirements of artistic training that it can contribute to the social reality of the area.

Proyecto Artístico comunitario, funciona como hacedor de herramientas para desarrollar las habilidades y competencia necesaria para el diagnóstico, gestión diseño y producción de propuestas artísticas de vinculación social; accionando un conjunto de actividades que se interrelacionan para alcanzar objetivos, en un tiempo y espacio determinado con el objetivo de resolver las necesidades que urgen a las comunidades, aplican el trabajo en conjunto a la organización y los recursos del lugar; este proceso acciona dependiendo de las necesidades o requisitos de formación artística que pueda aportar a la realidad social de la zona.
---
---
---
Applying these tools helps us to guide the behaviors of each member of Guarenas Flow to place them in a place of support in the production that would make them pleasant in their way of being, we were also able to direct our objectives and interests so that you do not lose your way in in the organization of the event, making our goals clear.

Aplicar estas herramientas nos ayuda a orientar un comportamientos de cada integrante de Guarenas Flow para ubicarlos un lugar de apoyo en la producción que se les hiciera grato en su forma de ser, también pudimos direccionar nuestros objetivos e intereses para la no pierdes el rumbo en en la organización del evento logrando dejar claro nuestras metas.
---
---
---
In these processes, social interaction is always practiced, an action where the artist has to approach a community in an egalitarian way to provide information to the community and thus link with each other to achieve the objective, and then know which paradigm to apply, taking into account He says that each paradigm is a way of seeing life, and with this to be able to make clear the development of a project in order to achieve the objective, which in this case was to hold a cultural event with artists from the entire Guarenas area.

En estos procesos siempre se práctica la interacción social, acción donde el artista tiene que acercarse a una comunidad de manera igualitaria para aportar una información a la comunidad y de esa forma vincularse mutuamente para lograr el objetivo, para luego saber que paradigma aplicar, tomando en cuenta que cada paradigma es una manera de ver la vida, y con esto poder dejar claro el desarrollo de un proyecto en función de lograr el objetivo, que en este caso era realizar un evento cultural con artistas de toda la zona de Guarenas.
---
---
---
For the realization of this event, a search was carried out throughout the places of Guarenas and their social networks, managing to contact dancers, rappers, DJs, music producers, tattoo artists, actors, bands, foundations, even the support of the entire community, from It is true that Community Artistic Project is a good method to make Art in all parts of the world, I hope you can enjoy the summary of the entire event, thank you very much for stopping by this post.

Para la realización de este evento se realizó una búsqueda por todos los lugares de Guarenas y sus redes sociales, logrando contactar con bailarines, raperos, DJ, productores musicales, tatuadores, actores, bandas, fundaciones, hasta el apoyo de toda la comunidad, de verdad que Proyecto Artístico Comunitario es un buen método para realizar Arte en todos los lugares del mundo, espero que puedan disfrutar del resumen de todo el evento, muchas gracias por pasar por este post.
---
---
---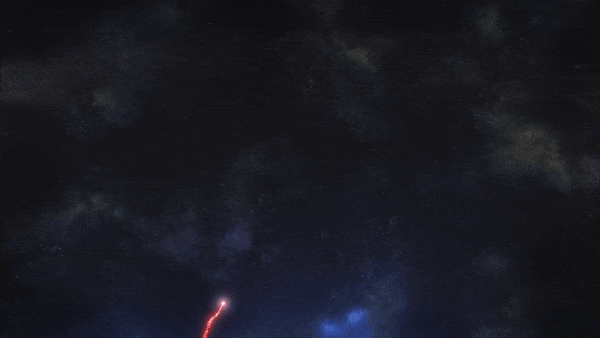 ---
---
---
---
▶️ 3Speak