Reggae melody on guitar! Music lesson from @Peter-Stone.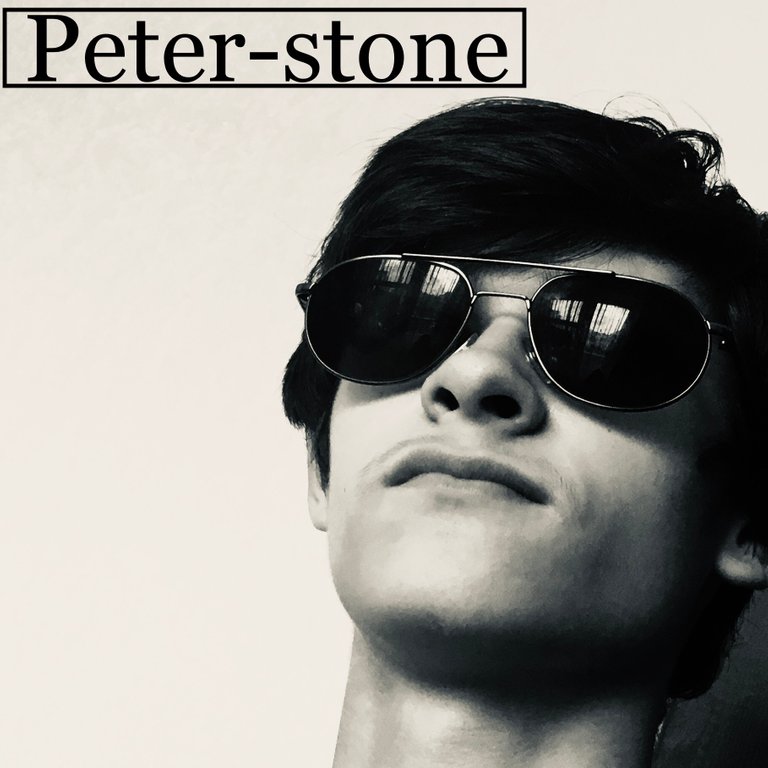 Hi Hive, hi Jamaica!
Some time ago, I started recording short guitar lessons.
Today, it's Reggae's turn.
The video is in Russian, but I think that the lesson will be clear to everyone who wants to learn how to play reggae.
Set the capadastre at the 5th fret and ... let's go!