Uk Drill Beat - Original beat by @Peter-Stone - Glide 808 bass - Bee...Beat - "Power"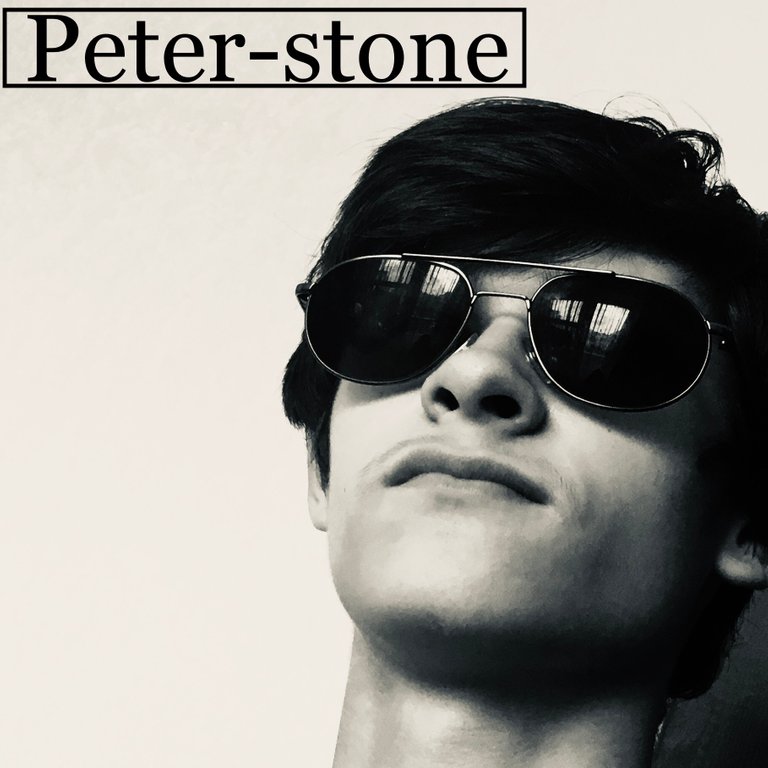 Hello Jamaica!
How are you doing?
I hope that one day, all the walls will collapse, as the Berlin Wall collapsed and Jamaica will gain access to the boundless expanse of the Hive!
It is strange that in a country where slums exist, they do not give people the opportunity to earn a few crypto coins by talking about their lives.
In the fact that tourism is developed in Jamaica, I see a share of cynicism.
On the one hand, Jamaica is open to everyone who wants to spend their money there, but at the same time, the freedoms of gracious citizens are limited by some kind of framework.
It's a bit like neighboring Cuba, where you can't catch seafood and eat plenty of it, that's all for tourists.
But, it's good that Jamaica did not follow the path of Haiti, where bandits rule. It's strange, you need to maneuver between bandits and communists ...
I learned a lot about the Caribbean from the postage stamps my dad collects.
History shows that regimes, rulers, everything is changing, and perhaps we need to pray more for the President of Jamaica and everyone on whom the decision to allow transactions with crypto currency depends, I think that in numerous churches of Jamaica such prayers are sometimes heard.
Okay, it's time to say why I came here today.
I want to share with you a new beat that I recorded in style Uk Drill Beat.
I like the possibilities of this style in practice, you can add an unlimited number of musical instruments to your compositions.
I don't know yet if it will be just a musical beat, or, one day, I will write a song to it, or rap, at the moment, it is a musical beat.
Enjoy listening!