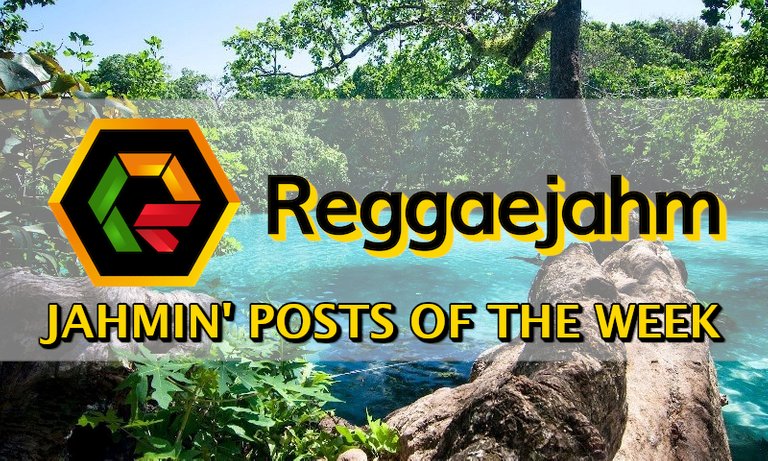 Big up yourselves ReggaeJAHMers, it's @JustinParke once again with a collection of the most JAHMIN Posts Of The Week from the ReggaeJAHM Community.

WHAT'S JAHMIN' THIS WEEK?
     Things are ever-changing in the community, and we give thanks for all the new faces posting Irie content. The OCD Community Incubation for us has come to an end, and we are now back to being a fully grassroots movement, but that is not necessarily a bad thing.
     We are slowly becoming a big enough community to support each other, and @ReggaeJAHM apprecialoves delegations of HP no matter the size. With this update in mind, the JAHMin' Posts Of The Week curations have become a bit more casual, and this extra free time will be used to create some new contests and challenges.
     You don't need to be in the Caribbean or from it to post in our community. From Ital food to reggae music, Caribbean news and much more is welcome in our community. To learn more about our tags/cultural initiatives, see the following posts: Dashout Sunday, APART, and RJNAS.
     Every week I select a 5% beneficiary of this post, and this week's winner is @mariluna. She always brings a positive reggae music post full of uplifting vibes and information.


GIVE THANKS FOR READING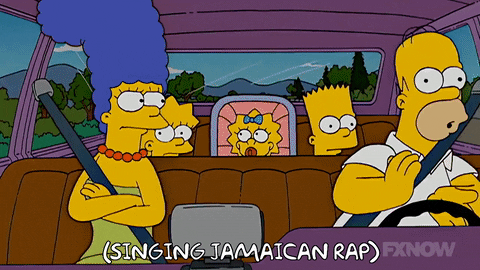 Stay tuned for more JAHMIN Posts Of The Week....


Discord | Hive Community | ReggaeJAHM Interface