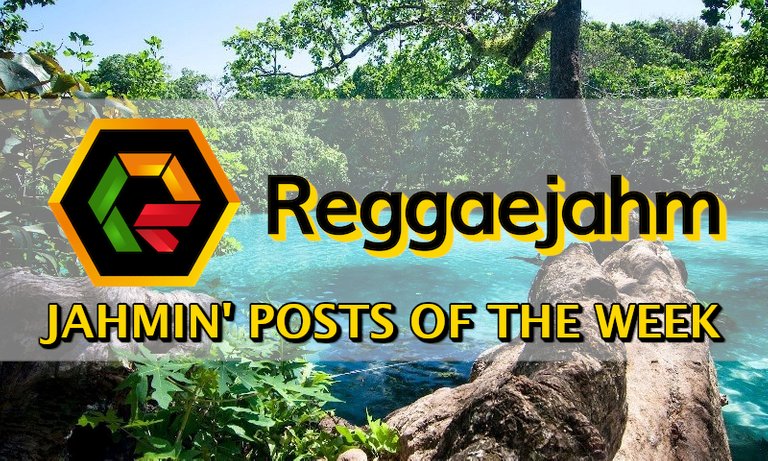 Greetings from here in Suriname Reggae JAHMers!! It's @JustinParke once again with the JAHMIN Posts Of The Week, a curation from the ReggaeJAHM Community featuring Irie content from all over the globe.

WHAT'S JAHMIN' THIS WEEK?
     We've been seeing new faces in the community lately, and we give thanks for that. One of the new faces is @maxwellmarcusart, an African artist that I've followed for a long time, and he shared a Lucky Dube sketch with us that you must check out. Also, we have another first post from @zonadigital21, so I guess we are awash in fresh content.
     You don't need to be in the Caribbean or from it to post in our community. From Ital food to reggae music, Caribbean news and much more is welcome in our community. To learn more about our tags/cultural initiatives, see the following posts: Dashout Sunday, APART, and RJNAS.
     Every week I select a 5% beneficiary of this post, and this week's winner has to @maxwellmarcusart. His artistic talents have been given to our community this week, and this can't be overlooked.


GIVE THANKS FOR READING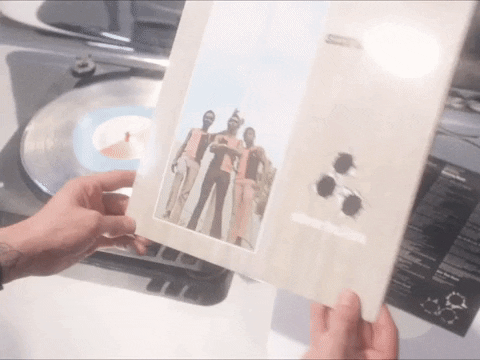 Stay tuned for more JAHMIN Posts Of The Week...


Discord | Hive Community | ReggaeJAHM Interface