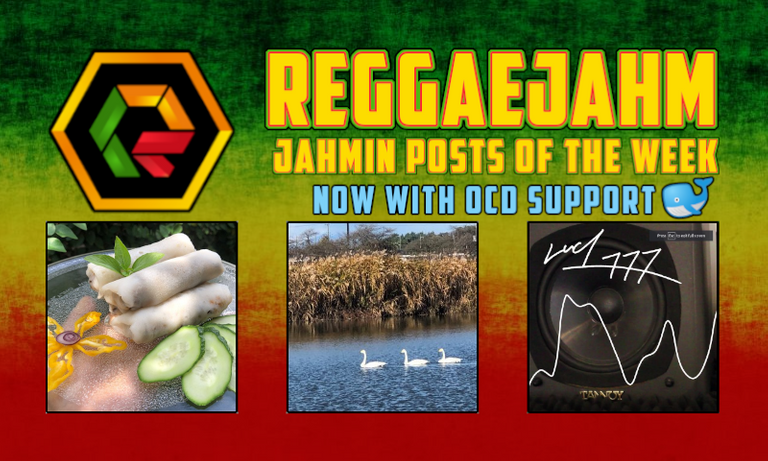 Bless up Reggae JAHMers, @JustinParke here once again with a collection of the most JAHMIN Posts Of The Week in the ReggaeJAHM Community.

WHAT A GWAAN?
     It's all familiar faces this week, with some of the most Irie content on Hive brought to us by our veteran ReggaeJAHMers. Many countries are gearing up for another series of lockdowns and increased travel bans, so I encourage you all to stay upful and keep your mental fitness strong.
     This JAHMIN POSTS OF THE WEEK curation from the ReggaeJAHM Community has original music, poetry, #APART posts, and more. From Suriname to Venezuela, and Indonesia to Japan, we are global and supportive of all Irie content.
     Don't forget, you don't need to be from the Caribbean or live in to post in our community. From Ital food to reggae music, Caribbean news and much more is welocme in our community. To learn more about our tags/cultural initiatives, see the following posts: Dashout Sunday, APART, and RJNAS.
Stay positive ReggaeJAHMers, and project the firmness.

WHAT'S JAHMIN' THIS WEEK?
     Every week, I select a 5% beneficiary of this post, and this week's winner is @rarej, because he and his co-chef @tanjakolader are always chefing it up, and I always look forward to what they both will post.
👩‍🍳 Fusion At It's Finest 🧘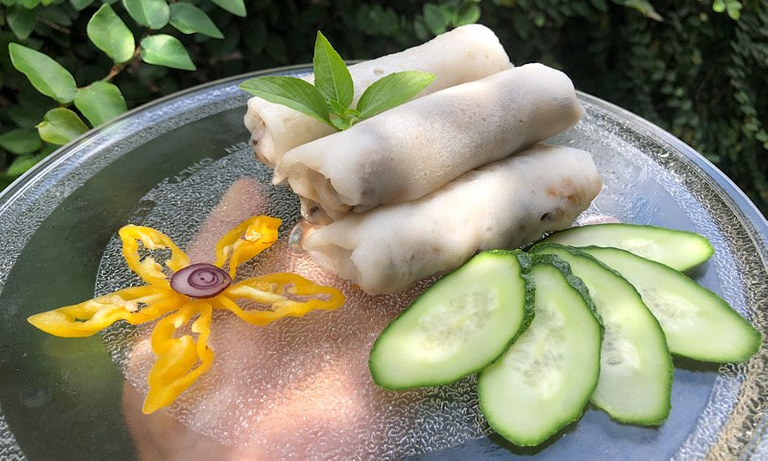 by : @sreypov
     This Cambodian Ital chef, currently living in Suriname, always provides us with choice Ital dishes, and this is no exception. @Sreypov learned Ital chefery in Cambodia, long before she came to the Caribbean, so her recipes and cooking techniques are very special here in Suriname, where the people know little of Ital food and the Cambodian people.
🖊️ Wordsmithery 📃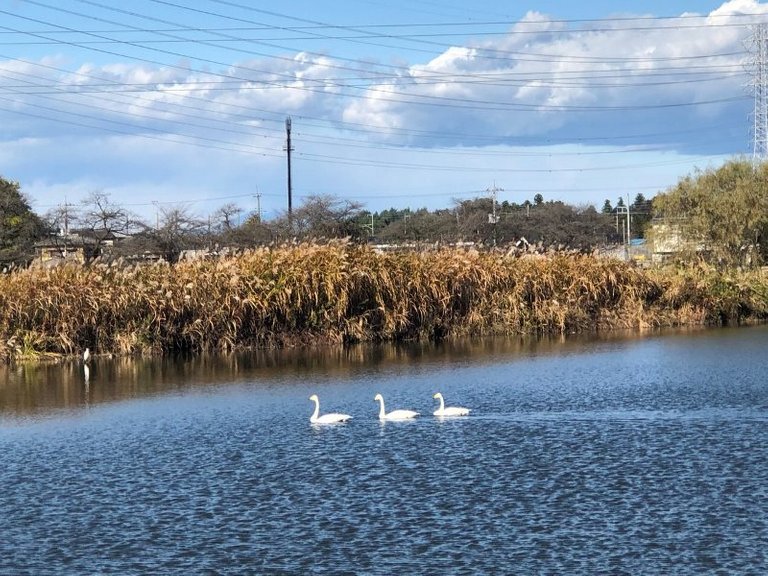 by : @dmilliz
     We already know @dmilliz as a very capable musician, but he can pick up the pen same way, and he demonstrated his skills in another oral artform poetry. Don't go thinking this is a negative poem from the title, because acknowledging the impermanence of things can bring a fuller joy of life.
🍆 Suriname Chefery 🐟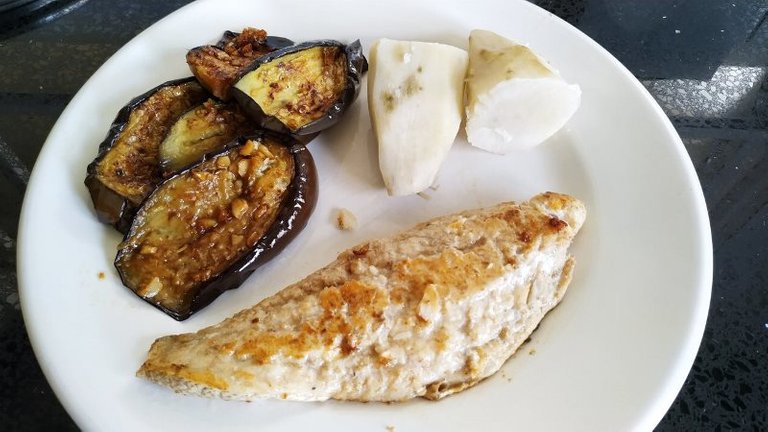 by : @rarej
     Co-chefs @rarej and @tanjakolader are a culinary Caribbean crew to be respected, and every week they're always sharing some new meals and recipes. This week these co-chefs cooked up some sweet potates, eggplants, and some fish, all sourced locally without the use of big business. This is how we need to survive in these trying times, support your local grassroots businesses.
📺 New Musical Treats 📻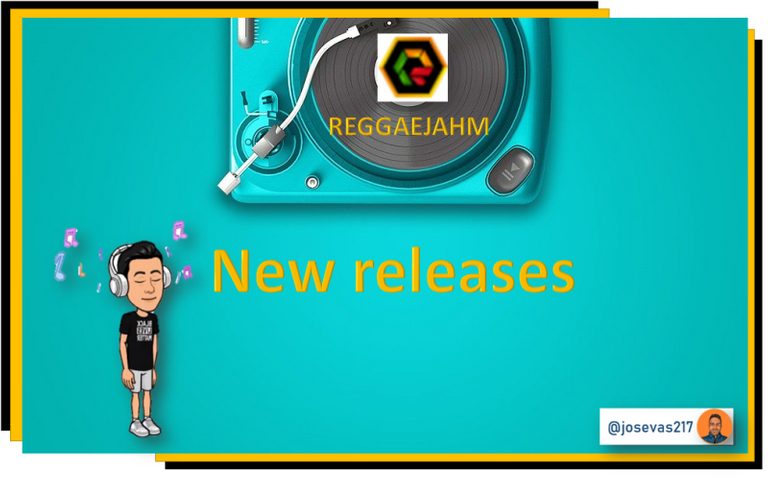 by : @josevas217
     This positive Venezuelan ReggaeJAHMer shared some new reggae tunes with us, and one of them was so new that he was nearly the first viewer on YouTube. @josevas217 always has his reggae nose to the ground, ready to sniff out some new and upful tracks to share with us.
🦠 Scare-ona 😨
(Unsupported https://3speak.co/embed?v=luca1777/ekqvcabp)
by : @luca1777
     One of our resident musicians, @luca1777, has been working on a new track, and he shares his work on Spotify and other outlets, but he's recently had some YouTube censorship issues, so let's show him some 3Speak ReggaeJAHM love for this new tune. Donald Trump and COVID-19 are both popular song topics right now, so I remain hopeful for a Donald Trump track.

GIVE THANKS FOR READING
     Stay tuned for more JAHMIN Posts Of The Week and bless up yourselves all around the world. Keep your loved ones safe and keep surviving and hustling any way you know how, for these are tough times we are living in.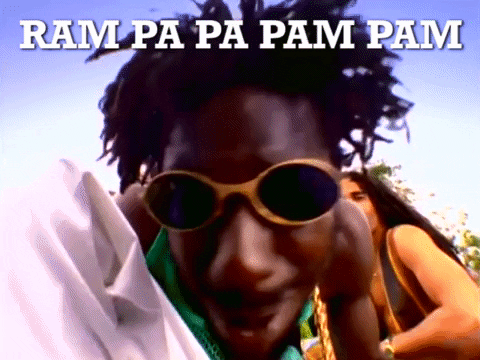 More time...


Discord | Hive Community | ReggaeJAHM Interface