I can't speak about higher vocational education (HBO) in other countries, but most of those institutes in Suriname - especially those that focus on management and business - have a module wherein students have to write a business plan, start a business and sell their product or service. The learning objective is that they at least know the basics of what's needed to start a business and acquire some of the skills.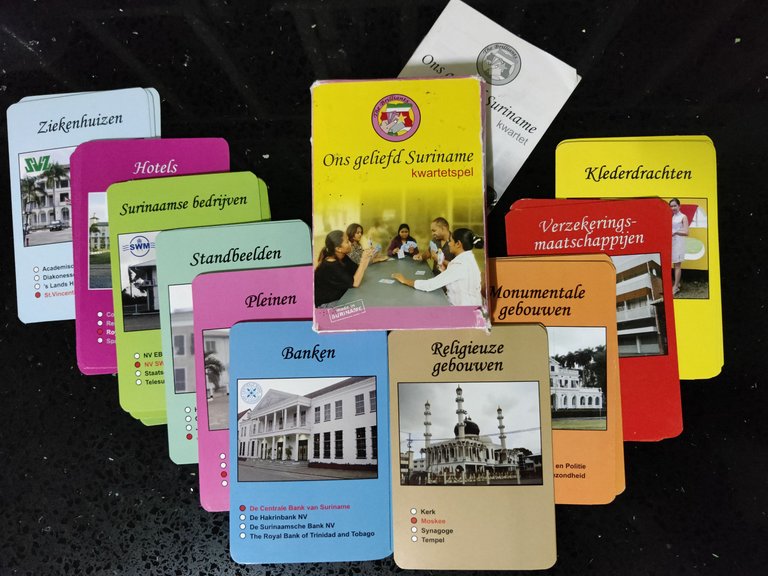 ---
That's where the topic for today's post comes in: a group of students - The Brilliants as their company's name - selling their product in 2011. One of the students had briefly mentioned their idea to me at the time and I was instantly interested and immediately placed a pre-order, because the product was still in production.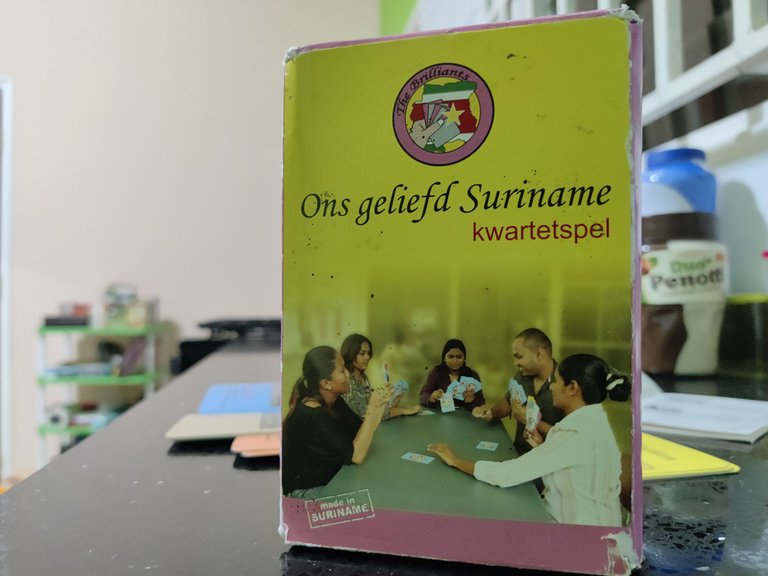 Who has heard of the card game Quartets or better yet Go Fish or Happy Families? They slightly differ from one another, but have the main rule in common and that's collect groups of four (quartets) of the same subject, picture, classification, etc. and whoever has the most groups wins.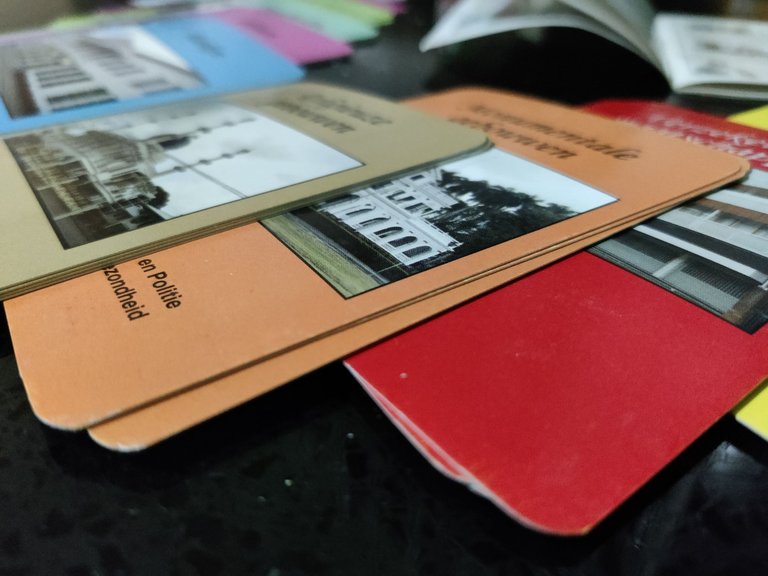 That was what The Brilliants wanted to create with a touch of Suriname: Quartets with subjects related to Suriname, so that people could playfully learn some facts about Suriname. They've even included a booklet with more detailed information about the topics. Some of the themes used were traditional costumes, monumental buildings, squares and statues of historic figures.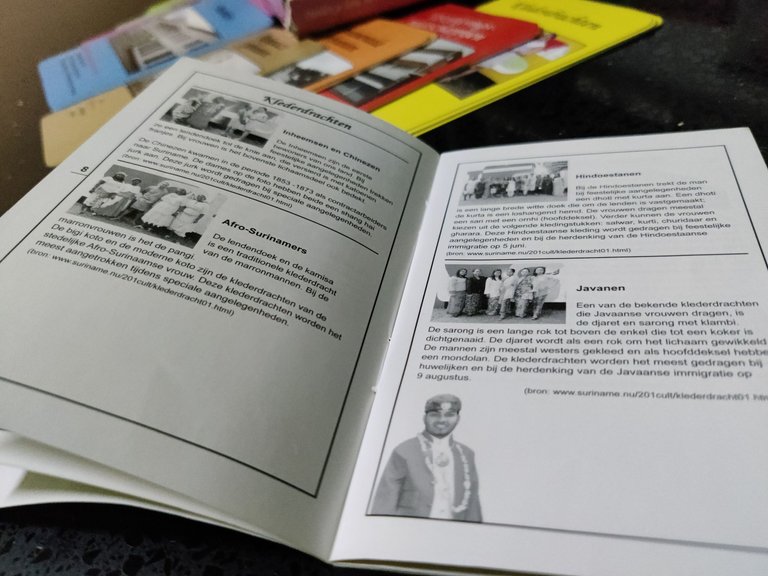 And even though this was only created for a school's project and the company probably doesn't even exist anymore - I don't even know if their company was registered at the Chamber of Commerce - I consider this card game as a collectible item and would like to keep this for generations to come.
How about you? Any modules similar to this one in your country and/or purchased any product from such a program? 🤓
---
Chasse into the backstage! 💃