Today I will start with a happy note. I got rather inspired by someone and it made me realize that even the smallest things can uplift our mood and can turn a rather normal day into a good one. So, when you get cheered up by some gesture, make a mental note. And when you're having a bad day, open up all that saved mental notes of the things that lifted your mood and make that bad day a good one.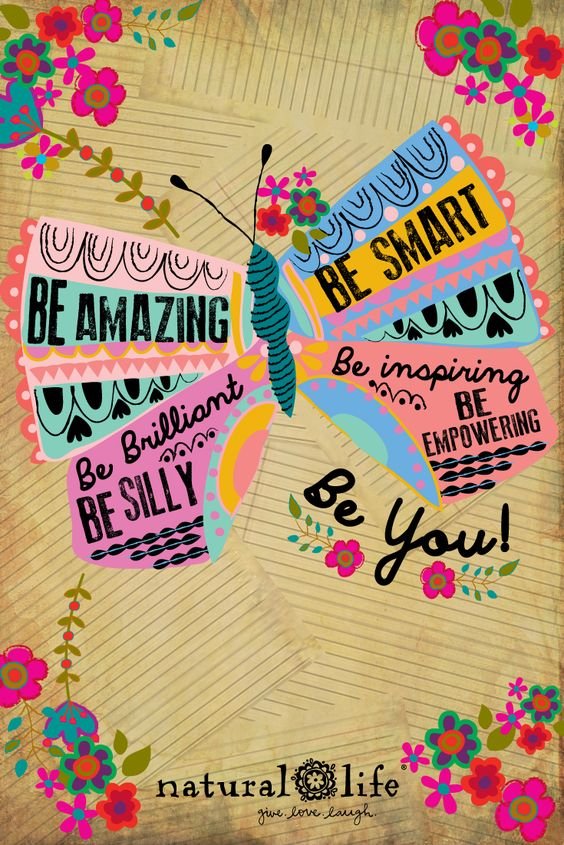 Image
At times our own light goes out and is rekindled by a spark from another person. Each of us has cause to think with deep gratitude of those who have lighted the flame within us. — Albert Schweitzer
Like I was saying before, make a mental note of the small gestures and little achievements that had made your day. Revisit those moments. If you notice, you'll find plenty of those moments lying around. Be grateful to those who devote their time and effort to you. Do that same thing for someone else as well. It never has to be a grand gesture to make someone happy, even candy or chocolate helps too and a great piece of music as well.
How do you show your appreciation?
It has always been my habit that I say "thank you" a lot of times. It's because a gesture, big or small, matters a lot to me. So I always make that person feel appreciated for their gesture. And revisit to that same moment when I'm feeling down.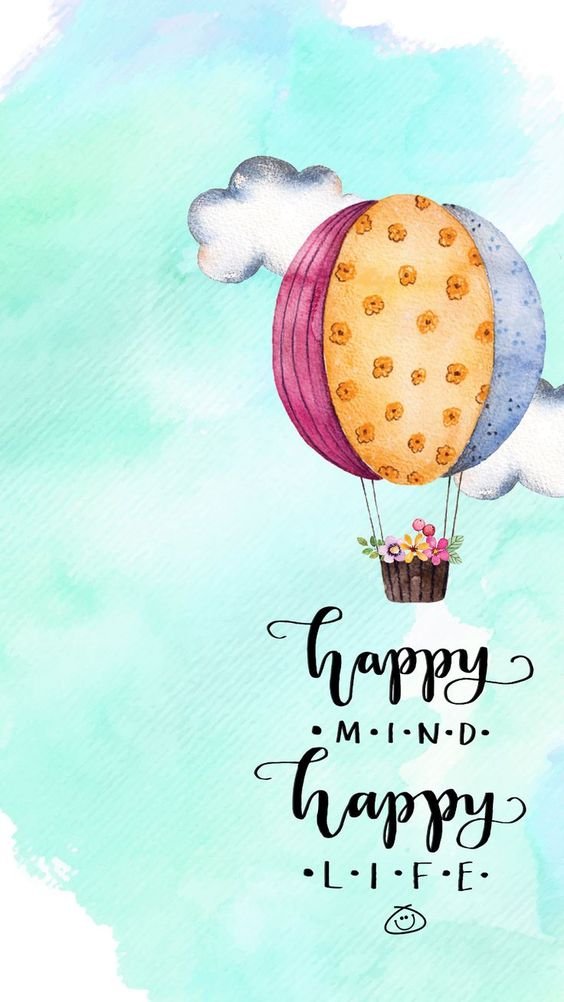 Image
It's not my place to suggest to you what you should do. I can only say what I do or the things that are really appreciative of me. And I can not thank enough all those who have given their efforts to make my day a little better. If I haven't thanked enough, it's obviously because I'm finding "thank you" a little bit smaller for the gesture that I have received.
How do you feel when your efforts are being generously appreciated?
Maybe I'm being a bit sentimental, you can think that maybe I'm overreacting. Maybe I'm but believe me as much as I would like to be appreciated for my efforts, I don't get enough. So when someone puts in their effort, I feel like making them truly believe that how important that gesture was and how much it has been appreciated.
I don't feel that life is too small or too long. Life is precise and these moments of appreciation and gratitude are too many if you look around.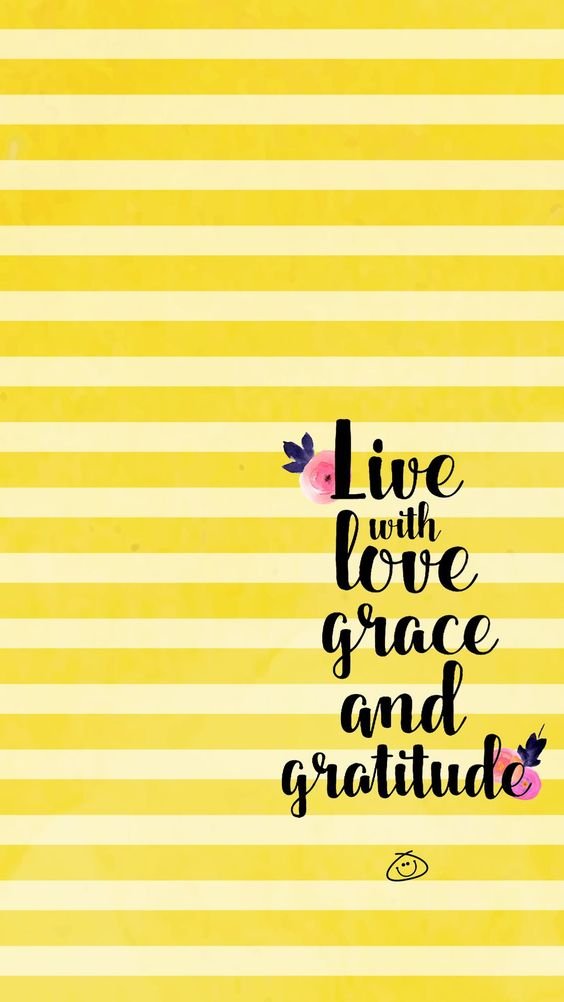 Image
Don't ignore these pieces. It's going to be handy in the times ahead of us. And looking back, these moments will make you smile. It's always worth it.
So I would like to thank my family for being stuck with me (just kidding), thanks to all of my friends for being there for me. And to the ones who vote for my posts. If I haven't thanked you enough then consider this post a thank you for what you have done.
Let us be grateful to people who make us happy; they are the charming gardeners who make our souls blossom. — Marcel Proust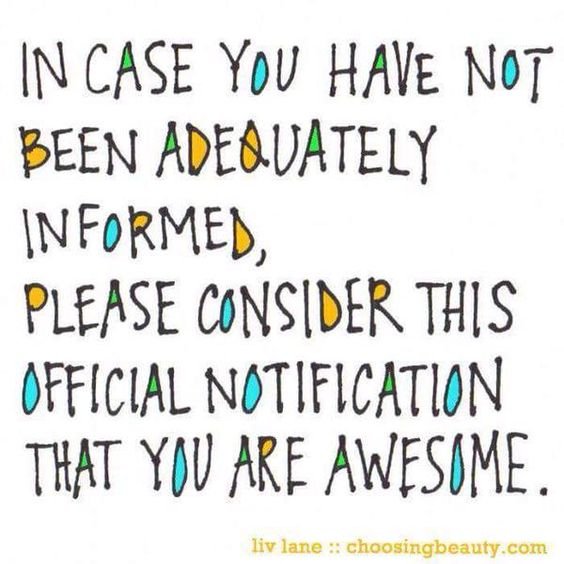 Image
I hope your upcoming days are terrific and also hope that this post makes you realize your efforts will pay off. Do thank that person who made you smile today, do it two-three times so that they know that you're truly glad.