---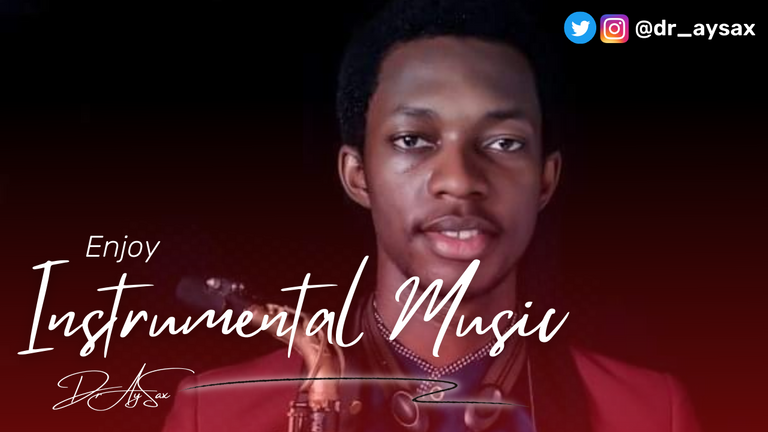 Hello Community. It's been a while here. Hope we're all doing well. Decided to do some little stuff on a film score today.
Film scoring is an interesting part of movie production nowadays that requires quite some effort with telling the stories conveyed rightly.
Beyond the complexities that the score might adapt, simply telling a good story with a score is a whole challenge itself. It might take some time to find a befitting theme or feel to it, but I bet it will always be an interesting venture.
I've listened to scores from big names like John Williams, Hans Zimmer, James Horner, Thomas Newman, Ludwig Göransson and a few others.
So far my most favorite film score composer is Hans Zimmer and I think I had mentioned it somewhere on a previous post.
I love all the others, but I love how Hans Zimmer embraces new ways of doing things. He keeps reinventing how he makes his music.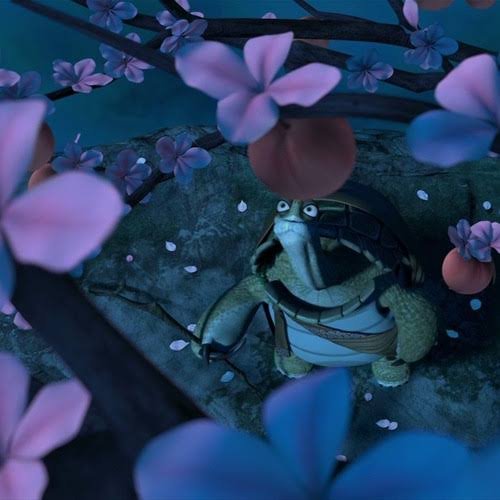 Source
The Kung fu Panda score is just one of the many beautiful scores he has worked on.
The most sensational part of this score is the moment where Oogway Ascends.
There have been many renditions of this part piece... with the different versions having flutes, guitars, violins etc.
My most favorite rendition is the flute version originally performed by Pedro Eustache

When I heard this part piece, it felt so good and so soothing.
I felt like playing it on the Soprano sax because it was super expressive. But I only had my 8-year old alto sax to use.
And so I tried to convey as much as I could with the expressive sounds.

I hope to do more with film scores especially upbeat scores and expressive ones.
Perhaps when I'm able to afford a new professional saxophone I'll be able to spread my wings more and more.
I hope you enjoyed this one.

This here was my first attempt at something like a film score sometime back ago: