---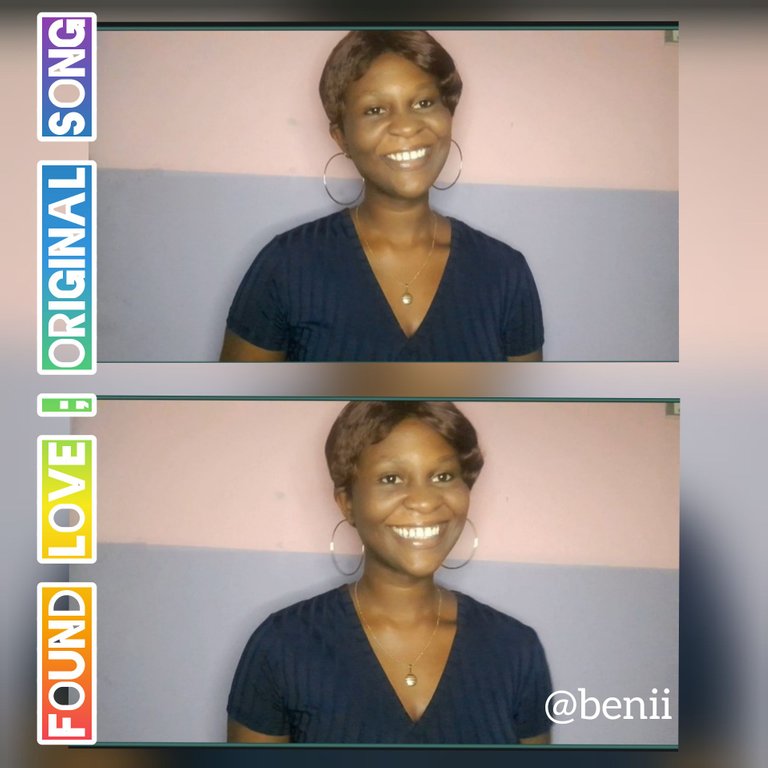 ENGLISH

Hello Amigos😊😍🌹😍
Greetings to you all and welcome to my post☺😊

Recently, I've been reflecting a lot on the people in my life, the love they exhibit, and how fortunate I am to be surrounded by such wonderful people who care about me and who would out of their way to make me happy. As I thought about my parents, family, friends, and of course, my wonderful Block Chain friends, gratitude just flooded my heart.
Back in the past few months, something occurred that made me realise how cherished I am and how fortunate I am to have such beautiful people in my life that I can always turn to.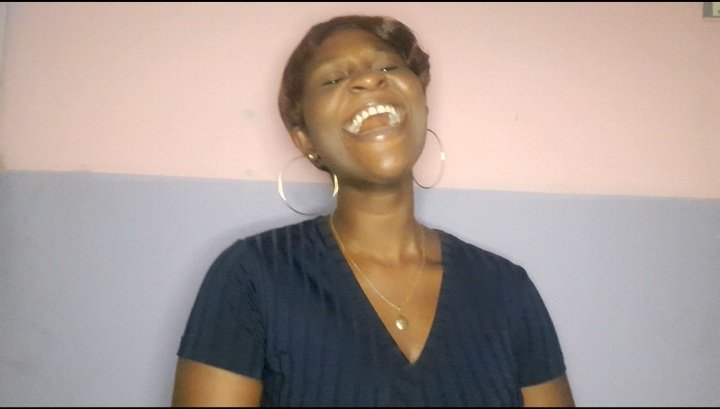 And on those occasions when I don't feel loved, I am reminded that I am by someone who will always love me and that keeps me going.
My heart has been overflowing with all of these thoughts for a very long time, and they have given me the inspiration to compose a song.
The song tells the story of how love found me and what that love has done for me thus far, including how it has changed me and spared me from suffering.
---
For today, I will be singing it acappella, but I plan to do it again soon with the accompaniment of some musical instruments.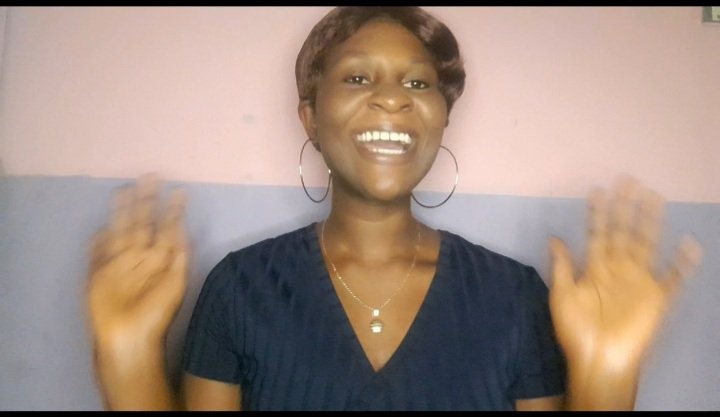 I sincerely hope you enjoy and find encouragement in this song.
---
SONG GENRE: GOSPEL
---
SONG LYRICS
---
I will never forget
The day you walked into my life
From that very moment on
You've been nothing but good
You picked me up
You set my feet upon the solid rock
You gave my life a meaning...
Ohhh
That's why I say
Oh you love me.
Oh you care
Oh you came and took my pains away
This life You gave me
I give it all to you
And all I just want to say is
Have found love
Have found mercy
Have found Grace
In you
You took my pains away
You took my pains away
You gave me a reason to smile again
You poured your love on me
And touched me with your loving hands
And all I just want to tell you
It's I found love
Have found mercy
Have found Grace
It's I found love
Have found mercy
Have found Grace
In you
Lyrics written by @benii

ESPANOL

Hola Amigos😊😍🌹😍
Saludos a todos y bienvenidos a mi post☺😊
Recientemente, he estado reflexionando mucho sobre las personas en mi vida, el amor que demuestran, y lo afortunada que soy de estar rodeada de personas tan maravillosas que se preocupan por mí y que se desviven por hacerme feliz. Al pensar en mis padres, mi familia, mis amigos y, por supuesto, mis maravillosos amigos de la Cadena de Bloques, la gratitud inundó mi corazón.
En los últimos meses, ocurrió algo que me hizo darme cuenta de lo apreciada que soy y de lo afortunada que soy por tener personas tan hermosas en mi vida a las que siempre puedo recurrir.
Y en las ocasiones en las que no me siento querida, me recuerdan que estoy junto a alguien que siempre me querrá y eso me hace seguir adelante.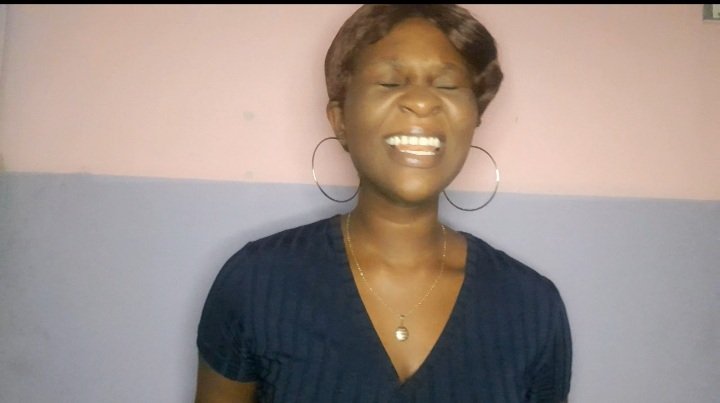 Mi corazón ha estado rebosando de todos estos pensamientos durante mucho tiempo, y me han dado la inspiración para componer una canción.
La canción cuenta la historia de cómo el amor me encontró y lo que ese amor ha hecho por mí hasta ahora, incluyendo cómo me ha cambiado y me ha librado del sufrimiento.
Hoy la cantaré a capela, pero pienso volver a hacerlo pronto con el acompañamiento de algunos instrumentos musicales.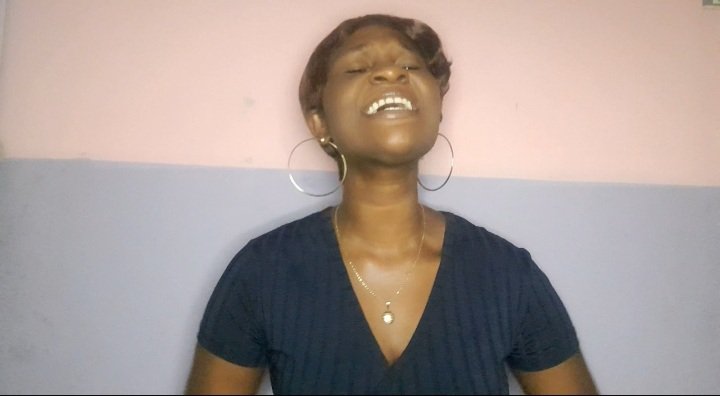 Espero sinceramente que disfruten y encuentren ánimo en esta canción.
---
Género de la canción: GOSPEL
---
CANTO DE LA CANCIÓN
---
Nunca olvidaré
El día que entraste en mi vida
Desde ese mismo momento
No has sido más que bueno
Me levantaste
Pusiste mis pies sobre la roca sólida
Le diste un sentido a mi vida...
Ohhh
Por eso digo
Oh tú me amas
Oh tú te preocupas
Oh viniste y te llevaste mis dolores
Esta vida que me diste
Te lo doy todo a ti
Y todo lo que quiero decir es
Que he encontrado el amor
He encontrado la misericordia
Haber encontrado la Gracia
En ti
Te llevaste mis dolores
Te llevaste mis dolores
Me diste una razón para sonreír de nuevo
Derramaste tu amor sobre mí
Y me tocaste con tus manos amorosas
Y todo lo que quiero decirte
Es que he encontrado el amor
He encontrado la misericordia
He encontrado la gracia
Es que encontré el amor
He encontrado la misericordia
He encontrado la Gracia
En ti
La letra de la canción fue escrita por @benii
Thank you so much for watching and reading,
Until next time,
Much love ❤️
---
▶️ 3Speak