---
AFRI-TUNES WEEKEND #2| FIRSTENTRY| KUMAMA PAPA PLAY ALONG| FASTER VERSION
Hey guys, I remain the @magicfingerz and I remain grateful for all the support and kind gesture you have all shown me. This is my first entry in the African Tunes Weekend.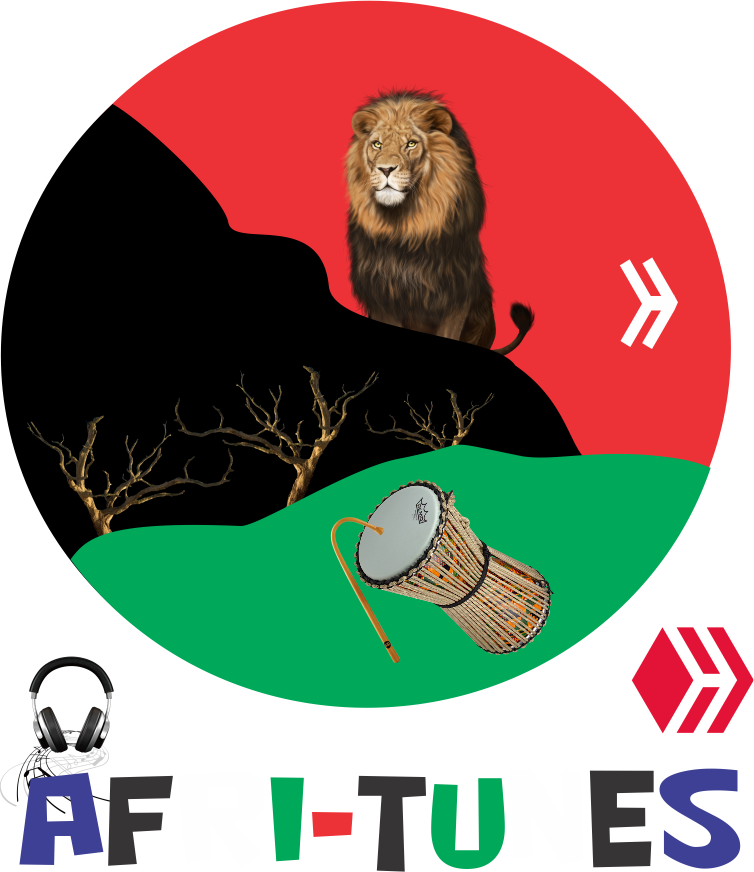 African music always has its own unique touch and feels especially when you put your self in the mood. It relaxes and equally brings you to want to "shake your body" if you know what I mean. So, this weekend I have decided to play along a refix of a beautiful soulful African song titled Kumama Papa by grace lokwa and clement whyte. The refix was done by Emmanuel prinx who added musical accompaniments to the acapella version of the song.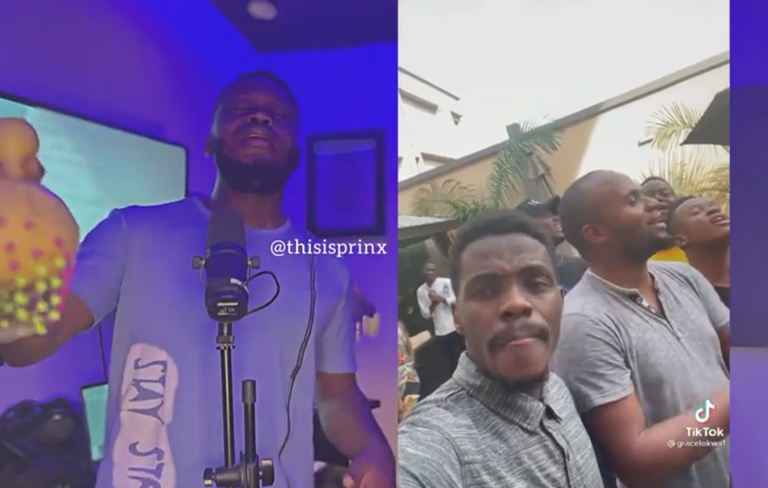 [source]
(https://www.suregospel.com/download-prinx-emmanuel-kumama-papa-mp3-lyrics-video/)
It is also good to note that this song was just viral all over the Internet this past week because of its spiritual African feels.
So sit get ready to vibe with me as I add my guitar tunes to this beloved song, but in a faster beat than the original.
Acknowledgements
I want to use this medium to recognise @ksam the father and founder of this beautiful initiative not excluding his co-founders and my bosses @starstrings01 and @obaro whoose efforts have birthed the Afri-tunes!!
À special shout out to my friends out here and to all the Hive music community. @ernest6402, @chosenfingers, @ijohnsen, @davidbolu34, @zeetunes, @olami99, @giftedhands, @anissignature @ocdb Big ups to you guyz. 👍
---
▶️ 3Speak