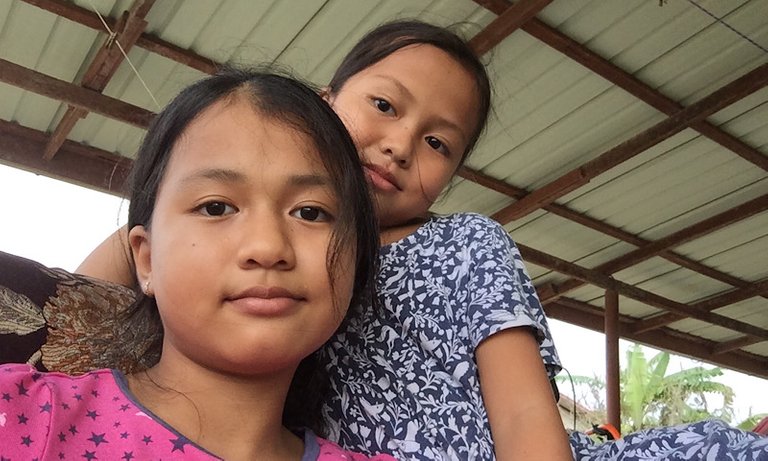 I wrote about my short and long stories. I told a bit about yoga and more. My thought about my future posts. I hope you enjoy my post.

HomeSchool Journal 📓 #61

Date 📅 Thursday, June 3, 2021

Location 🗺️ Paramaribo, Suriname
Srey-Yuu's HomeSchool Journal and its template are supervised by Dad 👳‍♂️ (@justinparke).

💚💛❤️ ITAL HEALTH 💚💛❤️
please tell me something you did today for your Ital livity or health and include a picture of it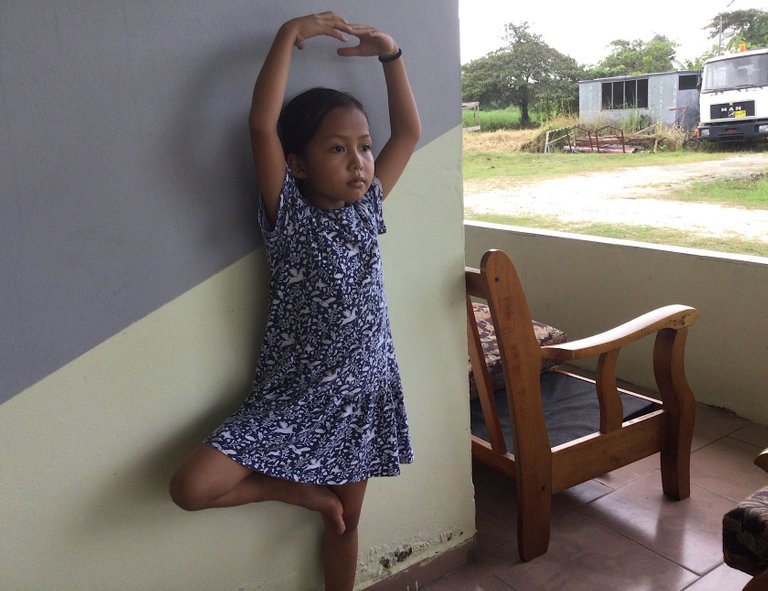 This is a picture of my sister doing some easy yoga. This is probably one of the easiest yoga that I know. I really like this one. My dad downloaded a yoga app for me but I don't really use it much.
     I used to know a lot of them but later I forgot. It is easy but some of them aren't easy at all. You can find in app store by type "Yoga For Kids Daily". It is for kids and for first leaner too.

🗣️ LANGUAGE 🌐
please use some new words or grammar you've learned, and write a sentence in English, Khmer, Dutch and Spanish
please make new vocabulary or grammar
bold

English
There were the two most powerful warlock in the world.
Nederlands
Mijn pen is leeg.
Español
Yo tengo dos botellas de tinta.
ខ្មែរ
ខខ្ងុំំមានកូនតុកកែមួយ។

📸 PHOTOGRAPHY 🤳
take one really special picture today and tell Hive about it

     This is my mermaids and merman drawing. I drew this last two or three months ago. I used to think of a short story but I forgot where I wrote it. In my free time and before my bedtime, I wrote stories. I wrote about nine stories in my book and I wrote two more on my laptop about a year ago too. I don't write long stories but I wrote short stories with bad grammar.

🍌 MONKEY-B'S CORNER 🐵
take a picture of Sakana and help her write what she wants to tell Hive today

     Hi, I'm going to talk about my drawing that I made. I'm going to show you but it's not finished yet and I'm going to finish it today or tomorrow. I'm done for today. Good-bye!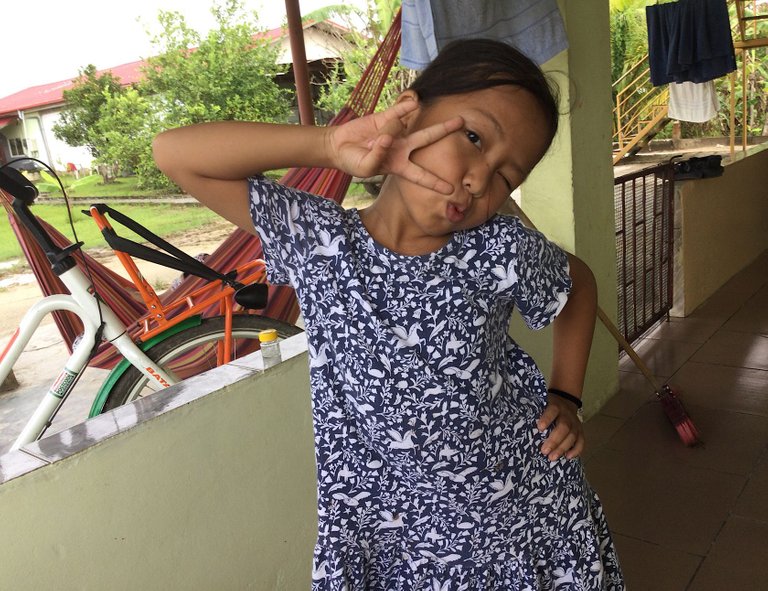 🧠 MY THOUGHTS... 🤔
write one paragraph about your thoughts and feelings today

     I had a lot of stories that I wrote but I don't do it much this past few months. I wrote a story call Secret Bodyguard and it is a long story. I got a short story call Bad Day & Good Day and it is a crazy story. I think I will make a post with one of my stories someday.

🙏 THANKS FOR READING 🙏
If you enjoyed this post, please upvote and reblog.
CLICK HERE TO JOIN HIVE AND START EARNING CRYPTO LIKE US