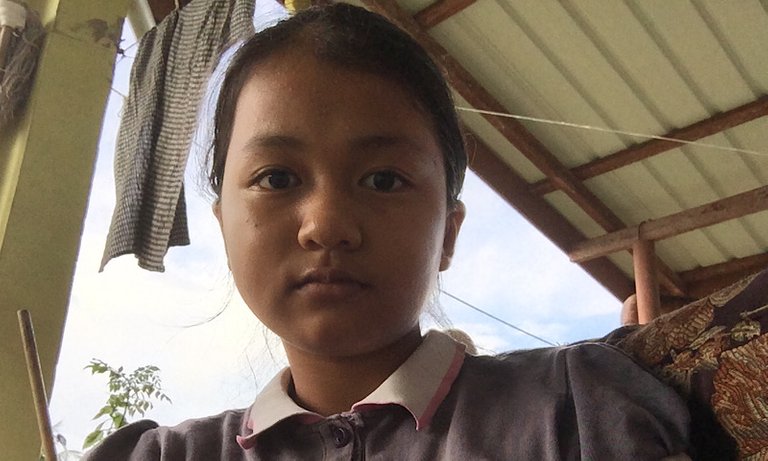 I found out about a new season that about to end soon in UNO. My mom made doughnuts, and my sister's speech. I hope you enjoy my posts.

Suriname HomeSchool Journal 📓 #65

Date 📅 Monday, June 21, 2021

Location 🗺️ Paramaribo, Suriname
Srey-Yuu's HomeSchool Journal and its template are supervised by Dad 👳‍♂️ (@justinparke).

💚💛❤️ ITAL HEALTH 💚💛❤️
please tell me something you did today for your Ital livity or health and include a picture of it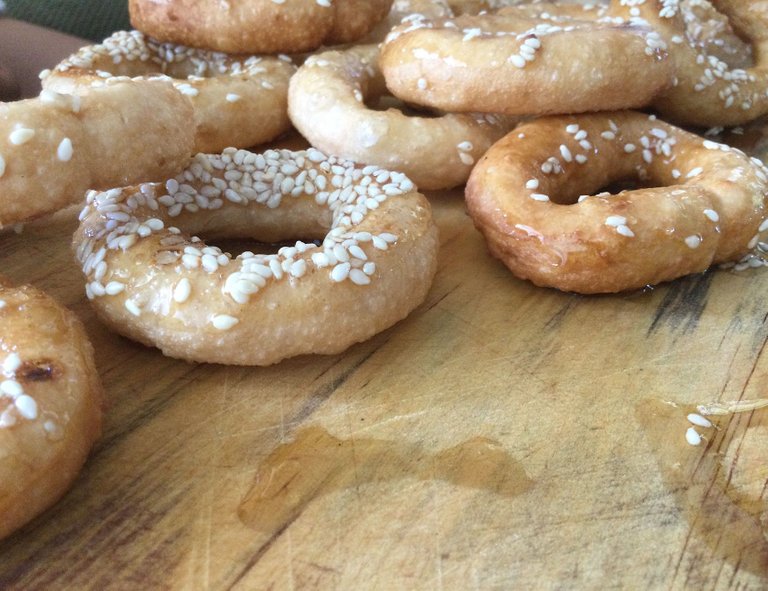 This is my mom's dessert and they are Khmer doughnuts. I love to eat this and I think this is one of my favorite desserts. I never make this one but I love to try one day. My mom made a lot but she only ate three, my sister ate four, and I ate a lot.
     My sister is wild with dessert and if it not a lot she would eat two at the same time. It is tasty and good for you too. It is also bad for you but it is still tasty. My mom also made a post about it. You can find it by going to her profile.

🗣️ LANGUAGE 🌐
please use some new words or grammar you've learned, and write a sentence in English, Khmer, Dutch and Spanish
please make new vocabulary or grammar
bold

English
They used siren to tell everyone to leave the building.
Nederlands
Mijn tas is paars.
Español
Yo tengo una mascota
ខ្មែរ
ខ្ងុំំយកបងស្រី​​ខ្ងុំំទៅលេងភ្នំពេញ។

📸 PHOTOGRAPHY 🤳
take one really special picture today and tell Hive about it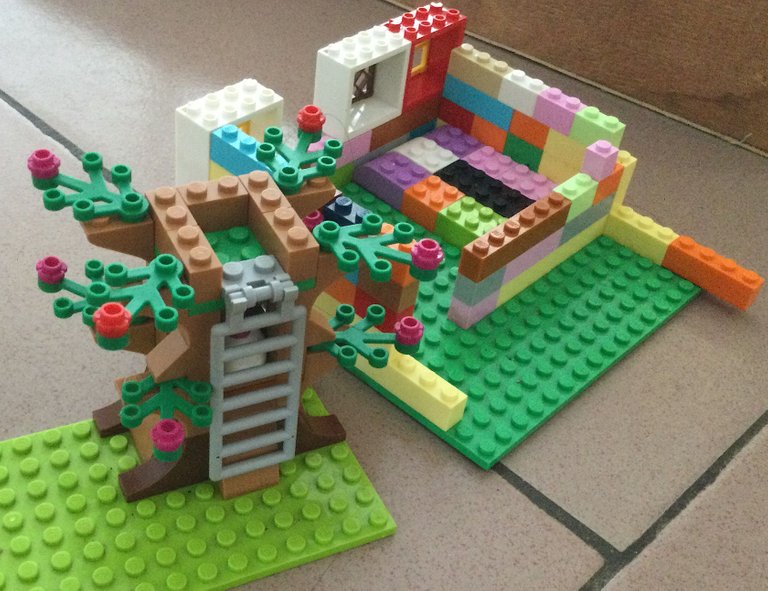 This is a picture of my sister's new Lego house. She made it about two days ago. I like how cute it is. My sister said she likes this Lego house. My sister is really good at building stuff. She loves to make silly stuff. I think she likes everything that is silly.

🍌 MONKEY-B'S CORNER 🐵
take a picture of Sakana and help her write what she wants to tell Hive today

     Hi, today I'm going to tell you that only two more days going to be my grandma's birthday on Saturday. I am so happy that is going to be my grandma's birthday and I also make a card for her.
     I like to tell you that I love my grandma. That is all I want to say my good friends.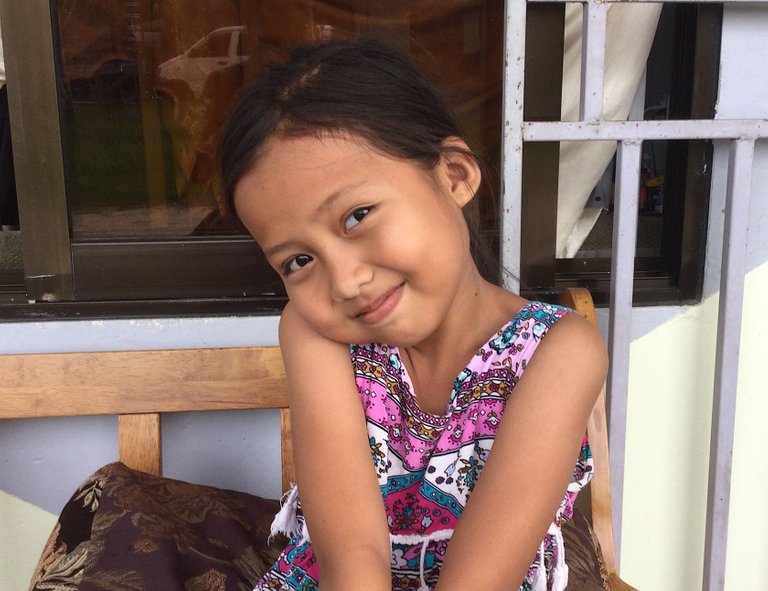 🧠 MY THOUGHTS... 🤔
write one paragraph about your thoughts and feelings today

     I have a UNO game on my iPad and I didn't know anything about the new season. I found out they added a Hot Wheel, Unicorn, and BTS in that season. I have a unicorn card and about six BTS cards. I finished BTS member called Jungkook. The new season will finish in July.

CLICK HERE TO JOIN HIVE AND START EARNING CRYPTO LIKE US