There are a number of countries to visit if you are headed to the Caribbean, but as far as which one is the most popular
with tourists today
, the answer would be Jamaica.
According to Trip Advisor, Jamaica was the most popular destination for 2019, and the country has also been listed as the top 14th destination in the entire world to visit.
It has also been named as the destination of the year, having seen unprecedented tourist arrival figures across this year. They welcomed more than 1 million visitors in the beginning of this year alone.
As they continue to grow their cannabis market too, and focus on cannabis tourism as well, it's expected that this will greatly help to fuel growth for the tourism industry and economy overall.
There are thousands of hotel rooms to choose from around Jamaica, Airbnb stays, cannabis-friendly venues, and private homes to rent etc. This year is going to be a record-breaking year for Jamaica as far as tourism growth.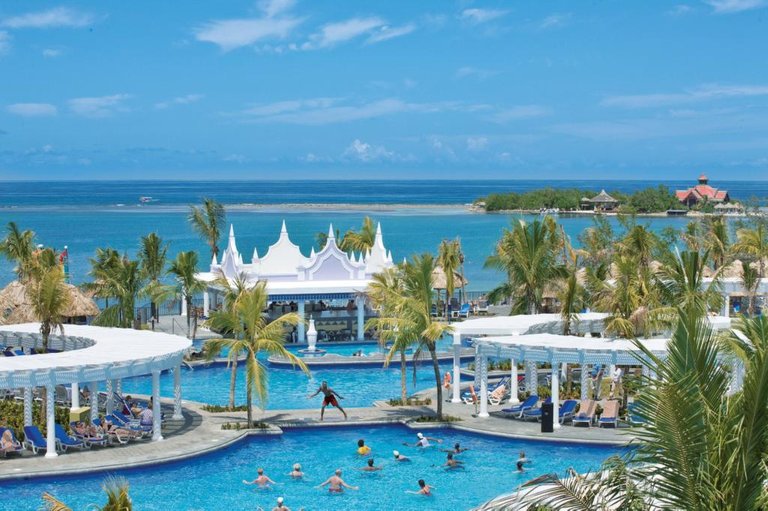 It wasn't that long ago however, that the Jamaican government issued a state of emergency advisory for tourists coming to the region, as a result of an uptick in violent crime. Travelers had been cautioned to avoid going outside of resort areas after it gets dark, to travel in groups, to carry valid ID on them at all times, and to cooperate with local authorities if required.
As well, they encouraged tourists to avoid taking public transit or to get into any unmarked taxis, to use caution when taking money out of ATM machines too or using a credit card to pay for goods.
But despite the news related to a potential rise in crime in the region, it appears that many travelers are still eager to visit the area and aren't afraid of the alleged risk, which is why they've been seeing such large numbers for tourism this year.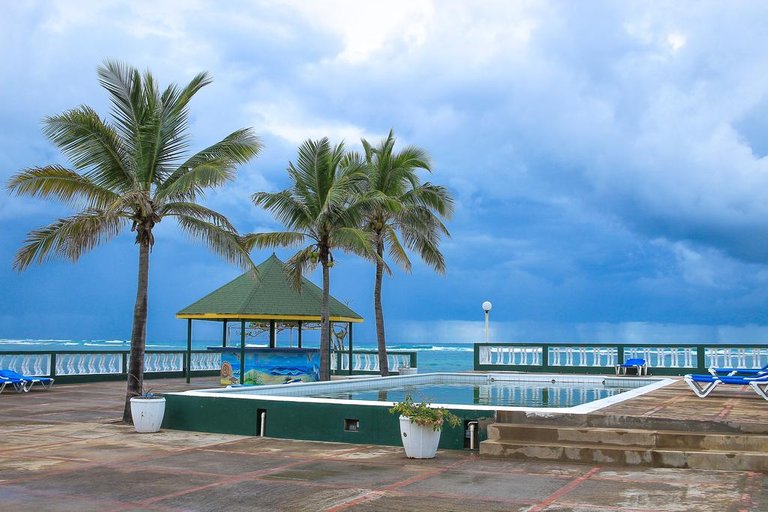 Recently, it has been reported that the State Department has decided to stop publishing any official data that relates to crimes involving Americans that have been harmed in Jamaica, though it isn't clear why they have made that decision.
This would be the first time in almost a decade that they have decided not to list crime data that involves Americans who have traveled to and been harmed in Jamaica.
The State Department has designated Jamaica with a level 2 travel advisory which is also associated with regions like Belize, Mexico, Cuba, and Colombia. The travel advisory urges tourists to those regions to exercise increased caution while on vacation.
"The issue of safety and security is very central to us. We will have further discussions with the (Jamaica Hotel and Tourist Association) as it relates to the recommendations, and together we will craft the new architecture in Jamaica," - Jamaica's Minister of Tourism E. Bartlett
The State Department, and other government agencies, might want to paint a scary picture of the region, but the truth is that millions of people have traveled safely to Jamaica and other regions closeby, without any trouble.