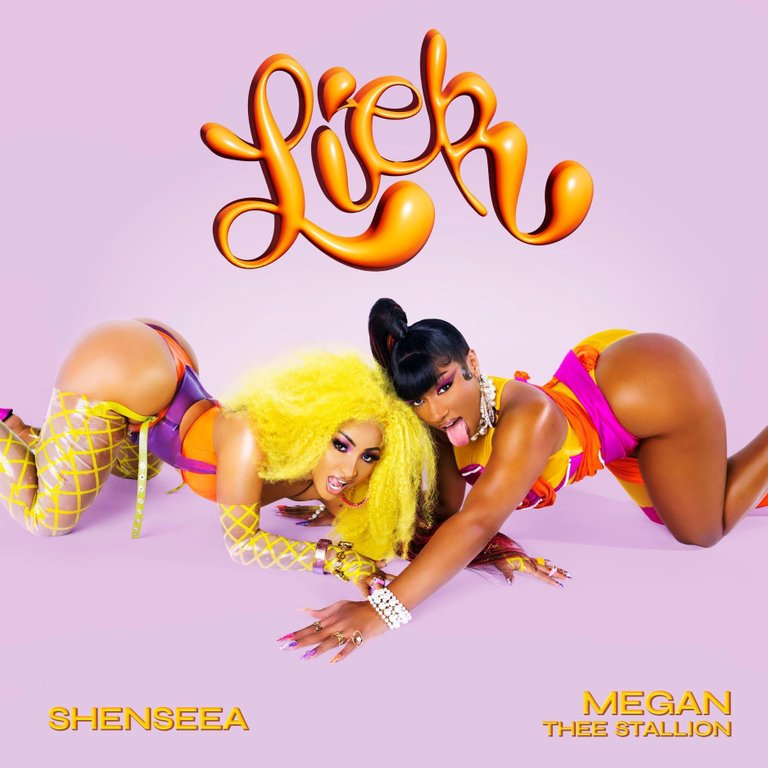 In the world of dancehall, there are (were) two major taboos that defined the culture, oral sex, and homosexuality. Defined the culture as in they were not tolerated (at least they were kept private). But as time goes by, these so called taboos have been slowly creeping into and becoming common place in the genre.
In the late 1990s in the dancehall culture, women performing oral sex on men slowly gained traction when artistes like Baby Cham released a song glorifying the act. It slowly became common place for even females to admit and even sing about indulging in cunnilingus.
Fast forward to 2022 and it seems like it's is happening again ( but this time pleasuring the women ) on a wider scale. Shenseea is one of the fastest rising female dancehall artistes in the space and Megan Thee Stallion is now one of the most prominent female rap artists. And now this 🔄 programming has a wider platform. Now, I'm not saying there is anything wrong with oral sex but it just wasn't a part of dancehall culture.
But times have changed. How do I feel about this video? I didn't really expect this from Shenseea, but then again, what do you expect when she teams up with Megan thee stallion. Shenseea is also a true Dancehall queen in that she flourishes through controversy. And this song will bring a lot of that as well international recognition. Well done Shenseea!
Now, that oral sex has become a part of the dancehall culture, the only question is when will we see the Little Nas X of the genre? In my opinion, it will only be a matter of time. But hey, who am I to judge?
Be warmed, there are a lot of provocative scenes and lyrics but nothing you haven't scene before. Let me know what you think of the song in the comments.



ReggaeJAHM.com
Discord | Hive Community | Reggaejahm Interface | Twitter| Buy Beats With HIVE & JAHM
---
Posted via ReggaeJahm | Reggae Culture Rewarded