---
Hello everyone 🖐️
Its really a beautiful thing to have you in my blog today, its hive Open Mic Week 181 and I'm excited to have the to participate in this world wide event anchored by the management of this beautiful and great community.
Regarding this week's theme, immediately I confirmed the theme I already knew the song to present, the theme says FIRE 🔥 OF LOVE 💕, when I saw the theme I remembered a song I've once presented here I guess a year back, the title of the song is AWAKEN LOVE, it's a song by Lawrence Oyo a powerful gospel minister here in Nigeria, he actually sang the song with his twin brother Godswill Oyo.
I strongly believe and agree that the song is perfect for the theme of the week because it's possible that someone's love can be cold and go dawn but if there's a provision for awakening then things would be balanced.
He sang the song in regarding to our love for God, yeah but we can still apply it to our loved ones because God is also a loved one, so first of all our love for God and then for our neighbors, all needs to be awakened.
/ESP/
Hola a todos 🖐️
Es realmente algo hermoso tenerlos en mi blog el día de hoy, es hive Open Mic Week 181 y estoy emocionada de tener la de participar en este evento mundial anclado por la dirección de esta hermosa y gran comunidad.
En cuanto al tema de esta semana, inmediatamente confirmé el tema que ya sabía la canción a presentar, el tema dice FUEGO 🔥 DE AMOR 💕, cuando vi el tema me acordé de una canción que he presentado una vez aquí supongo que un año atrás, el título de la canción es AWAKEN LOVE, es una canción de Lawrence Oyo un poderoso ministro de gospel aquí en Nigeria, en realidad cantó la canción con su hermano gemelo Godswill Oyo.
Creo firmemente y estoy de acuerdo en que la canción es perfecta para el tema de la semana porque es posible que el amor de alguien pueda ser frío y amanecer pero si hay una provisión para despertar entonces las cosas se equilibrarían
.
Cantó la canción en relación con nuestro amor a Dios, sí, pero también podemos aplicarla a nuestros seres queridos porque Dios también es un ser querido, así que en primer lugar nuestro amor a Dios y luego a nuestros prójimos, todo necesita ser despertado.
Lyrics
Awaken Love in me
Awaken Love
Awaken Love in me
Awaken Love
Awaken Love in me
Awaken Love
The Kind of love that is always ready to pray
Awaken Love
The Kind of love that is always ready to pray
Awaken Love
The Kind of love that is always ready to ginger
Awaken Love
The Kind of love that is always forward with God
Awaken Love
The Kind of love that is always finds to make Him to laugh
Awaken Love
The Kind of love that is going to make it count
Awaken Love
Holy Ghost, Awaken Love
The Kind of love that led Jesus to the Cross
Awaken Love
Kind of love that empowered Him to die
Awaken Love
The Kind of love that will a God a Man
Awaken Love
The Kind of love that saved me from sin
Awaken Love
Kind of love that is searching for now
Awaken Love
Holy Ghost Awaken Ginger in me
(Singing in Tongues)
Source
Translated via deepL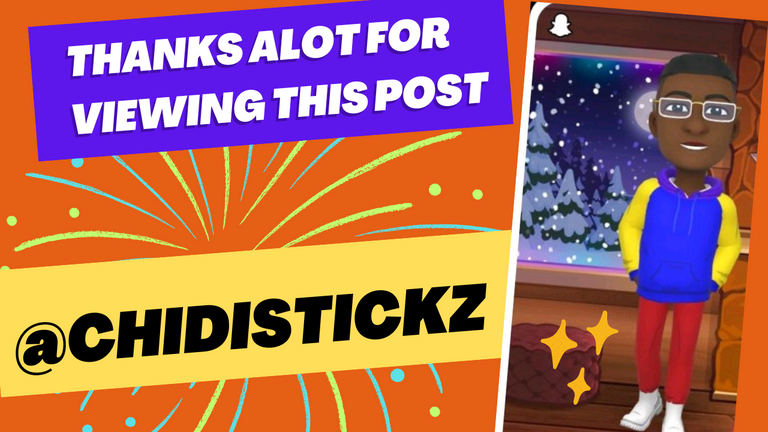 Edited via Canva
---
▶️ 3Speak