---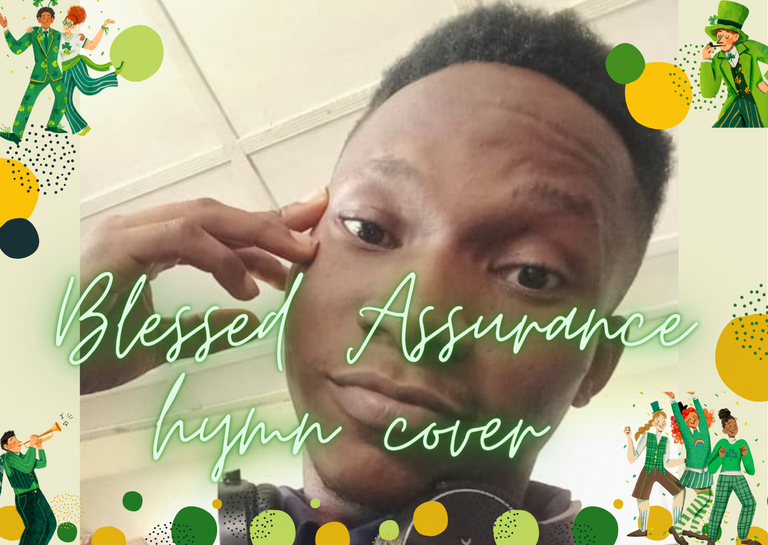 Hello my amazing music family, for this week's awesome theme titled "My Happiness" I bring to you this evergreen hymn by Alan Jackson titled "Blessed Assurance"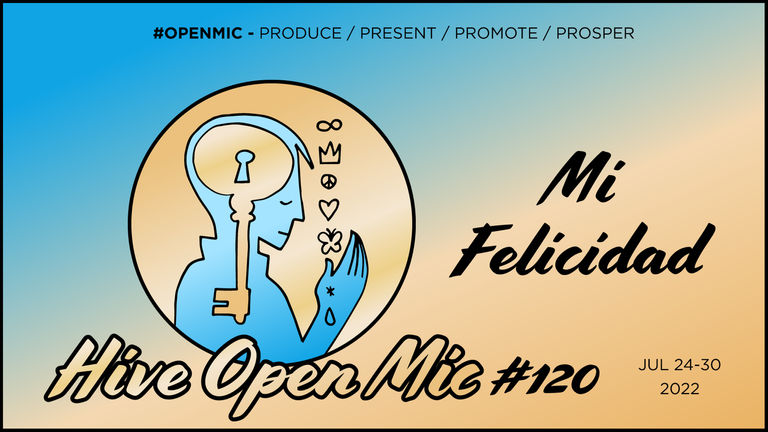 Thinking about this week's theme reminded me so much of how while growing up as a child, we had this Assurance that whatever we wanted will always be provided not minding how it happens. That sure happiness that comes from knowing that someone gat your back and gives you all you ask for and even more.
Then, fast forward to this present day with all that's happening in the world - the ongoing war, hunger strike, inflation and others, we still have not lost our joy and happiness regardless because we have our heavenly Father who always shows up at the right time for us His children.
So, today I decided to share my happiness in this fact with this wonderful hymn BLESSED ASSURANCE. The par that gets to me is from the 3rd verse which says:
I in my Saviour, I'm happy and blessed.
Having this knowledge makes me so happy and fulfilled. I hope you also enjoy this music and share in my happiness.
---
LYRICS
---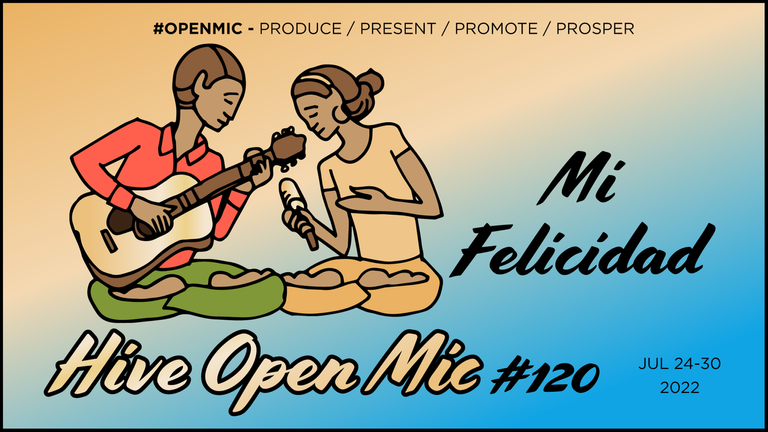 Thanks for watching! I trust you enjoyed listening and you had your happiness rekindled with His blessed Assurance.
As always, I am so glad to be a part of this great music family. Much love😍
---
▶️ 3Speak