Amazing Nature - Beautiful morning.
This post is probably for those who like to sleep a little longer and skip all the fun.
No, you may have interesting dreams, I do not argue, and, for you, a beautiful morning, this morning, when the clock is close to noon, but I'm talking about another morning.
This is the border of five six in the morning. when dew drops form on green leaves, they shimmer and play in the first rays of the rising sun.
Yes, a morning like this is fraught with wet shoes and a runny nose, but it's worth it.
After such a photo session, it will be very pleasant to drink a cup of tea and, if desired, sleep for another hour.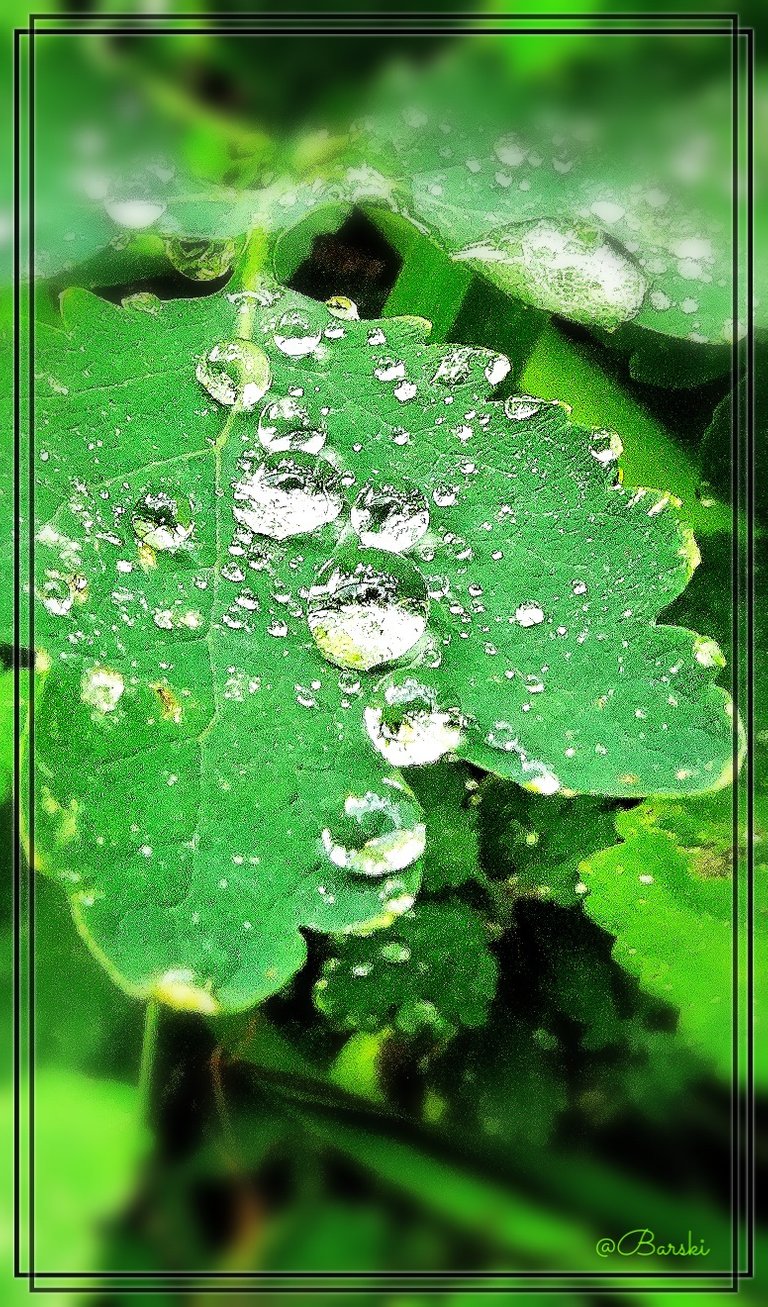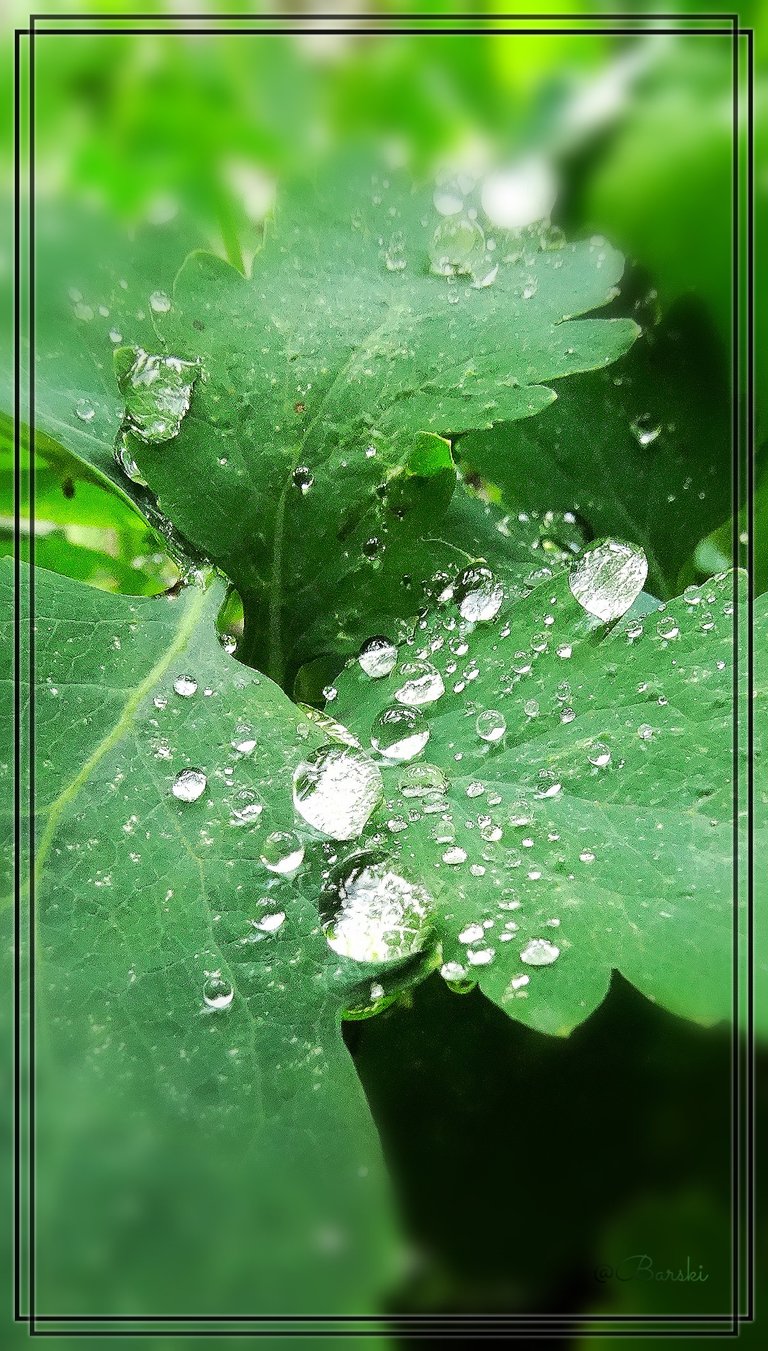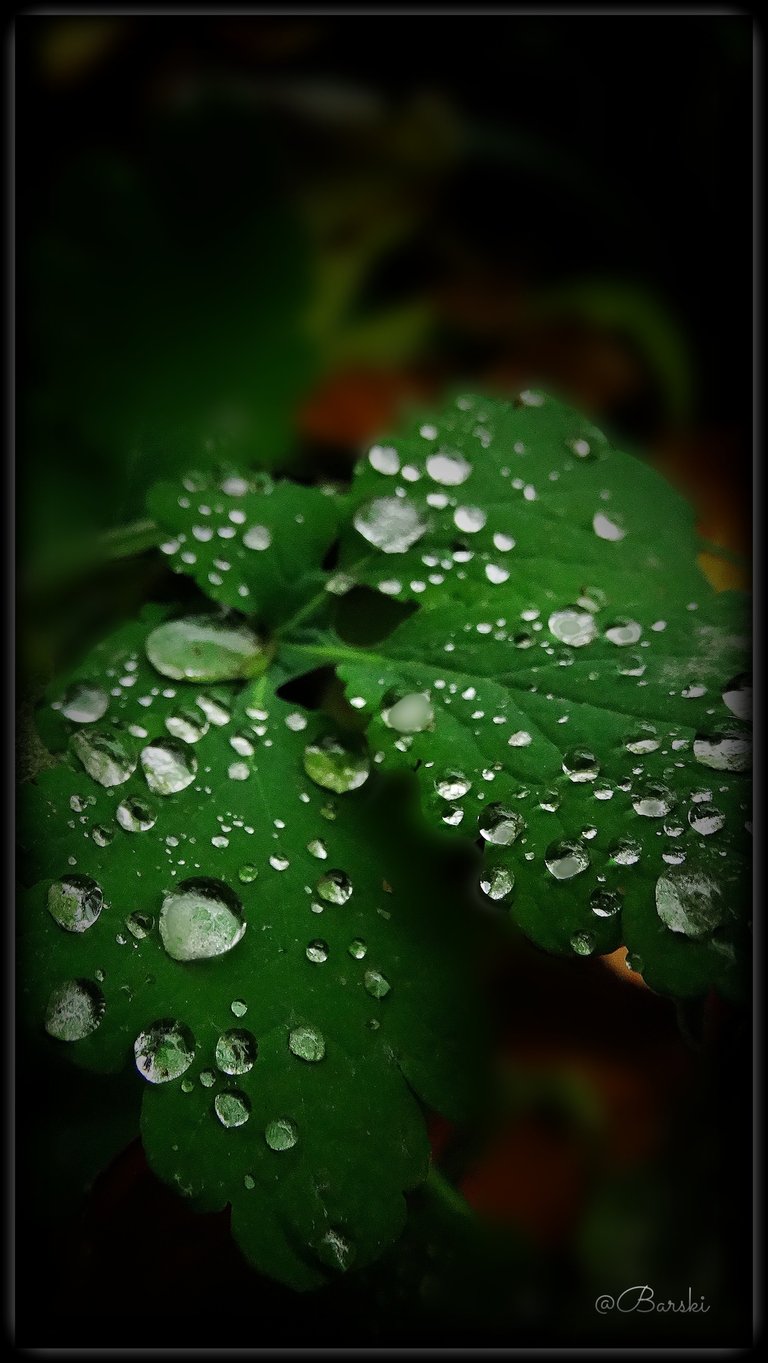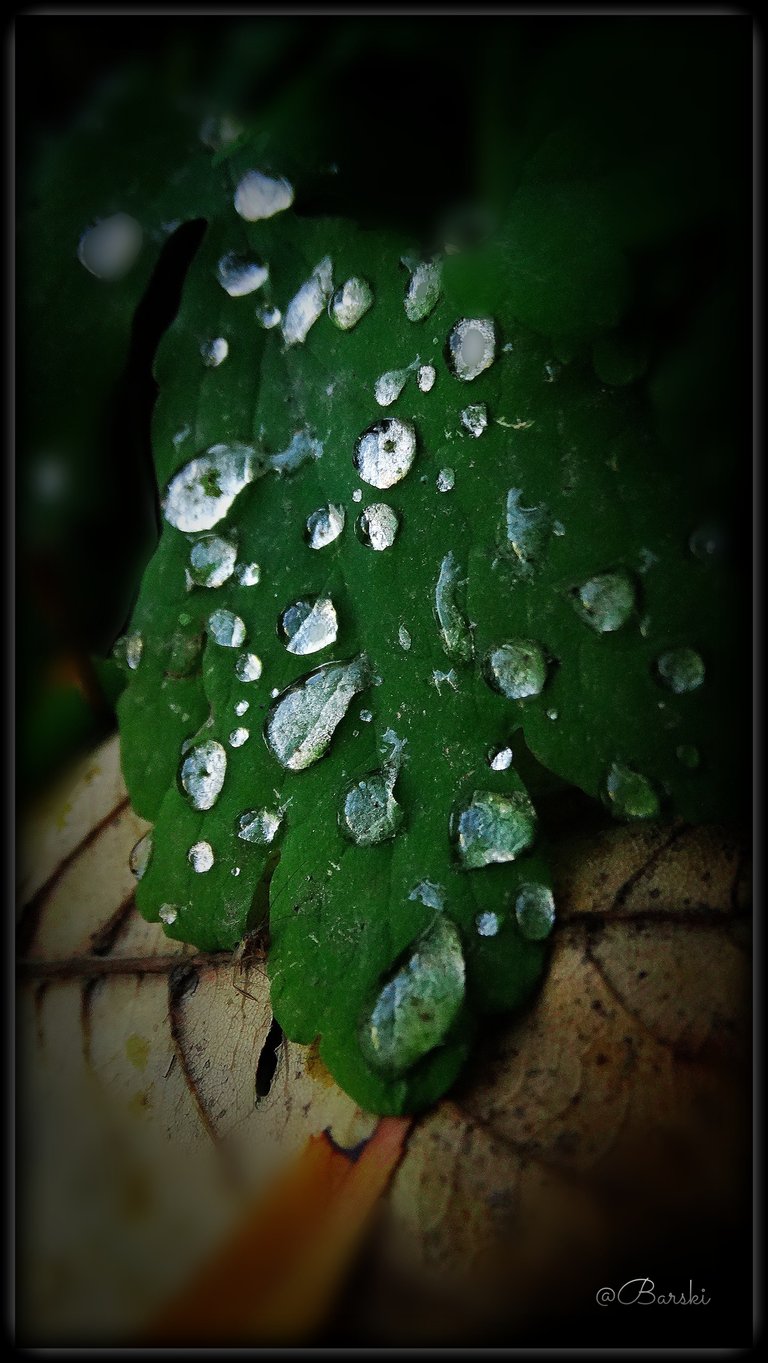 Photos taken with a Sony Cyber-shot DSC-HX300 camera
I edited a photo in the program PhotoDirector, which I also installed on my smartphone.
Author @barski
Ukraine
For my publications, I do not use stock photographs, it is fundamentally important for me to use photographs that I have made with my own hands for publication and I can name them - authorial work.
You can go to our blog on the Hive platform by clicking on the bee.