Nothing extra - this is probably the most appropriate name for this photograph.
If you want to focus on a diamond, then do not place it next to other precious stones, which may distract your attention from the main thing - something that does not need additional jewelry.
Exactly, this is how I saw this lily flower.
A precious stone that bathes in a light haze that hides everything unnecessary from us.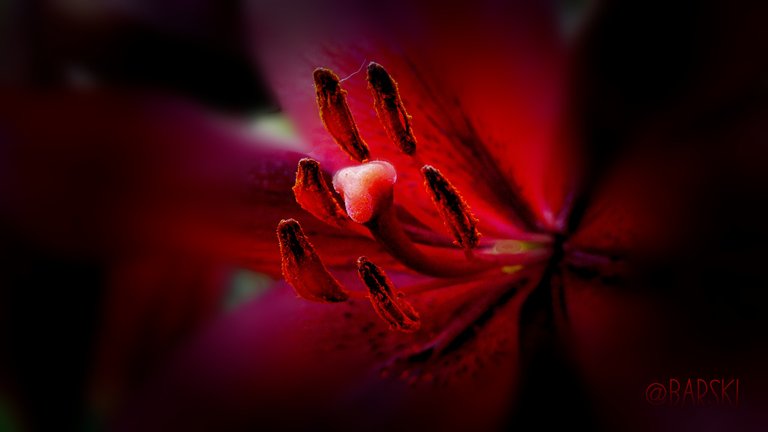 Photos taken with a Sony Cyber-shot DSC-HX300 camera
I edited a photo in the program PhotoDirector, which I also installed on my smartphone.
Author @barski
Ukraine
For my publications, I do not use stock photographs, it is fundamentally important for me to use photographs that I have made with my own hands for publication and I can name them - authorial work.
You can go to our blog on the Hive platform by clicking on the bee.