Amazing Nature - Parental wing.
A green, soft shell, which, initially, hides and holds the walnut in itself, gradually peels, turns yellow, weak points and cracks appear in it.
And the nut, gradually, becomes larger, harder and gains mass, which tears the nut off the parental wing and sends it on the only flight in its life, towards the unknown world, full of mysteries and their solutions.
This is similar to how parents protect their children, who, over time, get out of the parental wing and plunge into an independent life.
Such a plot, I saw in the branches of a walnut.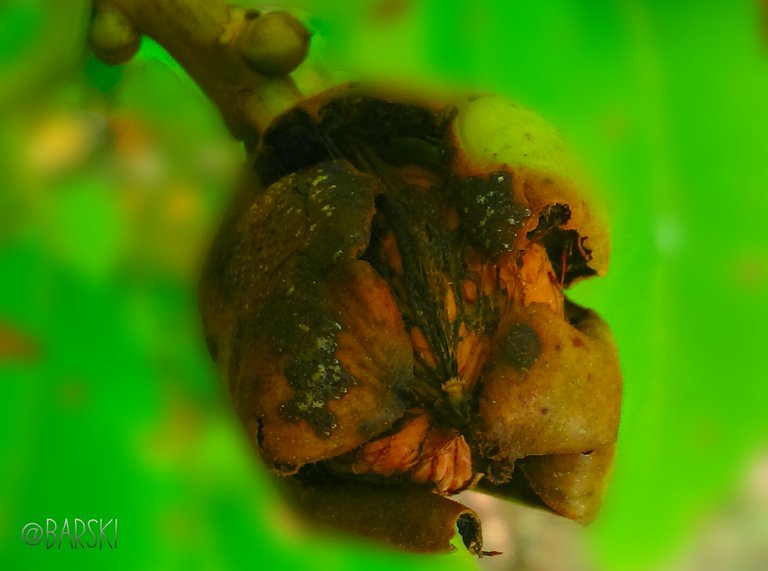 Photos taken with a Sony Cyber-shot DSC-HX300 camera
I edited a photo in the program PhotoDirector, which I also installed on my smartphone.
Author @barski
Ukraine
For my publications, I do not use stock photographs, it is fundamentally important for me to use photographs that I have made with my own hands for publication and I can name them - authorial work.
You can go to our blog on the Hive platform by clicking on the bee.