Hello food lovers!
Today I would like to share you
what we made Fried Chicken.
Yesterday evening our family had
Fried Chicken and rice as a dinner
which made by my brother(Chef).
Firstly we bought Chicken and
some ingredients. Chicken price
was 5 USD which is for 6 people.
Ingredients price was 2 USD.
Mainly my brother cooked for this
curry and I helped him. We can not
eat meat curry everyday. Because
meats price is high in Myanmar. So
we can eat meat one time a week.
I like Chicken. Especially as a Fried.
I am not very like Chicken soup.
So I ate a lot dinner yesterday.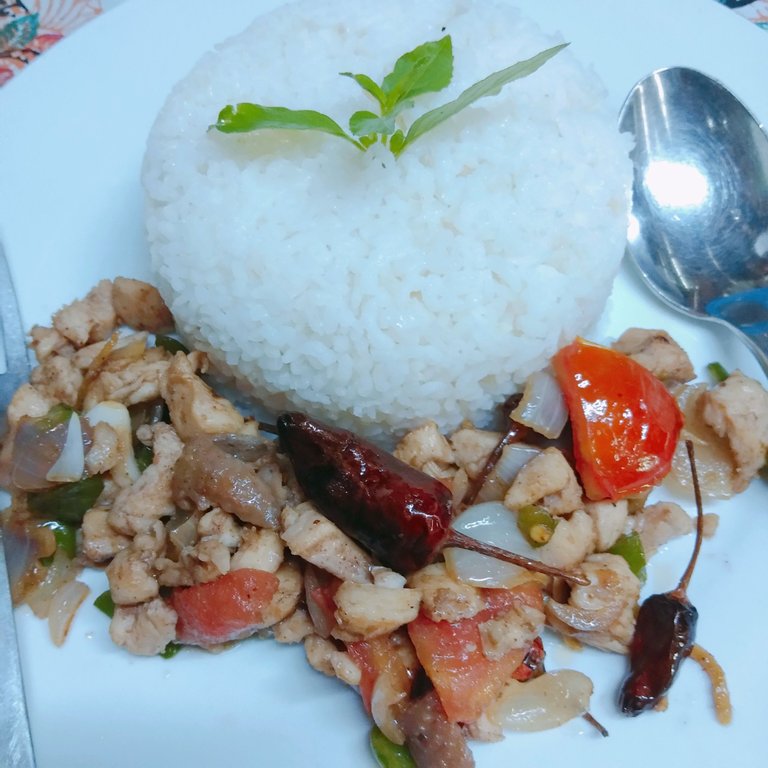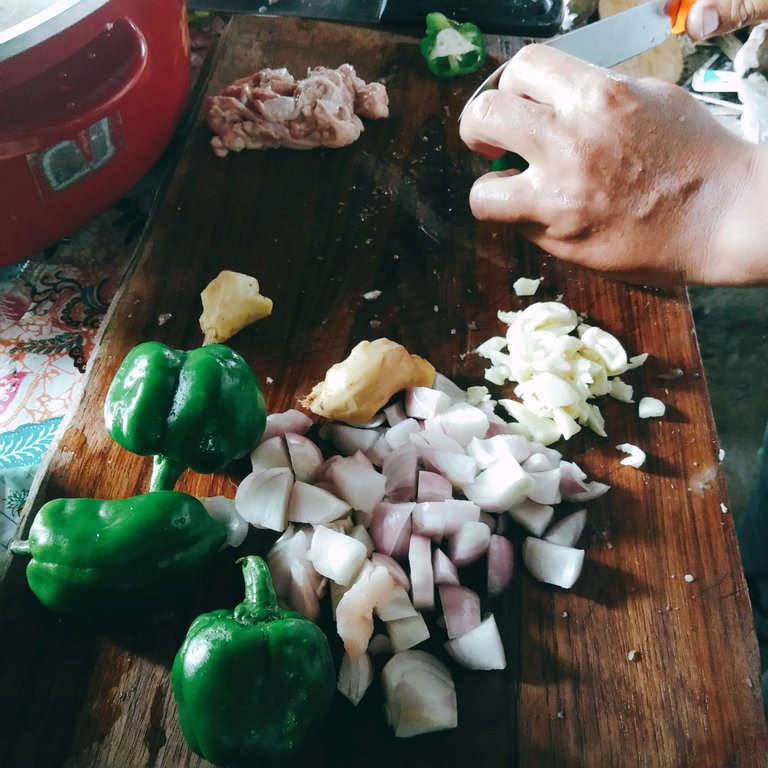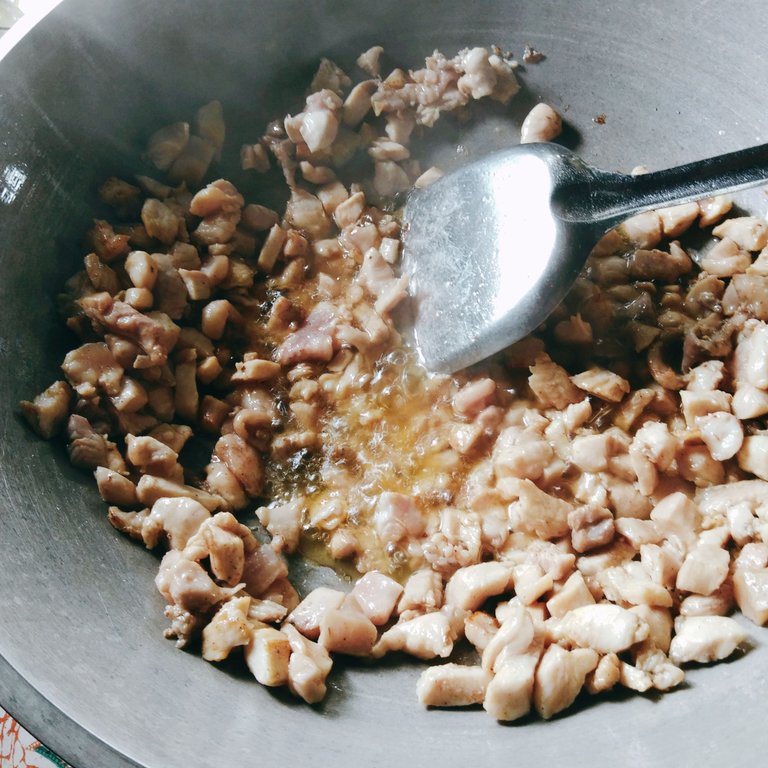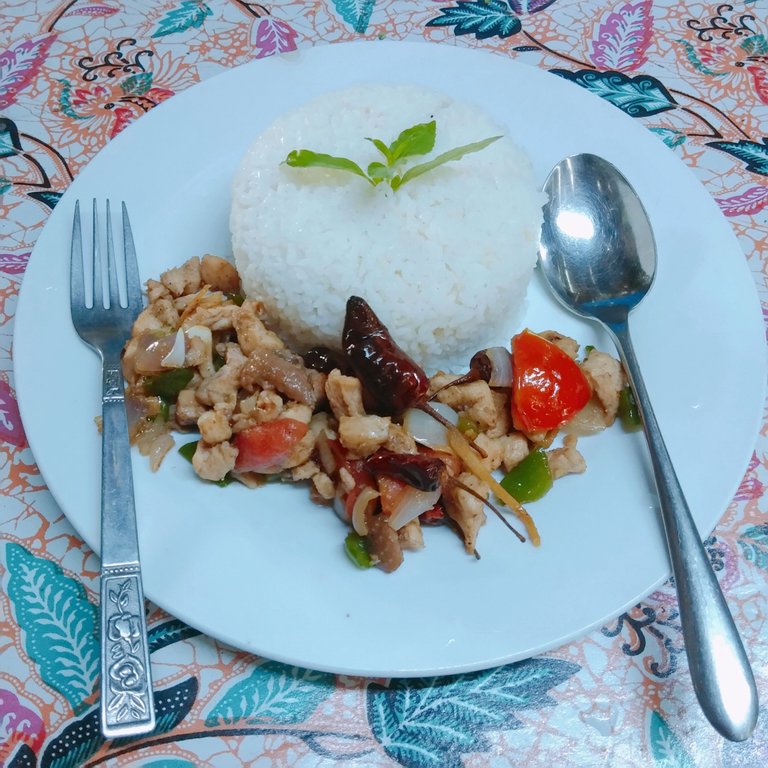 Food is the most important for us. People like good food and want
to eat it.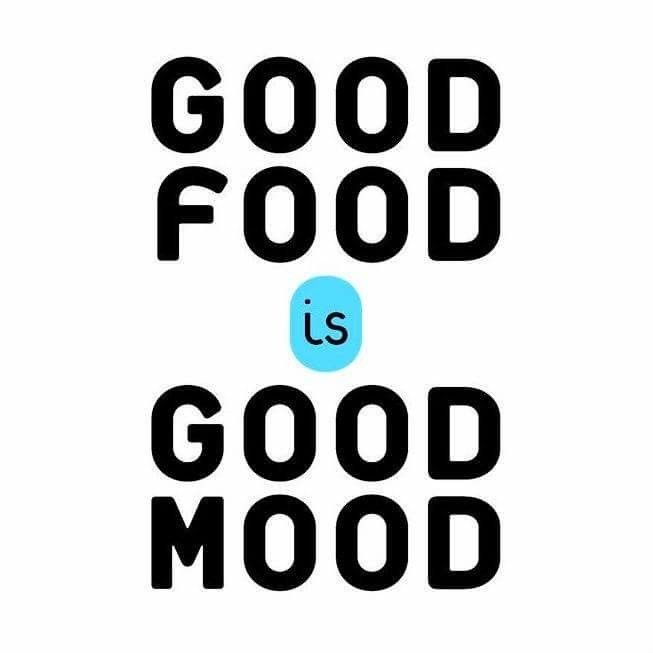 Image Credit
| # The future is in your hand | # Do not kill the time | # If you love yourself |
| --- | --- | --- |
| # Never give up! | # Try your BEST | |
---

---
Connect to me>>> Touch Image
| KoKoMoeHein | Myanmarkoko5 | kokomoehei7 |
| --- | --- | --- |
| | | |

Post creator : @myanmarkoko
From : Myanmar
Name: KoKoMoeHein
Jul.20.21
---

---
---

My Recently Post
Power up Tix Token
Introducing myself in ASEAN Hive Community
My Thoughts