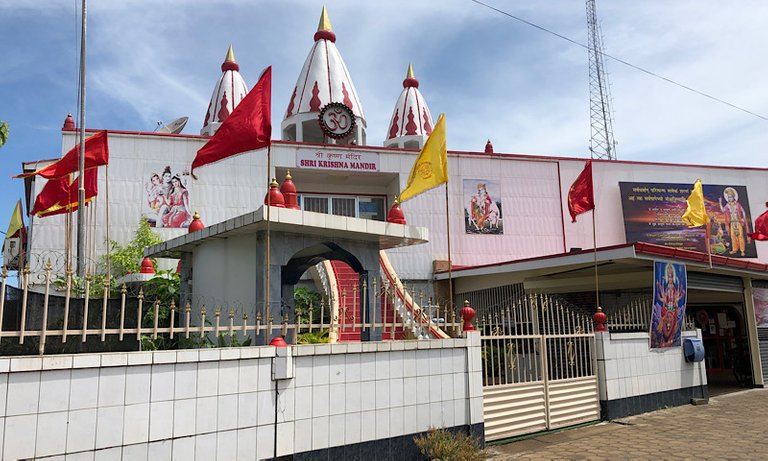 My #WednesdayWalk and #MakeMeSmile was with @justinparke. We went to Zonnebloem Markt, but it's far from our new place. I want to say thanks you @tattoodjay and @elizacheng for making this to post about.
We can walk a little, but tired easy because very hot here. I like to walk when the weather is cold like before in Ecuador. When we lived in Ecuador our family walked so much every day.
We walk by Indian temples. We even come here many time before for buy ingredients for Justin's food.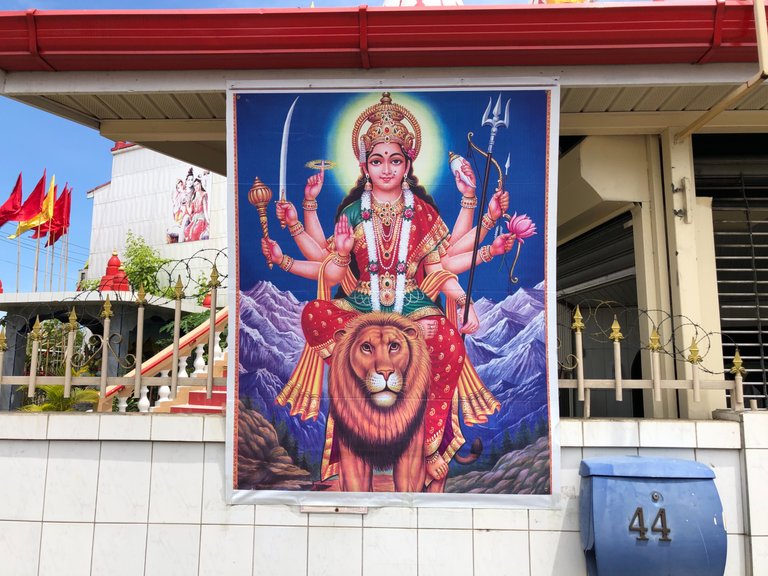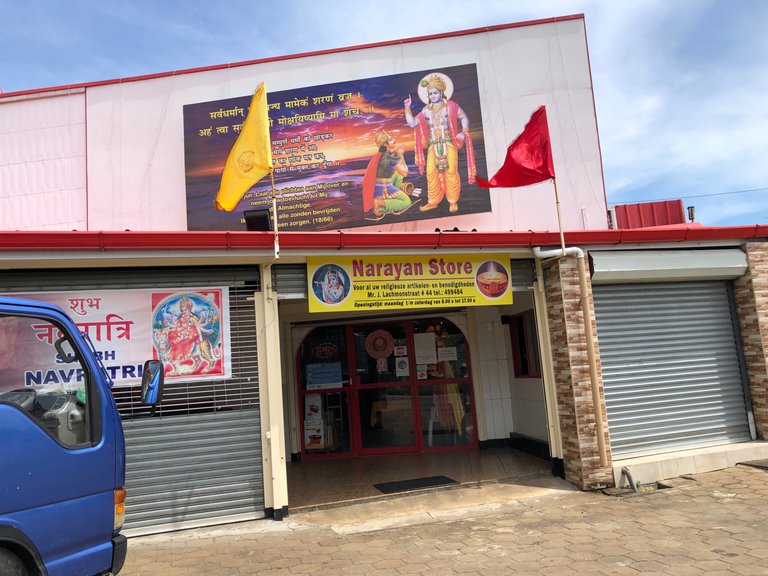 In Indian temple they have the Narayan Store to sell Indian ingredients for food and religion supplies.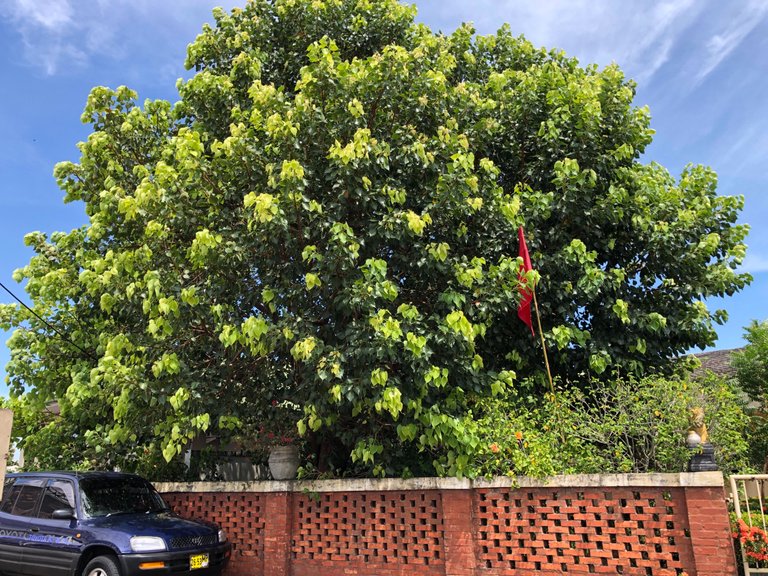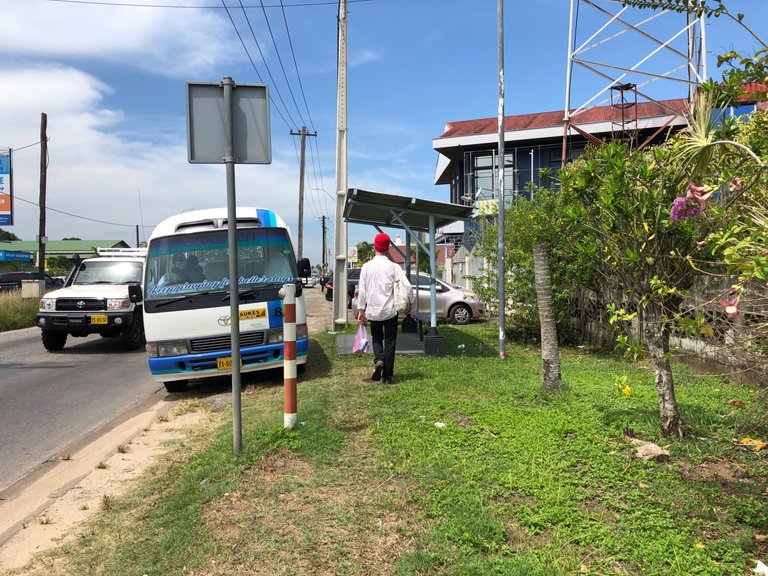 We leave the market and go back home. This is a big street have so much cars and bus. We ride the bus there so much before COVID-19 come.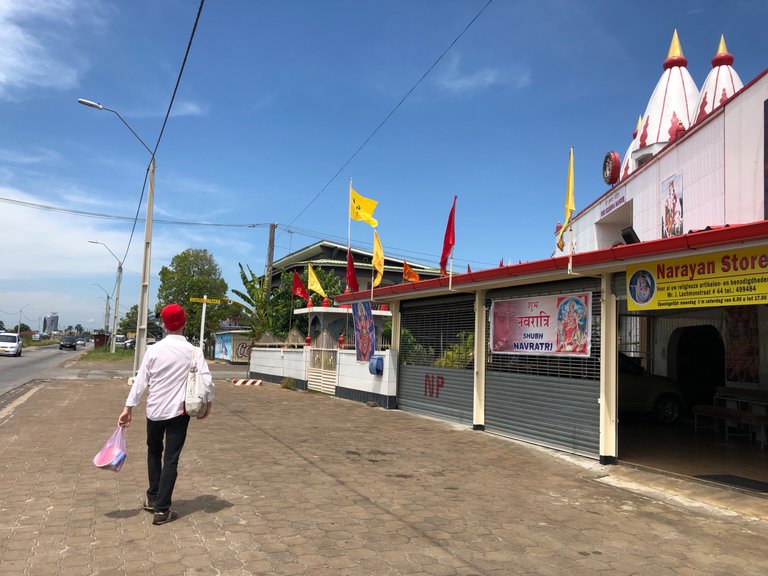 We pass Indian temples again and it's nearly my apartment. When we are arrive at home we want to relax and get air. Have a wonderful day to everybody and my family 💕.

🙏 THANKS FOR READING 🙏
If you enjoyed this post, please upvote and reblog.