---
LA VOZ CANTANTE SEMANA #30| BREATH BY BEZ IDAKULA FT SIMI |ALTERNATIVE ROCK (COVER)
---
Hello awesome people, I hope you are all doing well? It's another week and it's another opportunity to participate in the 30th week of the weekly contest in this intresting community! For that I am glad!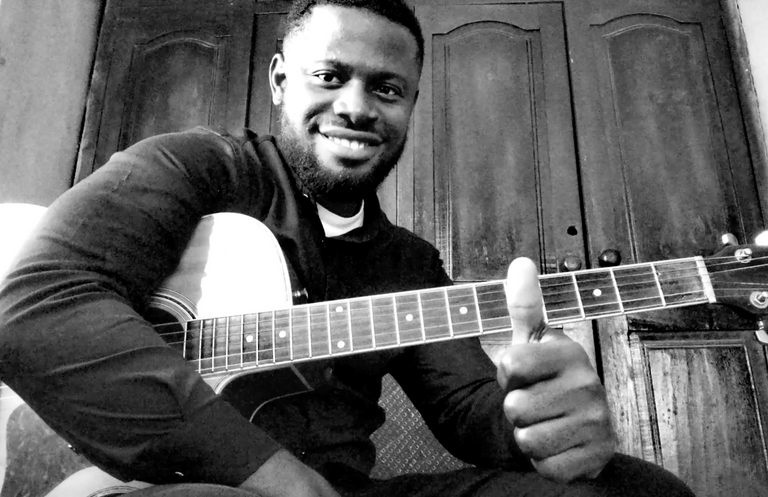 Today I will present a song by Bez featuring Simi titled Breath
It is an alternative rock song that tells the story of two lovers who profess both their love and regret moments.
In the opening lines of the song, the artist confesses that she loses her self to the point of losing breath whenever she finds her self around her lover, hence she states "I hope I don't forget to breath". What a deep way of expressing once love!
It is even more beautiful when one expresses love and receives the same amount of love given out. This is the case in the song. He caps it up when he says "no matter what you do, I'm in love with you". For some, this depth of love exists while for some, it's only a fantasy. The lyrics of the song will elaborate more on the above expressions, meanwhile let me get your thoughts on this depth of love in the comment section!
---
Below is the YouTube link to the Original song
---
Song Lyrics
Oh, yeah...
I don't like it
You dont't mind it
But am sure, something around you
Tryna fight it
Please rewind it
This rough play
E no get part 2
Ogbeni baby
Bàwo lo sé sé
How'd you know the things just to say
Ogbeni honey
I'm in love with you
No matter what you do
I hope i don't forget to breathe breathe breathe
When am around you
When am around you
You don do me strong tin tin tin
Up in the morning
Thinking about you
Hope i don't forget to breathe
Heard you're leaving
Early morning
Why don't we
Meet up in Mile 2
I've been thinking
Instead of leaving
Maybe we'll
Take thins to part 2
Kilodé baby.
Why'd you have to go
Don't you see the pain i feel
Kilodé honey.
I'm in love with you
No matter what you do
I hope i don't forget to breathe breathe breathe
When am around you
When am around you
You don do me strong tin tin tin
Up in the morning
Thinking about you
Hope i don't forget to breathe breathe breathe
When am around you
When am around you
You don do me strong tin tin tin
Up in the morning
Thinking about you
You think me i don't like you when you talk like that
I thought you said you ...all i said(yes I do)
But i only say you shii because am shiing down
I love you really truly
can't you see my heart is beating just for you (just for me)
I hope i don't forget to breathe breathe breathe
When am around you
When am around you
You don do me strong tin tin tin
Up in the morning
Thinking about you
I Hope i don't forget to breathe breathe breathe
When am around you
When am around you
You don do me strong tin tin tin
Up in the morning
Thinking about you
Hope i don't forget to breathe breathe breathe
When am around you
When am around you
You don do me strong tin tin tin
Up in the morning
Thinking about you
Oh oooh oh
(I don't like it, you)i've been thinking, instead
source
---
Thanks for coming Around 💖💖
---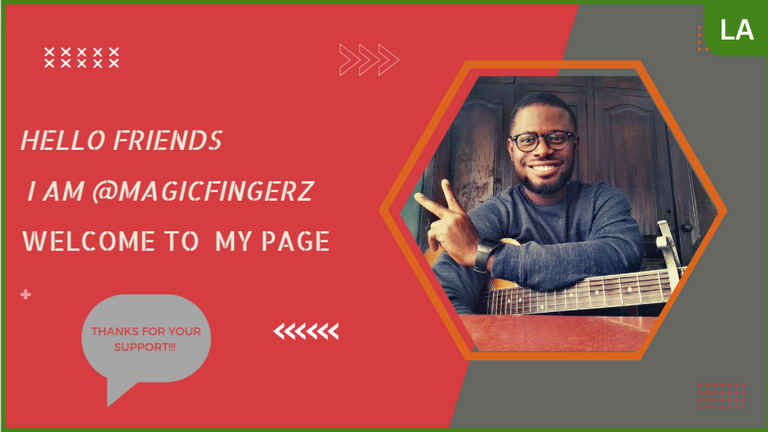 ---
▶️ 3Speak