---
Hello Pukumundo community!
It's me here again and I'm excited about the week coming to an end, this month is taking much longer time to end, don't you think? Haha. Well, more time to keep improving I guess. It's another week to share a rock song with the community and I decided to sing a cover of a Christian worship rock song.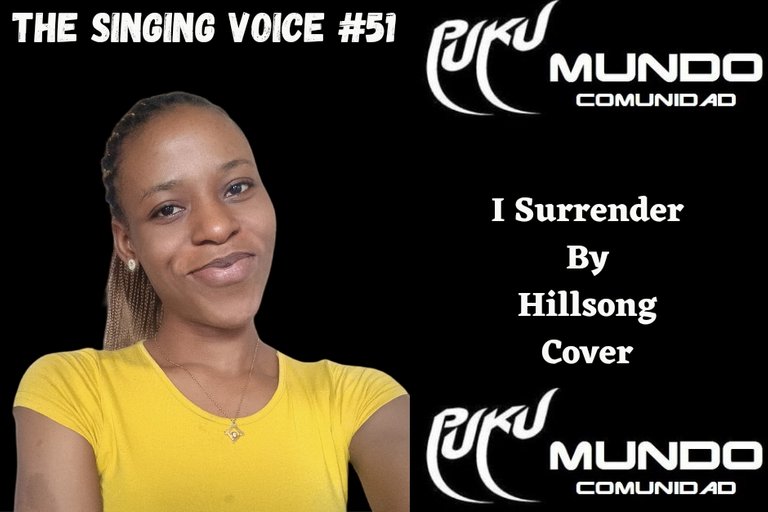 Image is designed with canva
"I Surrender" is a worship song that tells more of a begging heart to God, a song that yearns for God's mercy and love. It is every Christian's prayer to be able to surrender to God for everything to be taken charge by Him. The song is one of the Hillsong worship songs, they are known to give different worship songs live and most of their songs are my favourite, I plan to share more of them with time.
There's nothing much to say, I can only hope you enjoy my Acapella Cover of the song and your corrections are always welcome. I added subtitles which I got from this source to the video with the hope that you get to sing along with me. Hope to join in next week again, have a nice day!
Original video
By Hillsong worship

Spanish

¡Hola comunidad de Pukumundo!
Soy yo aquí otra vez y estoy emocionado porque la semana está llegando a su fin, este mes está tardando mucho más en terminar, ¿no crees? Ja ja. Bueno, más tiempo para seguir mejorando, supongo. Es otra semana para compartir una canción de rock con la comunidad y decidí cantar una versión de una canción de rock de adoración cristiana.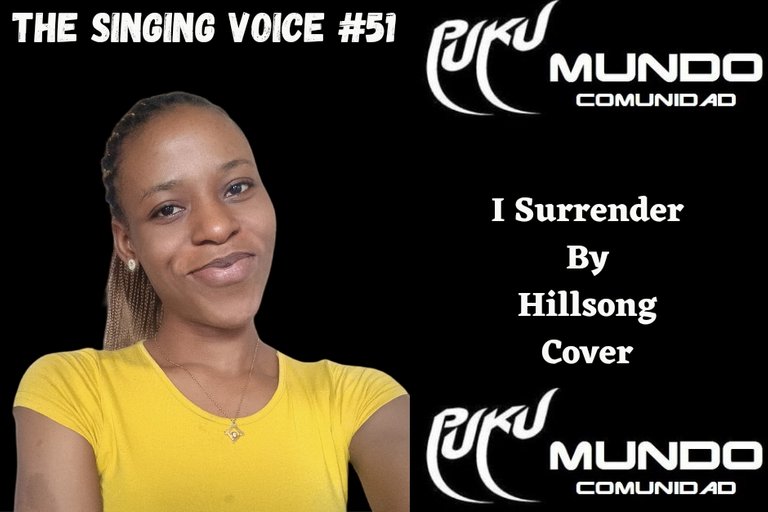 La imagen está diseñada con canvas
"Me rindo" es una canción de adoración que habla más de un corazón suplicante a Dios, una canción que anhela la misericordia y el amor de Dios. Es oración de todo cristiano poder entregarse a Dios para que todo se haga cargo de Él. La canción es una de las canciones de Adoración de Hillsong, son conocidos por dar diferentes canciones de adoración en vivo y la mayoría de sus canciones son mis favoritas, planeo compartir más de ellas con el tiempo.
No hay mucho que decir, solo espero que disfruten mi versión acapella de la canción y sus correcciones siempre son bienvenidas. Agregué subtítulos que obtuve de esta fuente al video con la esperanza de que puedas cantar conmigo. Espero unirme la semana que viene de nuevo, ¡que tengas un buen día!
Video original
Por la adoración de Hillsong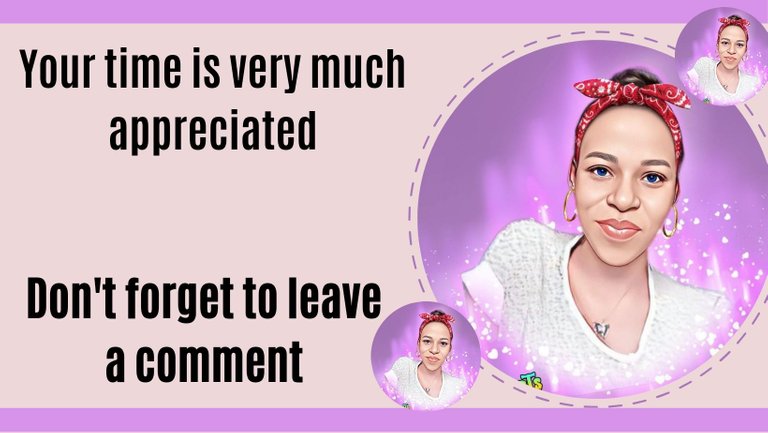 ---
▶️ 3Speak