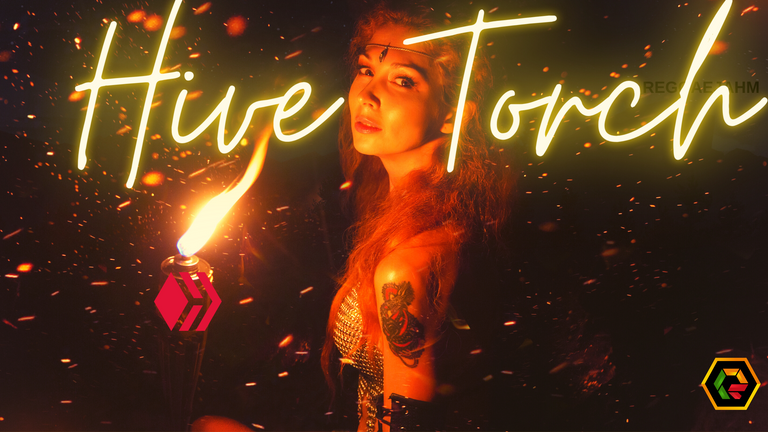 So I just got passed the HIVE Torch from my bredda @luca777, I had no idea these experiments were still taking place but hey, all in good fun and community building. I had to use that female cover art to bring some variety. ( Pic cutesy of Canva)
For more information on this HIVE Torch, see this post here by @stayoutoftherz who got it all started.
I am the 211th person the pass the torch an it is said they have a goal of hitting 333. In this Torch pass, you add 1 Hive or none, back in the steem days you added what you felt like or none, so that is the major difference I see.
I have passed the Torch to my fellow Jamaican @missaj, ( Its not a late Christmas present bro, don't stake it 🤣 ) I passed it to him as he has never given up on his hive journey like many I have introduced and he always tries to explore and figure things out on his own before asking questions. No spoon feeding JJ, he learns on his own and has grown. I also respect his zeal for life and his good sense of humor, @missj always brings the IRIE vibes.
Here is some conscious Reggae vibes to start the week! We seh no dutty foot yeah! Gwaan step clean @missaj