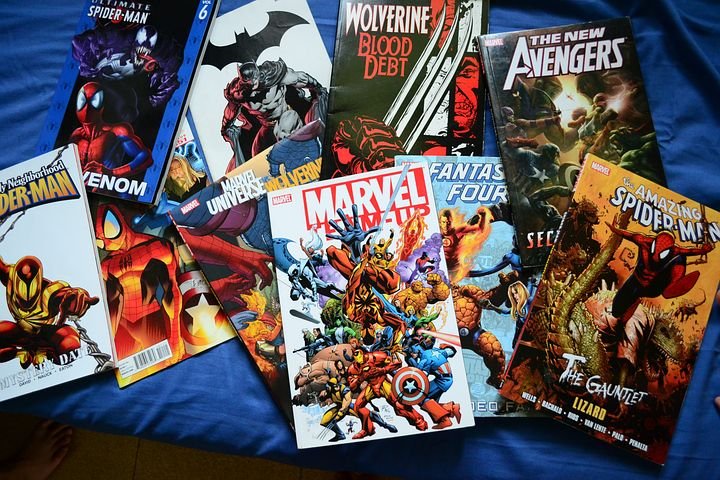 This world we live has many categories, the world of kids and adults are different, it is not like both are not people of the same kind, they are but age and class matters.
Kid's want something to be like supernatural, magical and fast, that is the kind of world they want, thing's that are like this excites children's, that is why marvel movies are toping charts as the best movie's that children's like, it's because marvel focused on something that seems so supernatural and magical.
Men were once kids but as time's goes on, their minds keeps changing from that of supernatural to something more stable, men could now looks at the world from a different perspective, no man think of things to be so fast, infact what men's want for themselves is time because as time's seems to approach, their wants keep driving near and men would want to address each of it.
Once I was with my father and he told me that he would have been so much happier, if he could go back to be a child once more because he missed childhood and the way his mother used to pamper him as a boy, where I was' I was just wondering how could my father be saying something like that, because I at that moment was even imagining how it feels to be a man.
Then I realized the two world are not the same, parents may be living with their children's but the thing is that, this two people are living in a separate world because what their mind are thinking are not the same.
No adults would like to be keeping toys as belongings in his home, but kid's do, they prefer toys as the best things in their presence.
No kids understand that Man should work to feed himself, unless he is a child of fourteen or above, while men keep records of their days to see if he has made any improvement in it's daily hustle.