Hello hive! You know I have lot's of hobbies.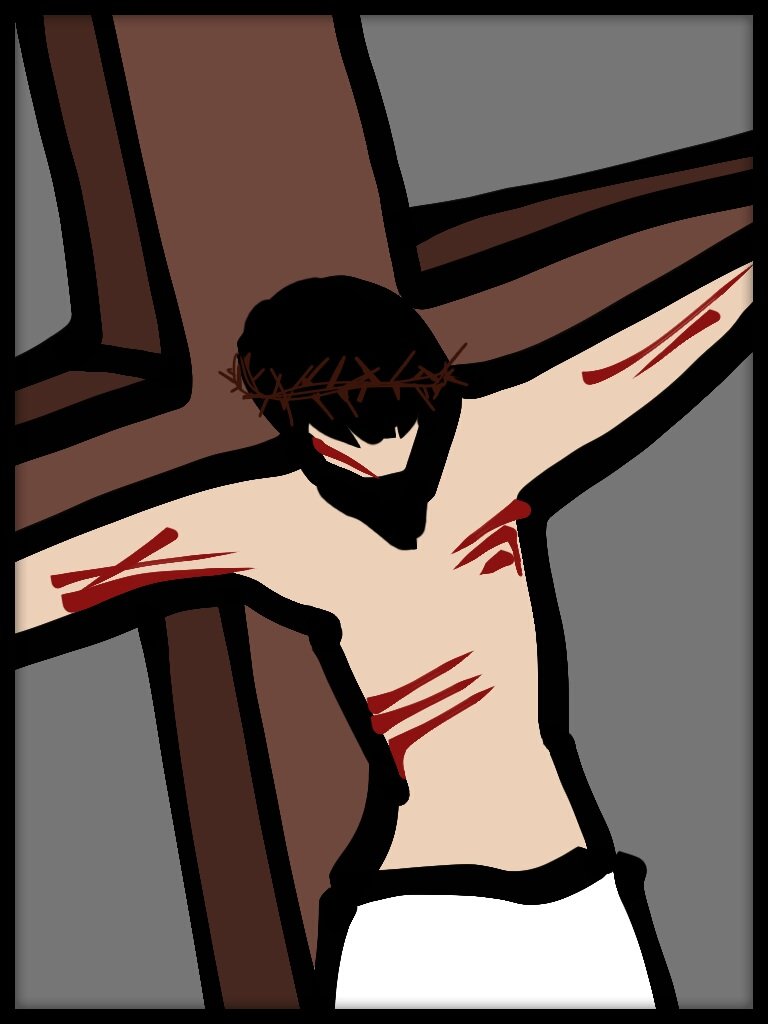 Today's post is about my favorite - drawing. Each new century, new decade presents us with new discoveries. Advances in the field of computer technology have also affected art.
Tablets, smartphones, laptops have replaced paper sheets and canvases with a huge selection of different brushes, pencils, pens and a wide range of colors.
There are many applications on the Internet that will allow you to become real artists. So far I have settled on ibis Paint X.
It is really a very good application, with many free features and a user-friendly interface.
To be honest, I never think before what I will draw, the idea of ​​drawing is born along the way.
I named this drawing "Victory".
Anyone who is far from Christianity, is not yet familiar with Jesus, can argue that the name does not correspond to the picture at all. This person is crucified, which means His end has come, this is His defeat.
No, this is a wrong opinion.
Very often a victory in the spirit world in real life looks like a defeat. So it was with Jesus, the Son of the Living God. We are very sinful people, our hearts are completely corrupted.
The Bible says the punishment for sin is death. But God did not want this, His heart is full of love and mercy for man. Therefore, He gave to the slaughter His Son, who had no sin, to cleanse us. This victory took place on Mount Golgotha.
It remains to make a choice, will you go with Jesus? Do you believe in this victory?
As for the drawing itself, I drew it very simply.
I used a Japanese calligraphy brush. To make the outline of the drawing smoother, use the stabilizer.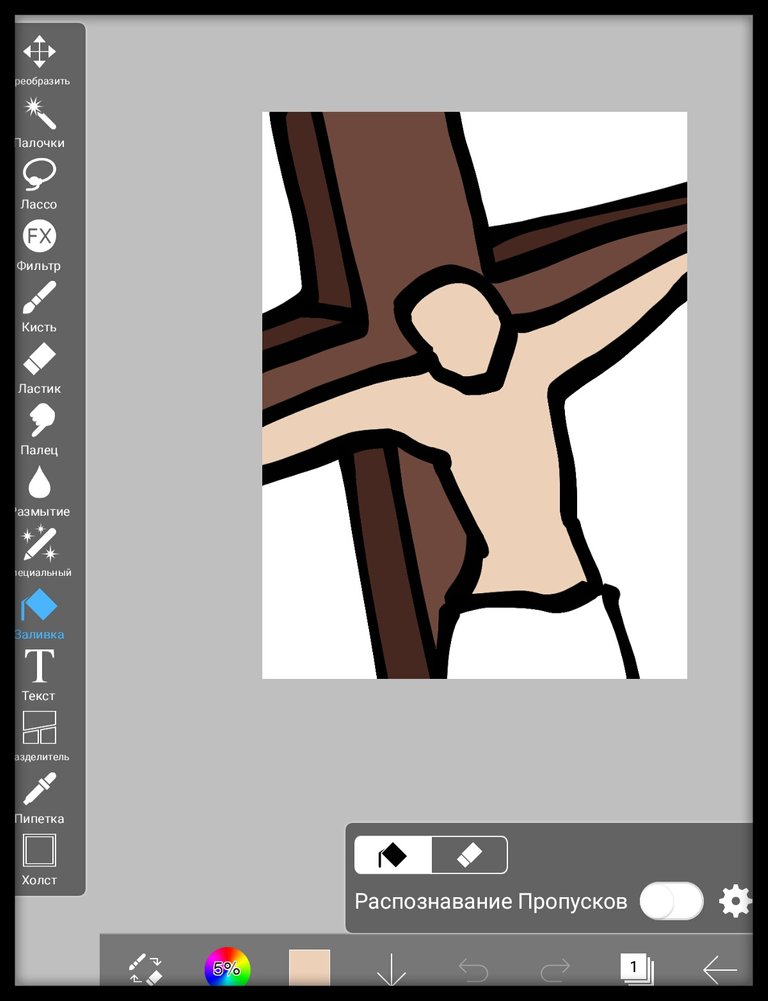 For easier painting don't forget about layers.
As for the color palette, I prefer pastel shades more. The result is a very simple drawing, but at the same time it looks especially stylish and attractive.
Try it, I'm sure you will succeed!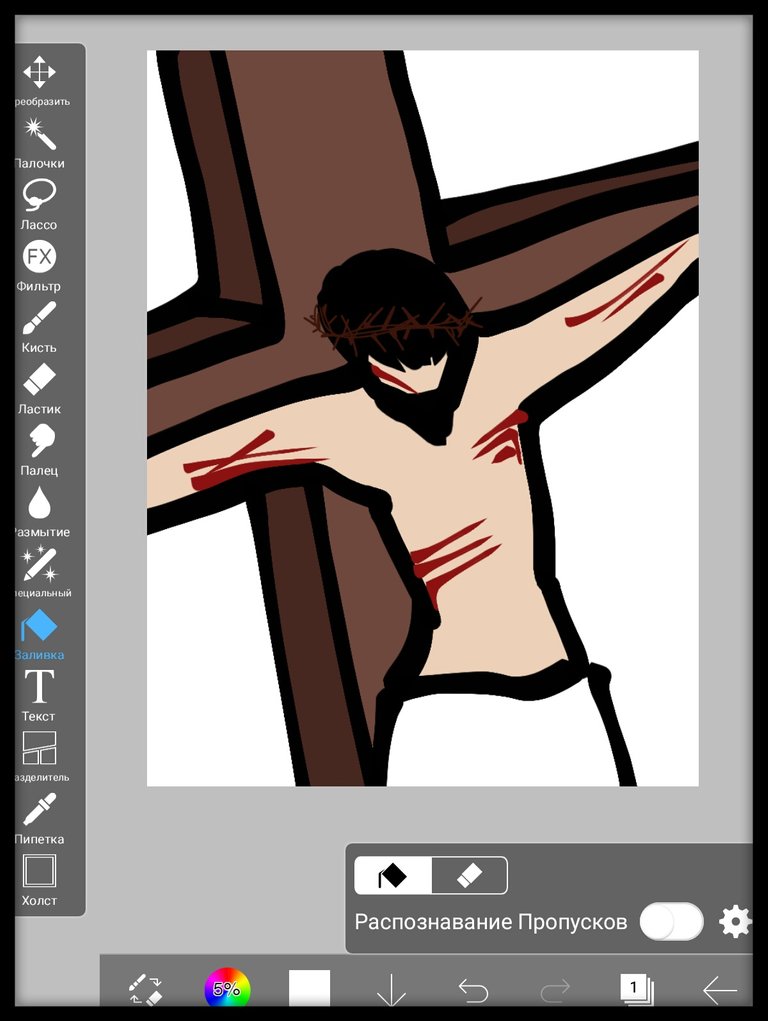 By @rikarivka.