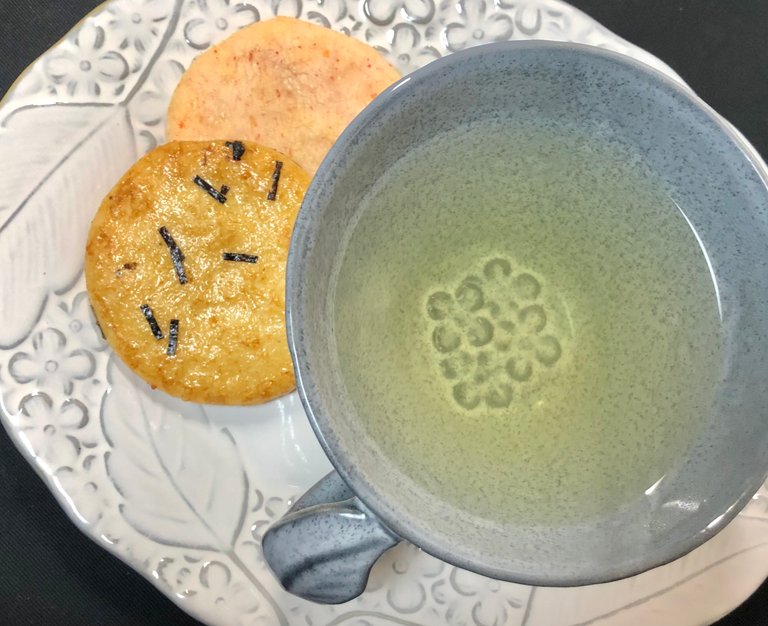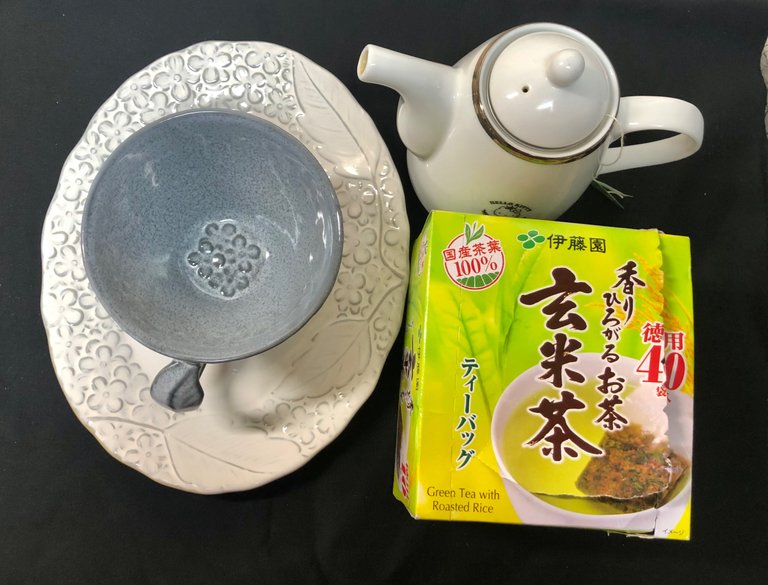 Hi hivers. I recently went to pick up a gift for a friend's birthday. While waiting for it to be wrapped, I looked around the store. I checked out the various sections and realized that there was a small area of select tea and coffee. I wasn't familiar with the brand "Cartwright and Butler", so I zoomed in on it a bit and took a few snaps. There were teas, coffee and cookies.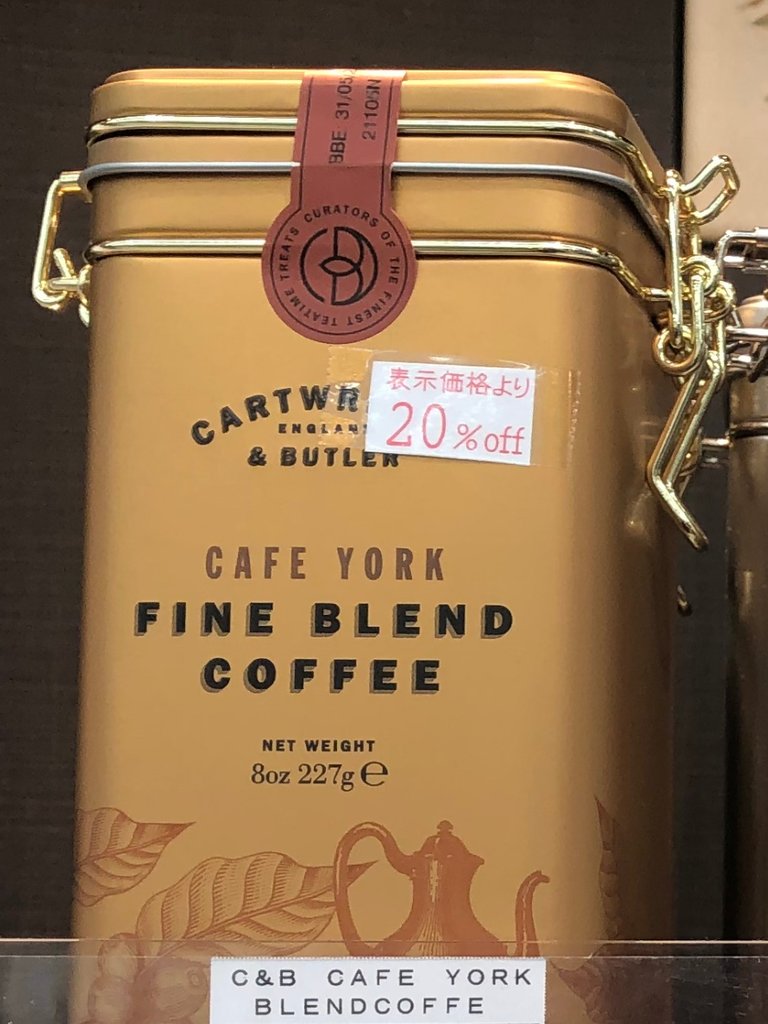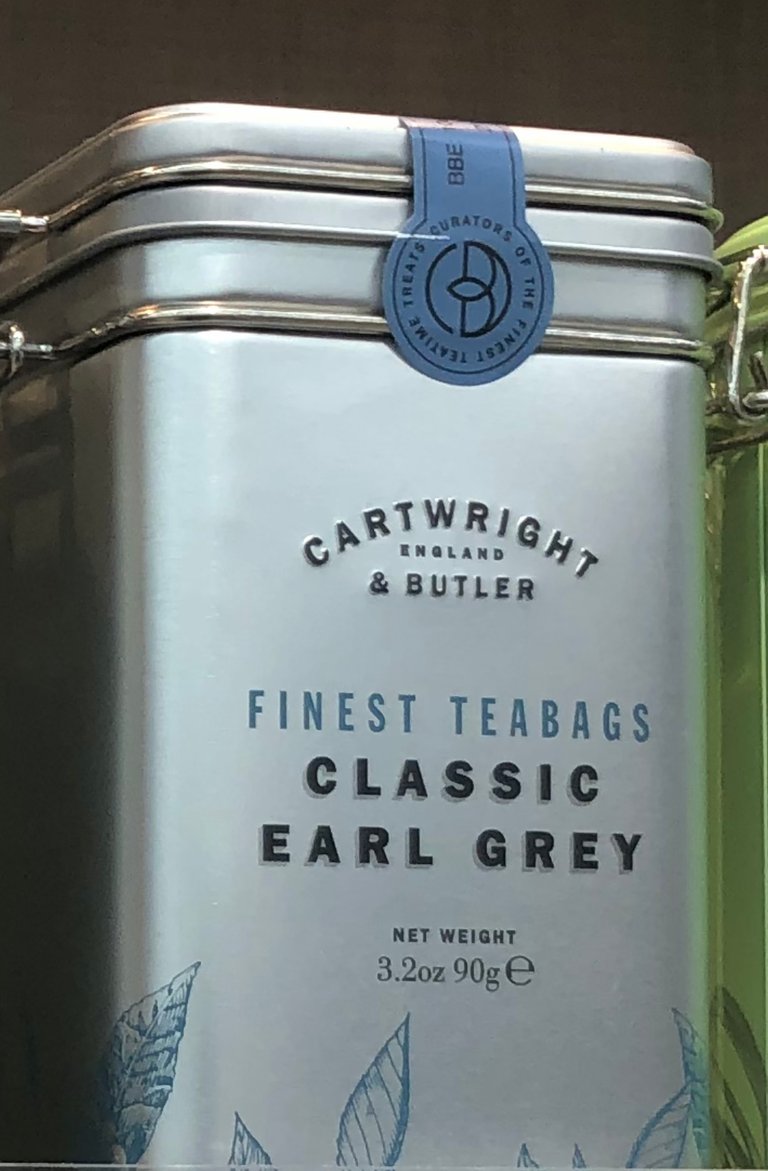 I did notice that there was a twenty percent discount on the Cafe York Blend.
I hadn't planned on buying either tea or coffee but looking at the selection made me remember that I was yet to use this beautiful cup set that another friend gifted me.
My Newest Teacup (gift from a friend)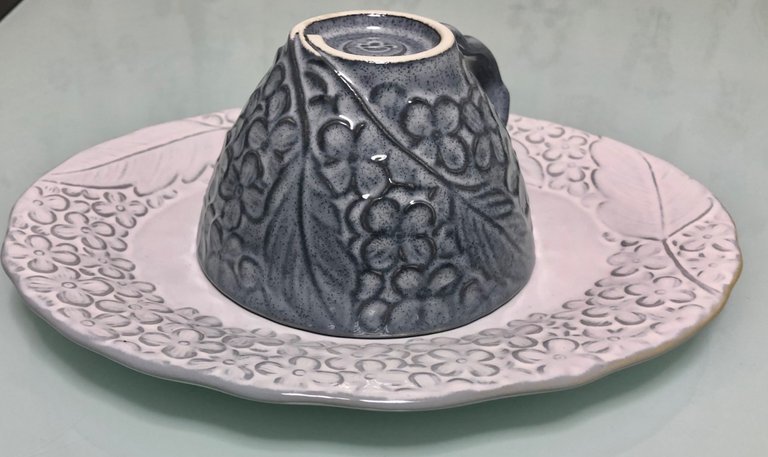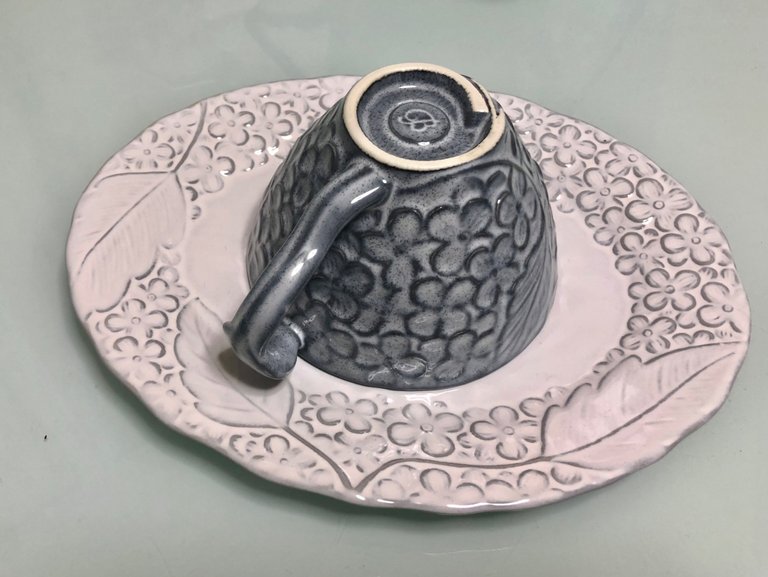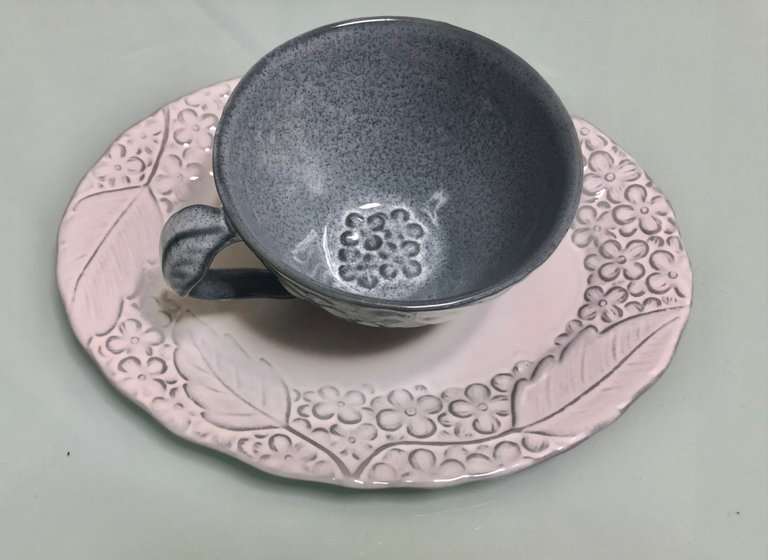 I love the floral pattern of the set and the contrast in the colors (tint and shade). Usually I'd prefer colorful cups but I'm so in love with this one. I like the flowers at the base of the cup. They add to the tea or coffee break experience. I basically did a photo shoot. Lol! I wondered what my first drink from the cup would be. Would it have been tea? Would it have been coffee? What kind of tea or what kind of coffee?
Coffee or Tea?
Tea it was. I sampled my gift with some green tea with roasted rice.
I paired it with some rice crackers or senbei 🍘 that I got from a neighbor. It's interesting how that neighbor and I became friends but that story is for another time over another cup of tea.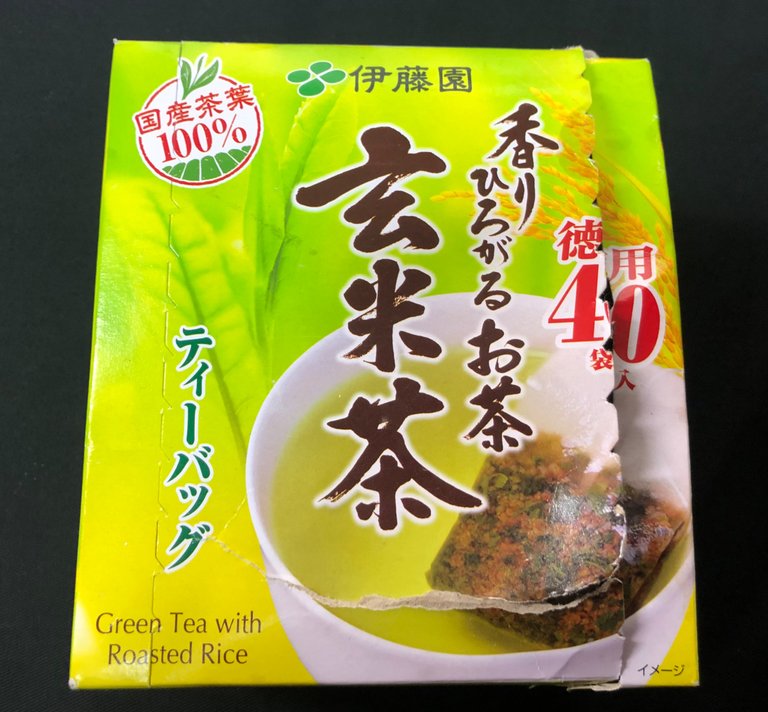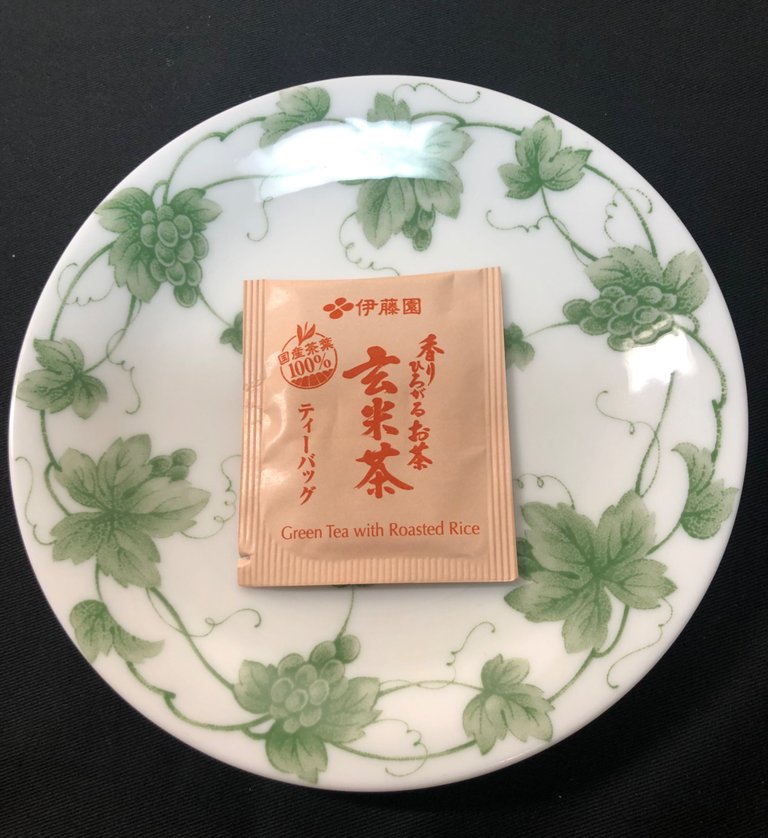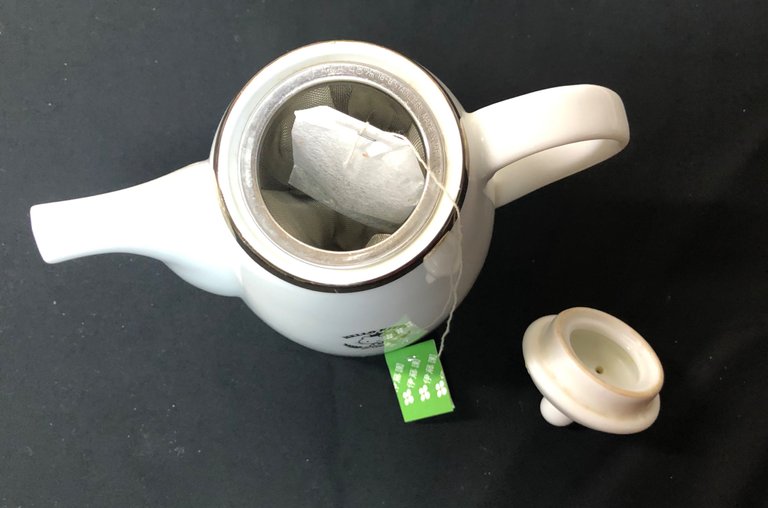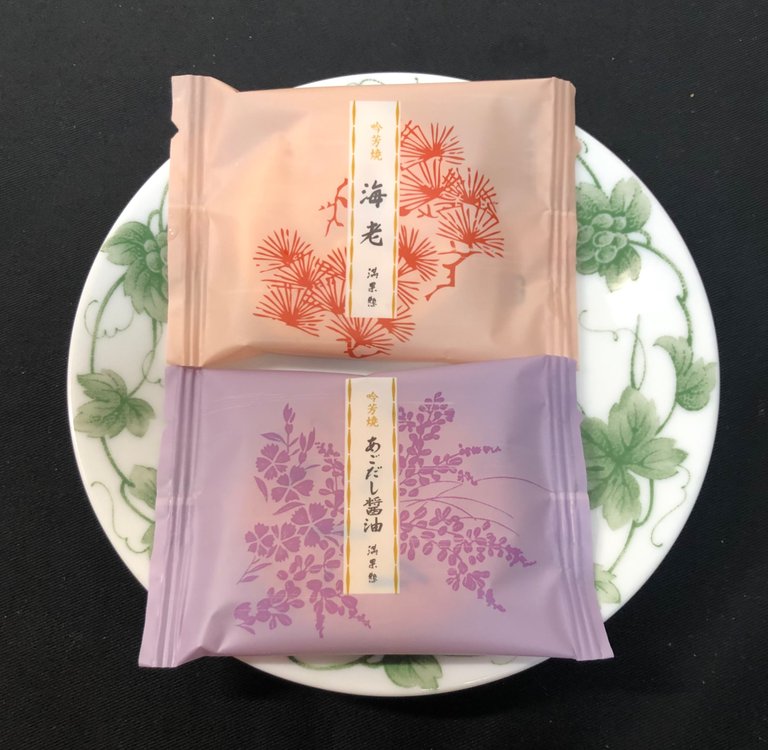 The tea itself was like flowers in a cup. I had a relaxing time.
Loving my cup…cheers. 😃
Have a great week. 🎶