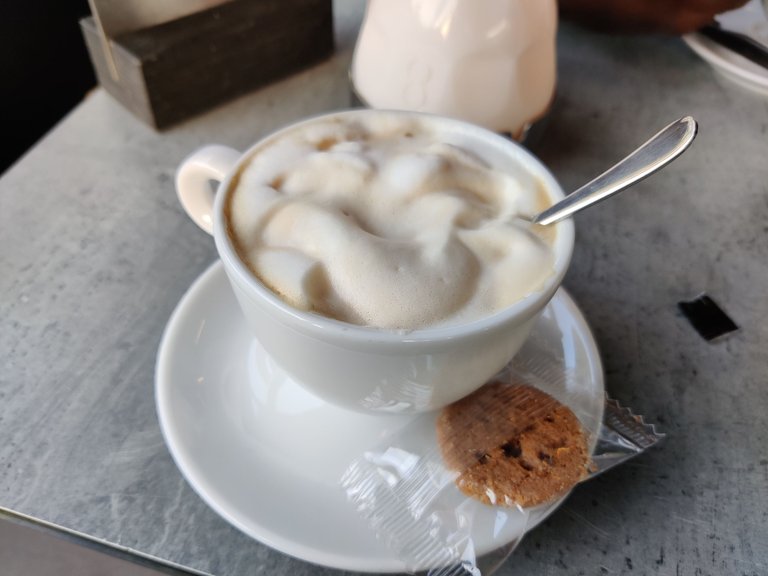 Last week I went to grab a bite to eat with a friend in a city called Almere in the Netherlands and I was in for quite the surprise. Now I enjoy coffee as much as the next person in this community, maybe even more, but because of geographical limitations, my experience with the different ways coffee can be made and presented is also limited.
So I've ordered a few cappuccinos here in the Netherlands. Sometimes after 11 AM (Italians, don't unfollow me please). But I was truly surprised and pleased when I go my cappuccino at this place and noticed that the 2 cm layer of foam was so thick that it was more solid than usual. After stirring it a bit with my spoon in disbelief, I decided to take a picture, which is the one you see above. At first it was obviously flat.
The fact that I could make actual shapes with the foamy layer was a new and fun experience. And it's safe to say that this is my new standard for how my cappuccino should be wherever I go. xD
They also served us some good burgers and other snacks to go along with the magical foamy cappuccino.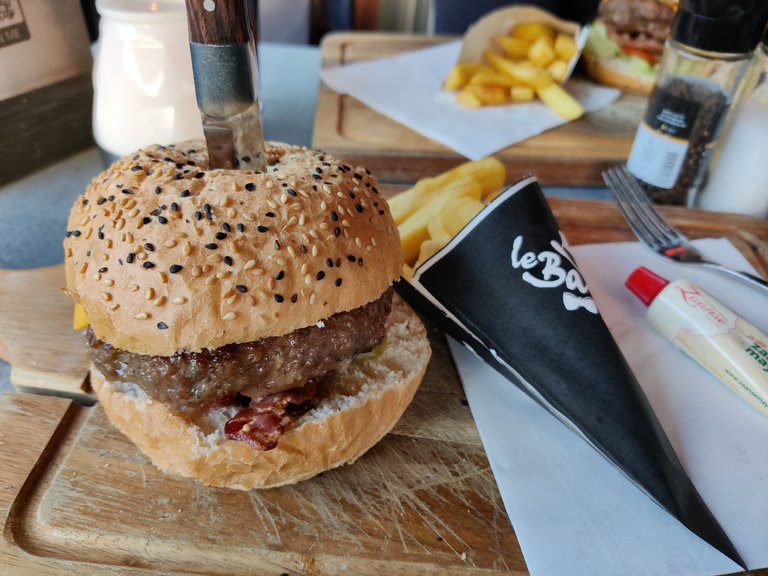 See you on my next coffee adventure, which will probably be soon.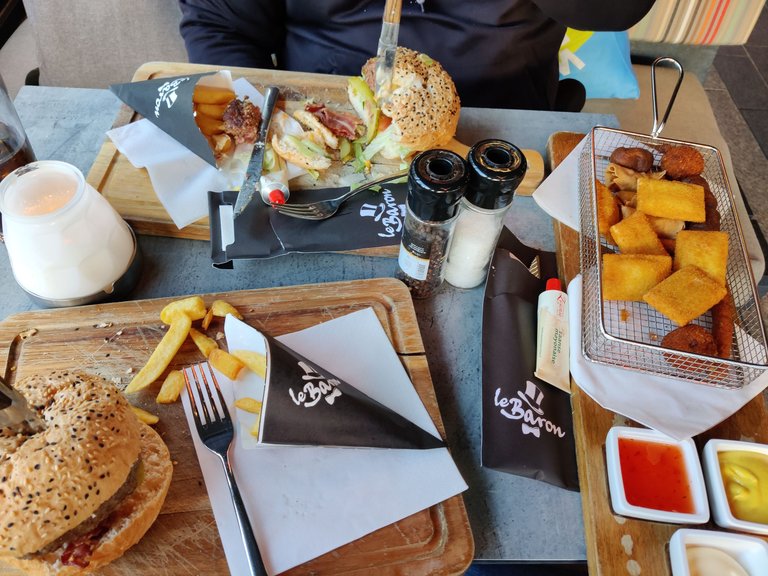 [ Uniquely clever sign out message goes here ]