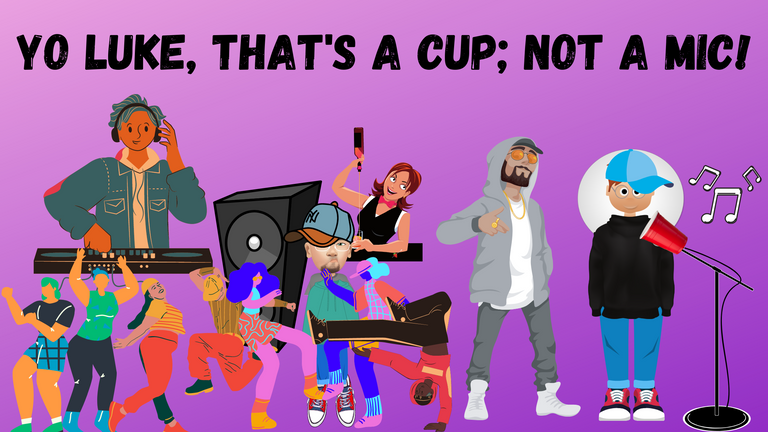 Hey What's Up my fellow Alivers, Hivers and CTP Swarmers?!
Here's hoping your Wednesday grind and hustle is at the utmost !!
It's always awesome to get to mid-week and 2 days have passed and now looking forward to the weekend with what is hopefully some goals crushed and if not; still having a couple of more days to crush the week.
It's also rest day for my fiancé Tiffany and me. All that means is that we don't put ourselves through the rigors of our daily 60 minutes of High Intensity Interval Training sessions.
I still have a J.O.B. and my employers have me earning every cent. I am blessed to have employment and do it remotely, so that is something I cherish; because there is no commute time and that allows me to use that time to be active on HIVE instead of being stuck in traffic: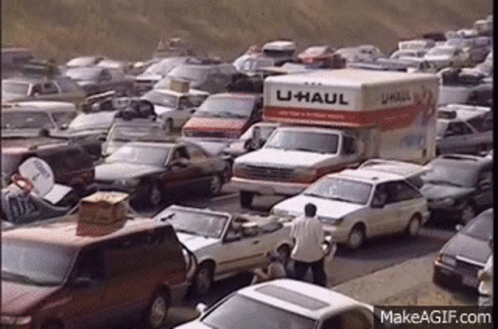 Mid-week allows me to kick my email marketing up a notch if I notice sign-ups dwindling. It just means, my ad cost and ad time investment has wound down to a crawl.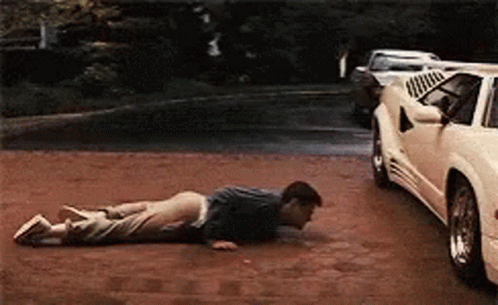 Thankfully, when the efforts pick up; so do the sign-ups.
Today, I found Luke at Cup of Traffic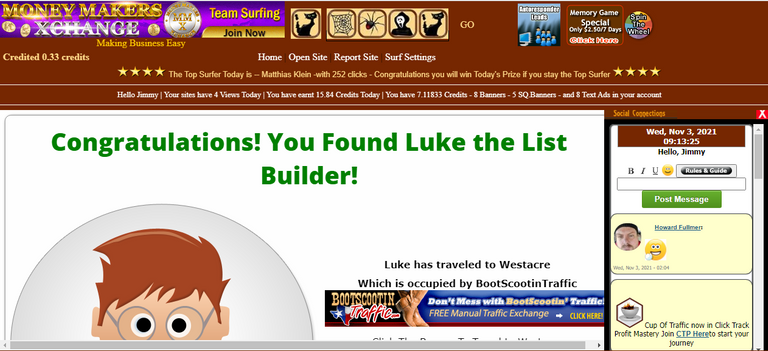 Lead Capture Page I'm rotating at Cup of Traffic: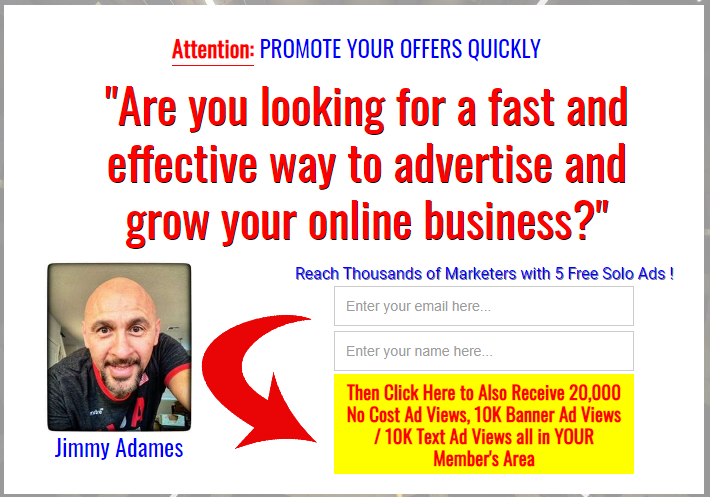 Adding the lead capture above and back into my marketing rotation; has definitely gotten back to a more active growth.
Email Marketing doesn't have to be difficult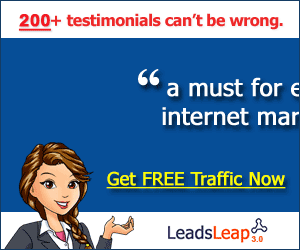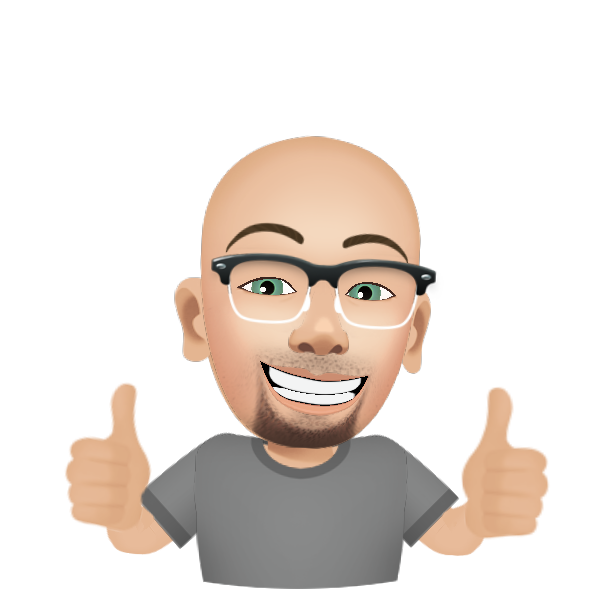 "If you are stuck on anything or have any questions, this is the place to ask 😃
Also, do you have any news, gossip or scandal you'd like to share...? 🤔
Let it out!!! 😱"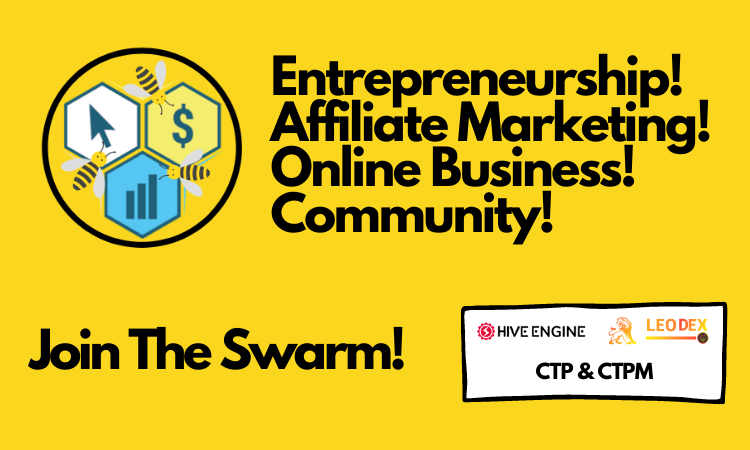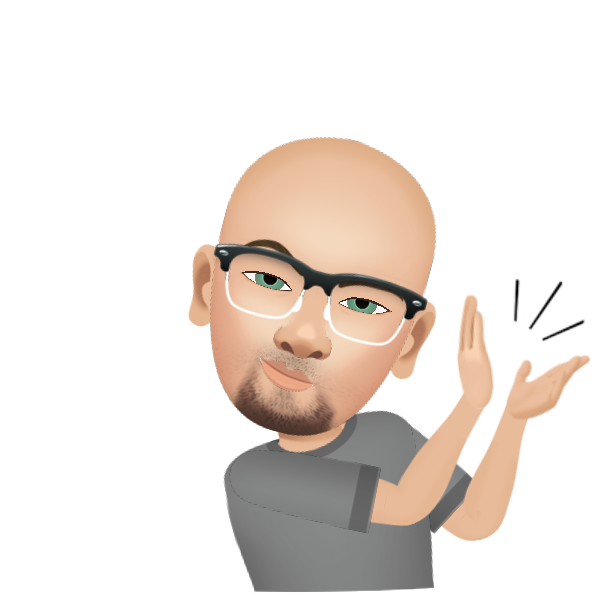 Let's Gooooooooooooooo!


I AM ALIVE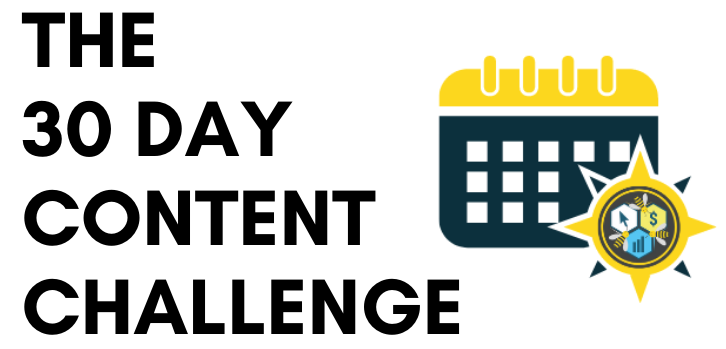 CTP Content Challenge