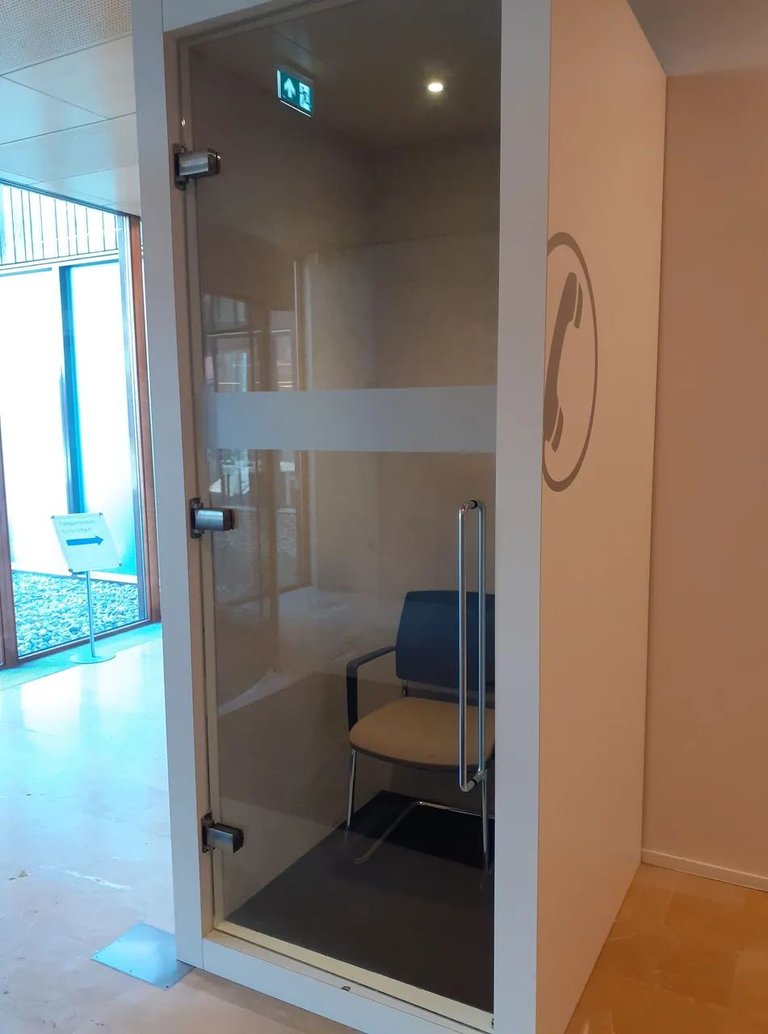 photo taken by @wakeupkitty host of this contest on behalf of @freewritehouse.
When my brother design how his new building will look like, I was astonished by his architectural sketch, but I was wondering what will the small room beside the restroom be.
After some days, I was out of town, so when I came back, my brother has complete the construction of his building, it was a thing of joy to me, but I was not all that fine with his decision when he decided to give that his new building to me.
Afterwards, I packed into the building and I was living in it, sometimes, I will invite my friend's to come over and spent time with me.
But this particular small room, keep making my stay in the building a thing I should learn for another day, so on that special day, I celebrate my birthday, the house was filled with many of my friends.
One of my friends wanted to ease himself, so he get into the small room thinking it was the restroom, then after some times, he came back and asked me, "where exactly is the restroom built in".
I took him to the restroom and I left him afterwards, the building is nice but it just a kind of confusion that the small room cause.
I told my brother about what I encountered many times because of the small room that seems like a restroom, I wanted to break it, my brother told me, "I should not break it, but I should turned it and make it useful in the house, that was the essence why he created the space.
Thanks for reading, I admire you all.