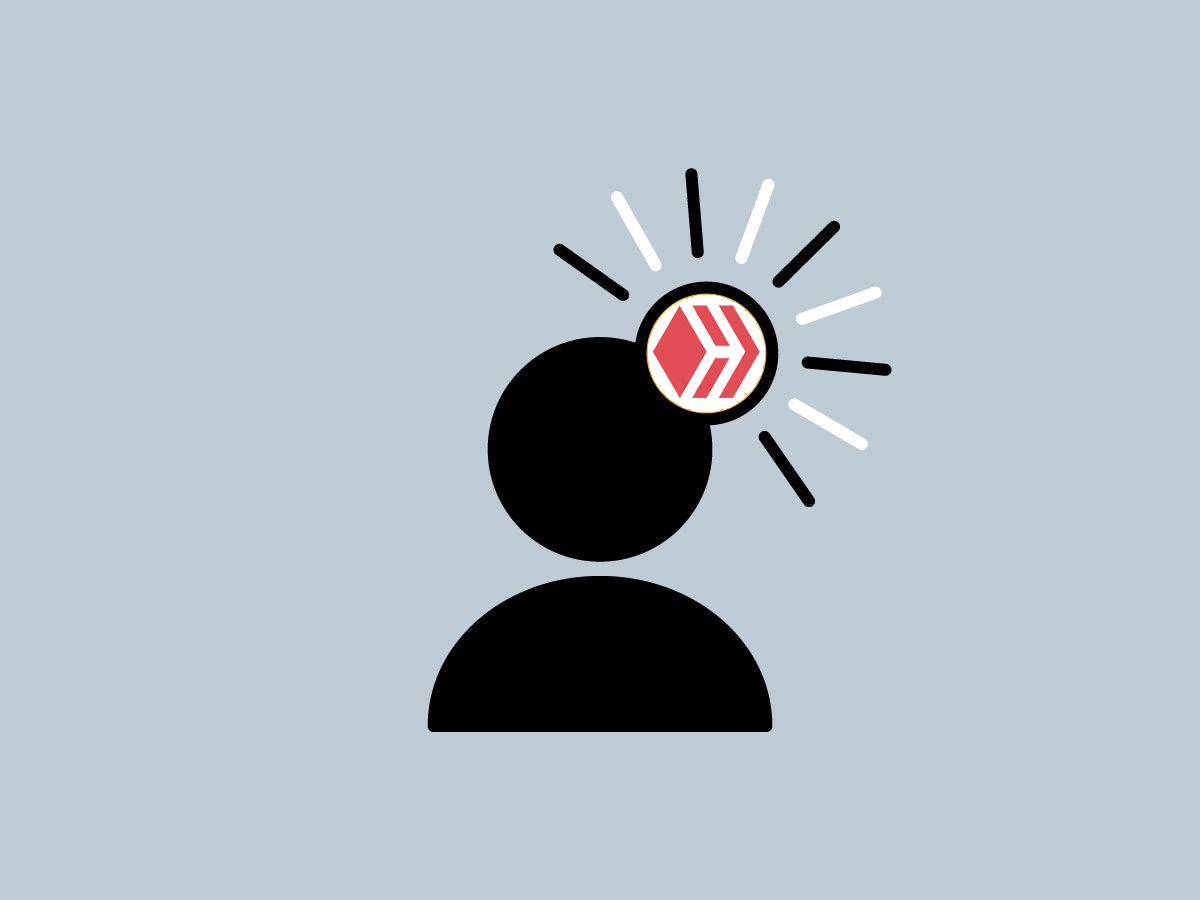 ---
I recently had a conversation with a friend about work, earnings, benefits and all of that 'fun' stuff related to working for an employer. And then somehow we fell onto the topic of Hive. Trying as hard as I can to not make it sound like one of those scam pitches the MLM people give, I explained to him how I earn at least an additional U$50 in cryptocurrency each month, just by doing what I and most other people already do on Facebook regularly, being socially active online.
He had a hard time grasping how this would even be possible, but in the end he understood it a bit, I think. Also because it seemed like a lot of money in terms of side income, given the time put in, as I am fairly efficient at writing (with practice). For the firstworlders among us, $50 may not seem like much, but here in Suriname it is for many people. The average income is somewhere around $200 monthly, before taxes. Some are above that, and some are below, but that should be the average.
He was interested, to say the least. So I sent him all the links I could, ensuring him this was not a scam, and that I had nothing to gain directly from him participating. Indirectly long term I would have lots to gain if he added to the engagement level of the platform.
Is what you're earning close to the local average wage? And if not, why not?

[ Uniquely Clever Sign Out Message Goes Here ]
Posted Using LeoFinance Beta