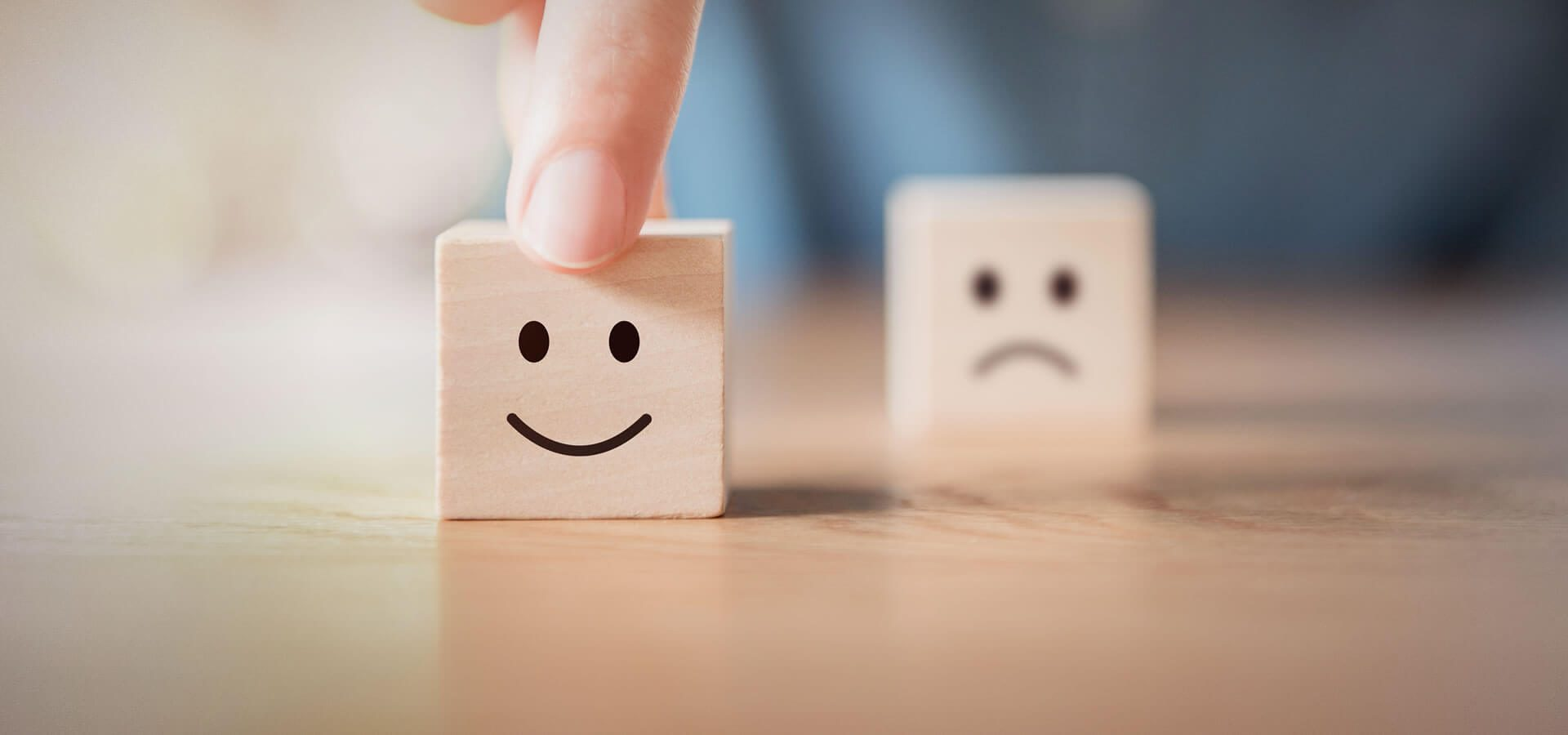 ---
I see myself as a tinkerer of sorts, meaning that whenever I do something I try to tweak all the parameters in a certain way to get the most efficient process possible. The same goes for my time on Hive, as I try to tweak everything I earn and move around HIVE and HBD so every single earned token works for me. Especially on Hive Engine.
But there is something I can't really tweak with passive income tokens, or buying an absurd amount of miners or staking a significant amount of tokens. And that's reputation. You reputation value on Hive is to a certain extent an indication of the level of quality of your content and how interactive you are with the platform and other users. My goal for the year would be to bring my reputation, which is hovering above 67, to a solid 70. And I plan to achieve that the good old fashioned way. Keep trying to create quality content and engage more with others. The latter could definitely use some improvement on my part.
Sure, I could tweak and try to game the system a bit by hunting down other high reputation users, but that wouldn't be fun or authentic. Interacting with content that interests you and letting the reputation algorithm do its thing in the background is the way to go. 70+, here I come!
So, what are your reputation goals? Do you even think it's important?

[ Uniquely Clever Sign Out Message Goes Here ]
Posted Using LeoFinance Beta