JAHM - BBQ - 05.31.2021.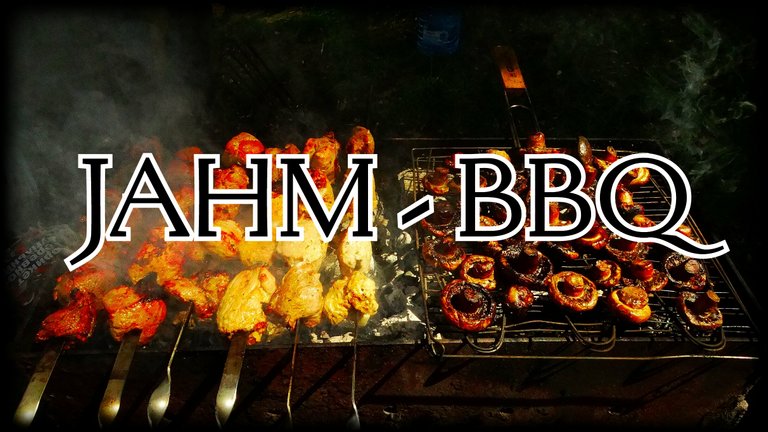 Are you asking me if I am in the mood for organizing a BBQ?
Look at the crypto market!
How? Do you have a positive impression of everything that is happening?
Not?
Where does my mood come from?
Some things I do regardless of my mood. I do this for the reason that you cannot stand in one place, you need to move forward.
On this note, I burn another batch of Jahm coins.

I will burn 300 #JAHM coins!
Jahm Coin Burning Monitor: 43483,97841671 + 300 = 43783,97841671 Jahm.
In total, we sent 43783,97841671 #Jahm coins to the furnace.
You can see the confirmation of the transaction below.

All #Jahm coins I earn by voting for your comments and for this post will be on fire and sent to @null.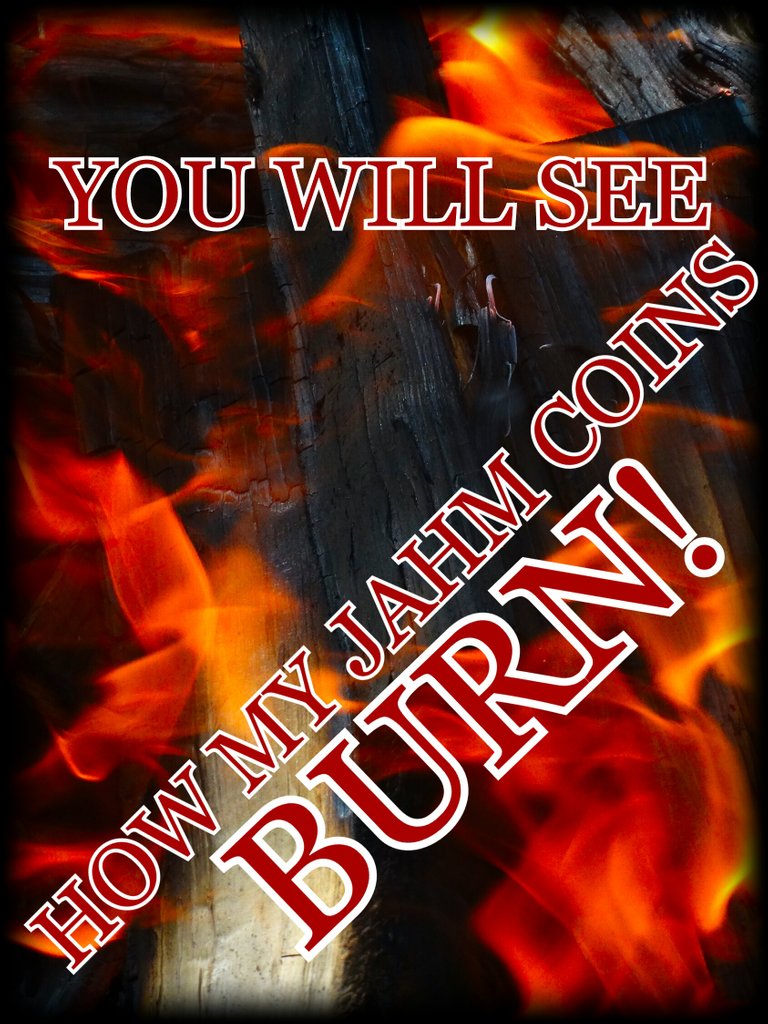 Author @roninrelax
Posted Using LeoFinance Beta