JAHM - BBQ - 06.10.2021.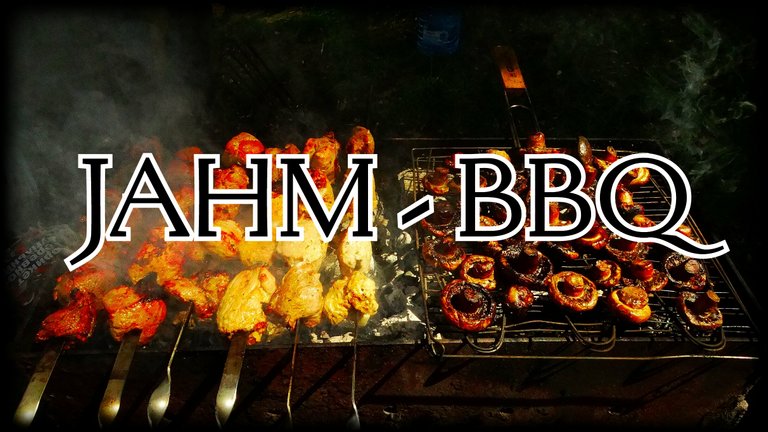 Before starting our barbecue, I want to note the positive dynamics of developments in the #CCC coin market, or creativecoin.
I like this stability that lasts for several days. I'm wondering if #Creativecoin will be able to reach its former positions and reach a mark close to 0,04 #Hive?
It is quite possible that such a scenario is already close, I hope so.
I would also like to note. that I noticed that some #CCC curators began to mark with flags those who, shall we say, are not creative enough.
First of all, this applies to every #LEO lord who decides to use the #creativecoin tag.
Guys, my advice to you, write a few words from your life, or, say, lol, what animal is the chart of the price movement of coins that you publish looks like.
It will be creative and fun.
Do not forget. that you have a curator with a weighty wallet of #CCC coins, who votes for a pair of #LEO + #creativecoin - @beemd, the weight of the voice power in #LEO, which is growing every day.
If you sprinkle the kebab with sugar instead of salt, you will not get the desired result, use salt, a drop, your creativity in addition to your post.
And now, it's time to burn some Jahm coins

I will burn 300 #JAHM coins!
Jahm Coin Burning Monitor: 46483,97841671 + 300 = 46783,97841671 Jahm.
In total, we sent 46783,97841671 #Jahm coins to the furnace.
You can see the confirmation of the transaction below.

All #Jahm coins I earn by voting for your comments and for this post will be on fire and sent to @null.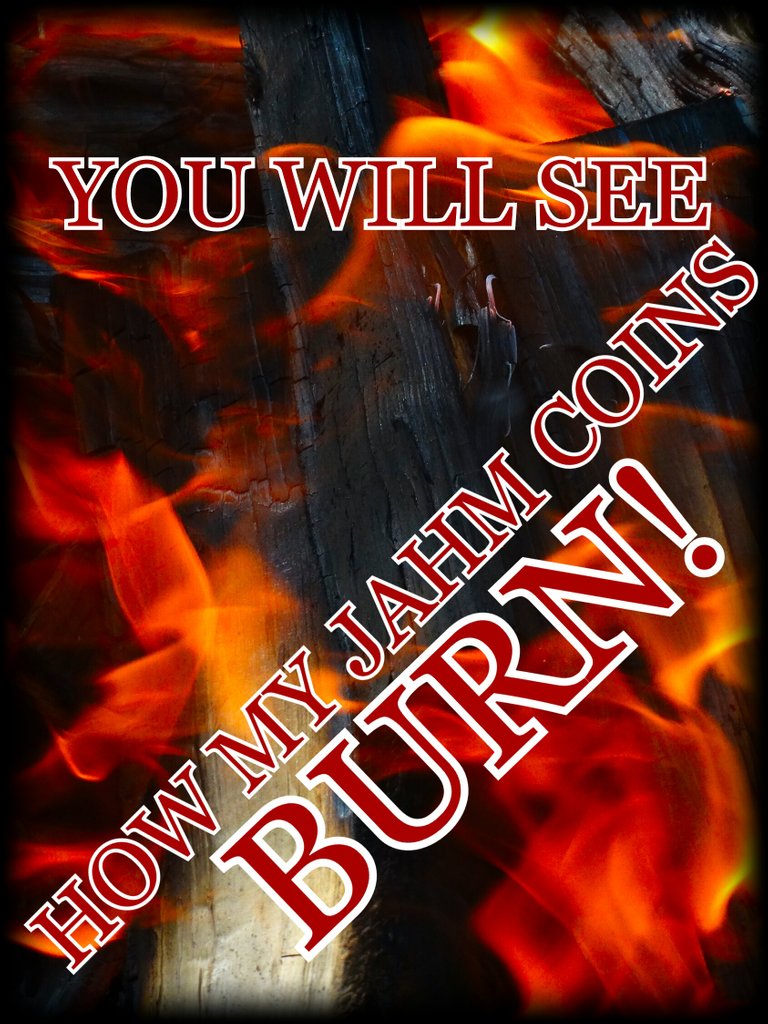 Author @roninrelax
Posted Using LeoFinance Beta