JAHM - BBQ - 06.20.2021.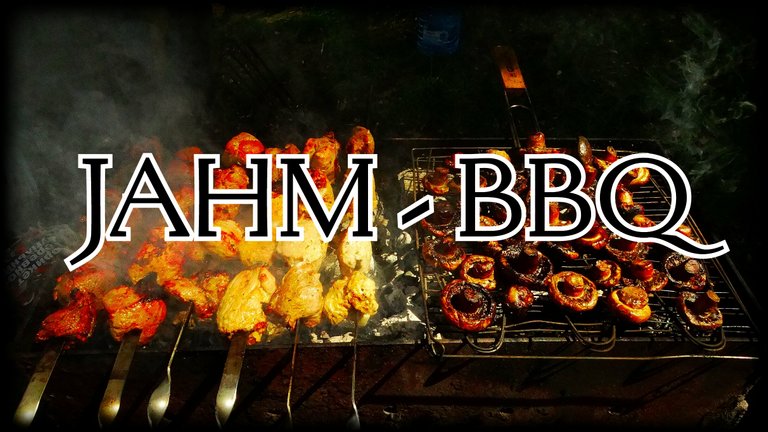 I stop loving to use cutlery, especially a fork, lol, because of which, often, our beloved Beehive collapses.
But when I eat kebab, I eat with my hands, and I don't cut the meat with a table knife. This is a time for natural instincts, a time when you can feel what our ancestors felt, at the time when Adam and Eve were expelled from Paradise.
But, if my words cannot influence the state of the Hive in any way, I can have a small, negligible effect on the economy of another, no less native, Jahm coin for me.
The recipe for this influence is very simple, send some Jahm coins into the fire lol.

I will burn 300 #JAHM coins!
Jahm Coin Burning Monitor: 49483,97841671 + 300 = 49783,97841671 Jahm.
In total, we sent 49783,97841671 #Jahm coins to the furnace.
You can see the confirmation of the transaction below.

All #Jahm coins I earn by voting for your comments and for this post will be on fire and sent to @null.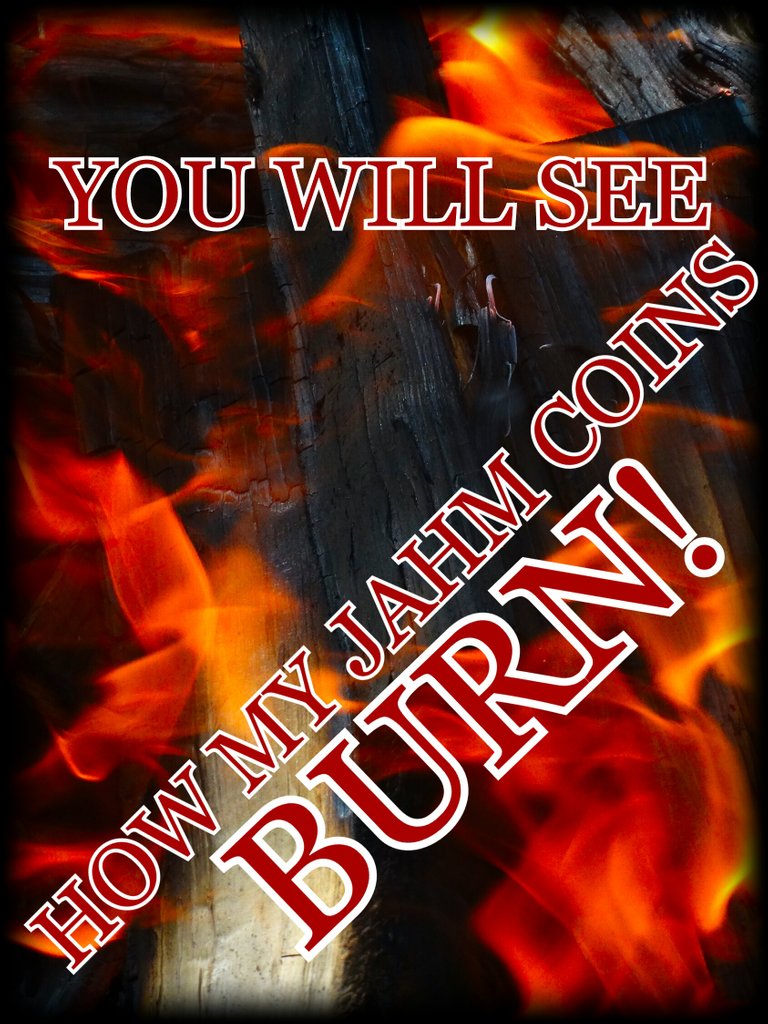 Author @roninrelax
Posted Using LeoFinance Beta